The Human Factor: Tackling Insider Threats in Cybersecurity
January 17, 2023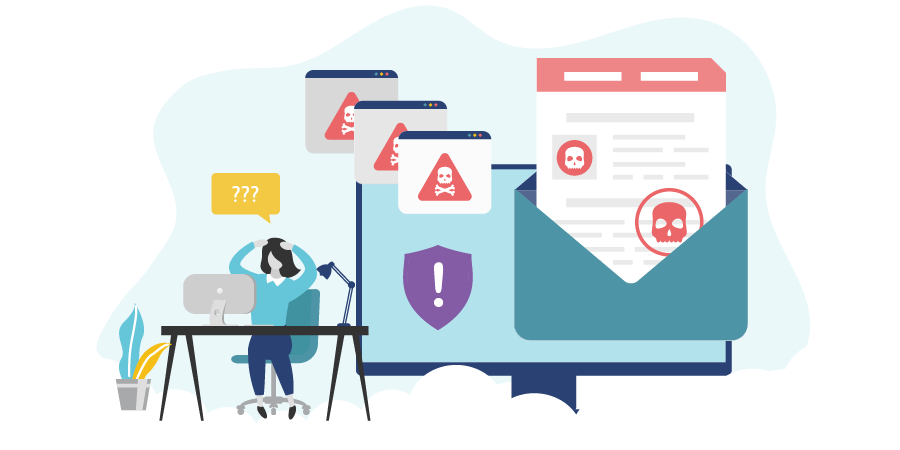 Organizations are continuing to experience a steady and aggressive influx of cyberattacks. According to the 2022 CIRA Cybersecurity Survey, 44% of Canadian organizations have experienced either an attempted or successful cyberattack in the last 12 months. 22% have been the victim of a successful ransomware attack. In response, many companies have ramped up their cybersecurity efforts and made changes to how data is handled, from formal data retention policies to new technologies and service partners.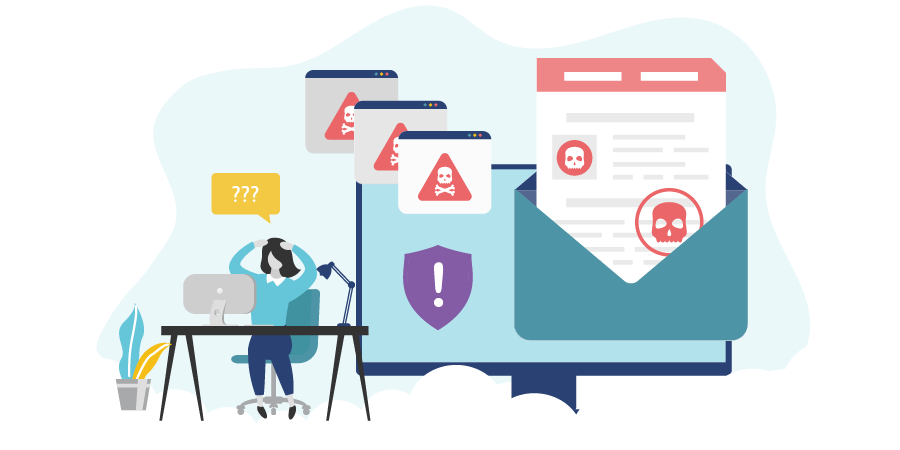 But cybersecurity is about more than protecting against hackers and malware; it's also about protecting against the risks from within. Human behaviour and insider actions are among the greatest threats to privacy and can be just as damaging and costly as external ones, be it compromised credentials, accidental disclosure, or even a snooping employee. After all, your defence measures are only as good as the people who use them and even the most advanced cybersecurity tools in the world won't make up for poorly trained staff.
Unfortunately there's no quick fix for insider threats; you can't reboot your workforce the same way you can your systems. You'll need to understand why people make mistakes—or why they go rogue—and why technology isn't enough to curb it. Keep reading to learn more.
Disclaimer: Please note that the information provided herein offers guidelines only. It is not exhaustive and does not constitute legal, insurance, or cybersecurity advice. For more guidance, please consult a lawyer, a licensed insurance representative, and/or a cybersecurity specialist.
PROLINK's blog posts are general in nature. They do not take into account your personal objectives or financial situation and are not a substitute for professional advice. The specific terms of your policy will always apply. We bear no responsibility for the accuracy, legality, or timeliness of any external content.