Protecting Patient Data: Your Guide to Ontario's PHIPA
September 12, 2022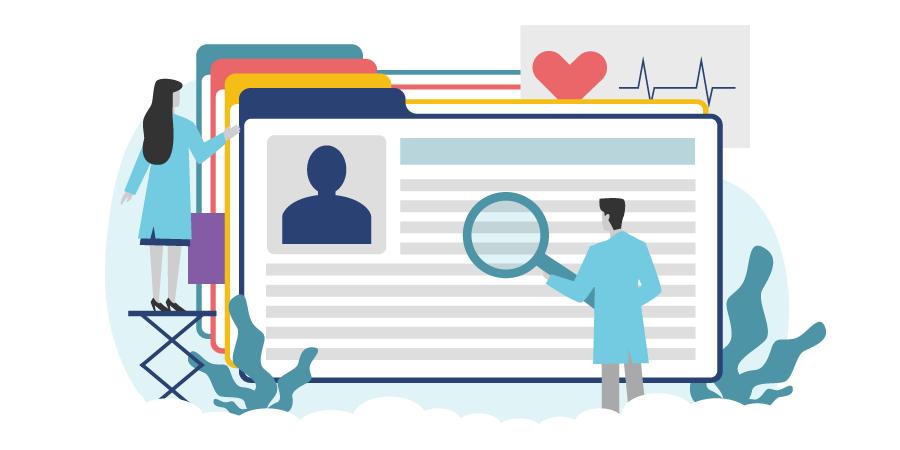 From medical histories to social security numbers to banking information, all healthcare organizations, regardless of size or specialty, collect, store, and transmit vast amounts of confidential patient data. To ensure that this data is protected from unauthorized access, Healthcare Professionals must comply with various federal and provincial privacy regulations that govern the use of personal health information (PHI). In Ontario, that's the Personal Health Information Protection Act, or PHIPA for short.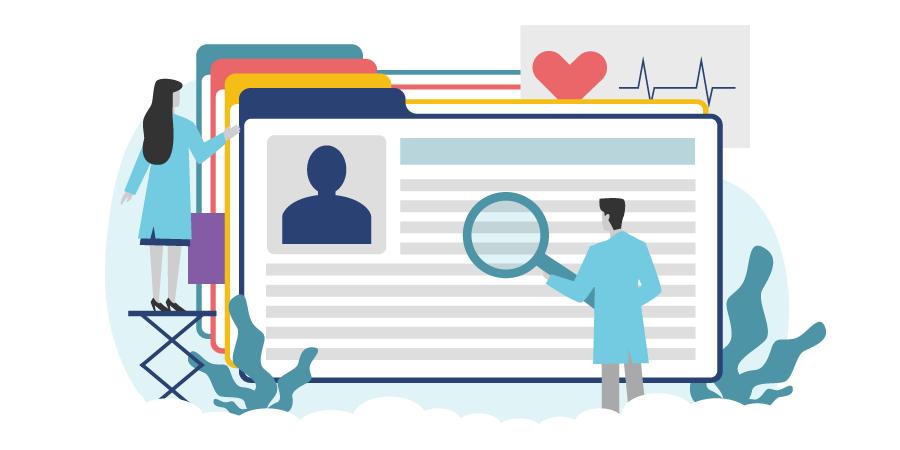 How can I protect PHI?
Although it may be some time before the technology changes take effect, PHIPA has already increased the IPC's punitive and oversight powers, while simultaneously giving individuals more control over their personal information. But with health records—and healthcare in general—becoming more digitized and breaches on the rise worldwide, this likely won't be the last of PHIPA's amendments in the near future.
Now more than ever, it is crucial for all HICs, large and small, to safeguard their data, their organizations, and their patients by adopting a more proactive stance towards privacy management. Take steps to build a more cyber-aware workforce. Ensure all staff know how to securely collect, use, store, and dispose of PHI. Implement adequate physical, administrative, and technical defences to protect sensitive information and backup all data regularly.
For more guidance on cybersecurity measures, check out our helpful resources:
For more comprehensive guidance, consult a licensed broker like PROLINK. With over 40 years of experience, we've seen it all—privacy breaches, laws, amendments, and more. PROLINK can help you plan and protect with a tailored cyber risk management approach and a specialized Data Security & Privacy Breach Insurance policy unique to your organization's needs.
To learn about your privacy exposures and how you can protect yourself, connect with PROLINK today!
PROLINK's blog posts are general in nature. They do not take into account your personal objectives or financial situation and are not a substitute for professional advice. The specific terms of your policy will always apply. We bear no responsibility for the accuracy, legality, or timeliness of any external content.