How do I report a breach under PHIPA?
October 17, 2022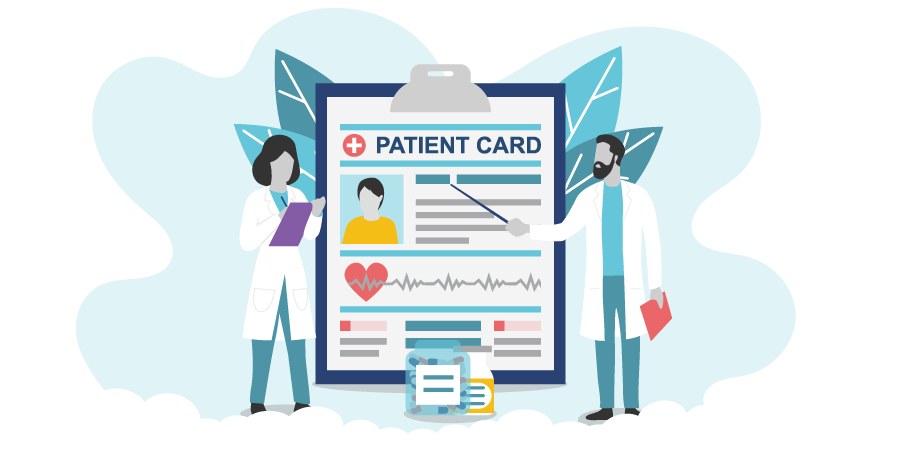 The number of records stored online continues to grow every day, and with it, the threat of privacy breach. Personal health information (PHI) is among the most desirable data for hackers and with the transition to virtual care, cybercrime against Healthcare Professionals has skyrocketed in recent years.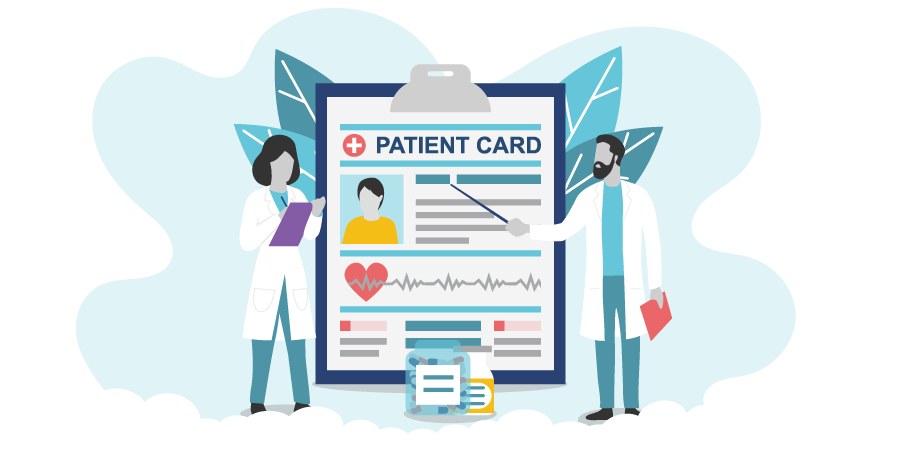 For more guidance, connect with PROLINK. As a licensed broker with over 40 years of experience, we've seen it all—privacy breaches, laws, amendments, and more. We'll help you plan and protect with a comprehensive cyber risk management strategy and Cyber Insurance policy tailor-made for your organization's unique needs.
To learn about your exposures—and how you can protect yourself—visit our Cyber Security & Privacy Breach Toolkit and connect with PROLINK!
PROLINK's blog posts are general in nature. They do not take into account your personal objectives or financial situation and are not a substitute for professional advice. The specific terms of your policy will always apply. We bear no responsibility for the accuracy, legality, or timeliness of any external content.