All About PIPEDA: How do privacy laws affect my business?
January 20, 2021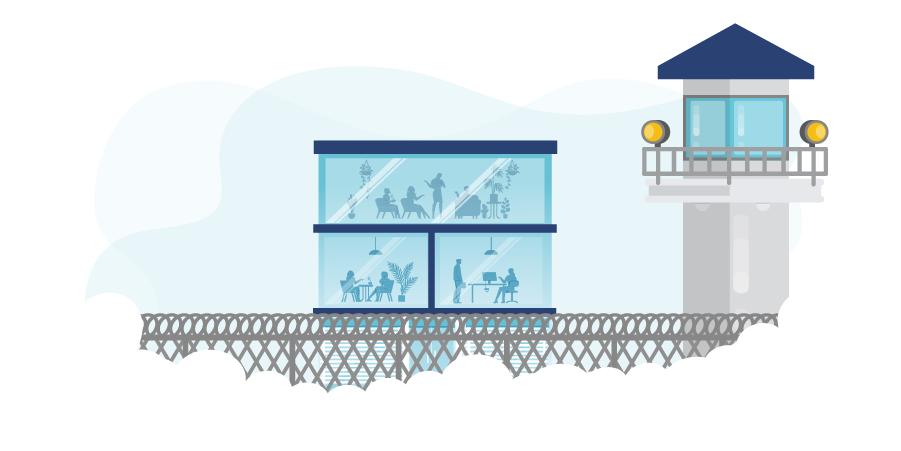 From intellectual property to trade secrets to health records, all organizations, regardless of size or trade, collect, store, and transmit vast amounts of confidential data. But do all business owners understand what it means to safeguard data? And more importantly, do they understand what happens if they fail?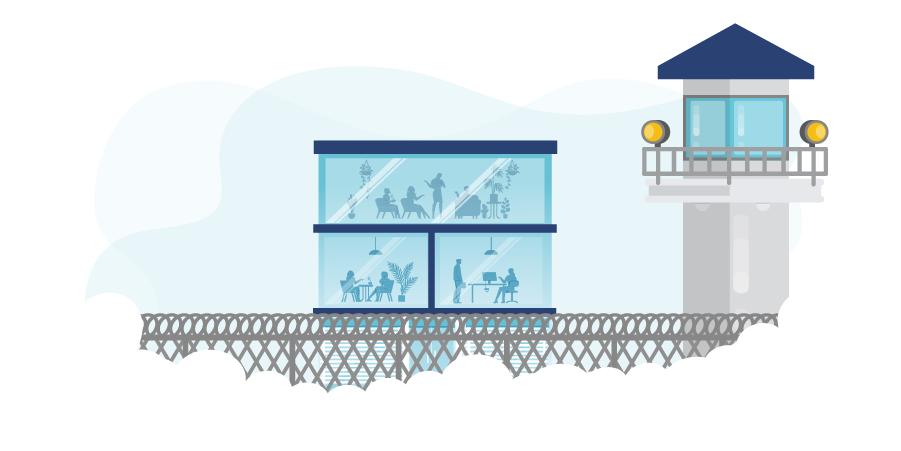 PROLINK's blog posts are general in nature. They do not take into account your personal objectives or financial situation and are not a substitute for professional advice. The specific terms of your policy will always apply. We bear no responsibility for the accuracy, legality, or timeliness of any external content.