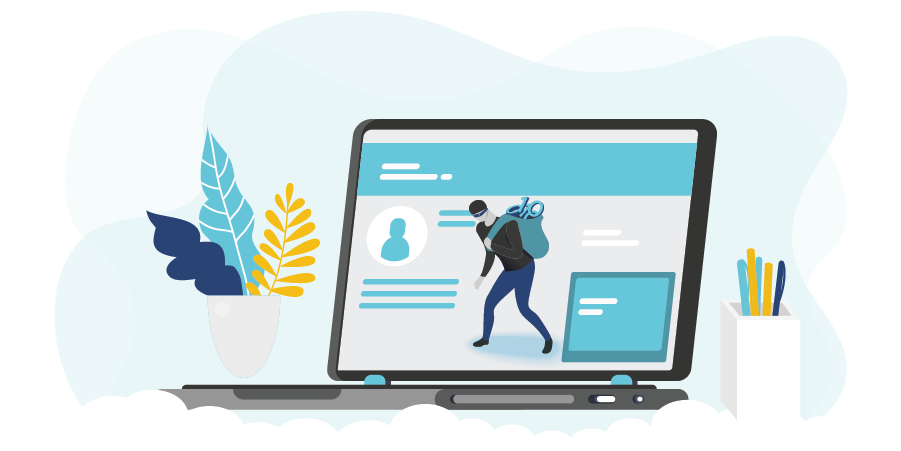 "PII" refers to personally identifiable information which represents a record on an individual that can be used to identify, contact, or locate a single individual. Storing a record on one individual equals one PII.
You need to select an item to continue
Estimated Data Breach Costs:
Breakdown of short term breach costs.


Lost Business Cost


Lost Business Costs include client turnover, lost revenue due to sysyem downtime, and reputational impact affecting new business.


[item-412_price]


Detection and Escalation Costs


Detection and Escalation Costs include forensic and investigative activities, assessment and audit services, crisis management, and communications to management and boards.

[item-413_price]


Notification Costs

Notification Costs encompass notifying clients, regulatory bodies, and other third parties via outound communications (emails, letters, calls), determining regulatory requirements, communication with regulators, and engagement with experts.

[item-410_price]


Ex-post Response

Ex-post Response refers to costs associated with inbound communications with victims (i.e. helpdesks), credit monitoring and identity protection, issuing new accounts, legal expenses, discounts, and regulatory fines.

[item-419_price]

Your email will not be used for promotional purposes.
| Discount : | |
| --- | --- |
| Total : | |