Hacking the Hackers: Cyber Scanning 101
February 14, 2023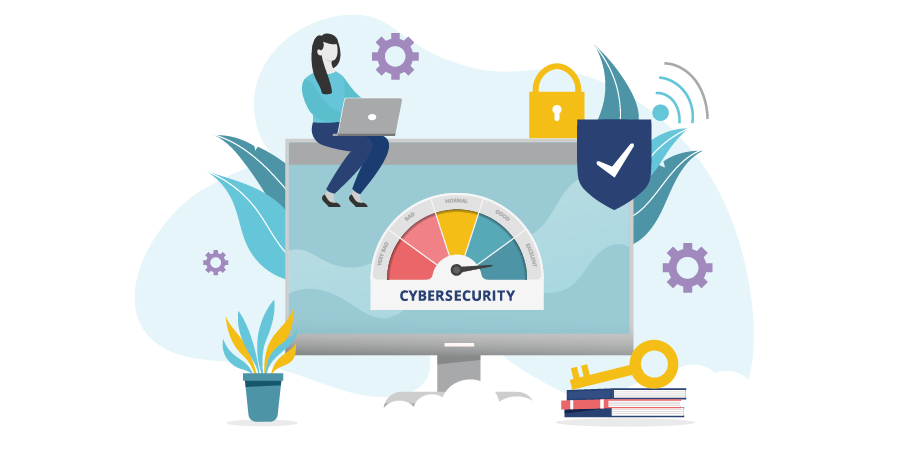 The cyber landscape is complex and ever-evolving—and hackers show no signs of slowing down. As new technologies emerge, criminals are constantly adapting their techniques to infiltrate networks and exploit vulnerabilities. In addition to threats like social engineering and ransomware, companies must now combat emerging risks, like DDoS attacks, third-party compromise, quantum computing, and more.
But despite a growing awareness of online threats, many businesses still aren't doing enough when it comes to security. Either they don't have adequate safeguards, or they're failing to patch or update them regularly, leaving the door wide open for cybercriminals, as well as lasting financial, legal, and reputational harm.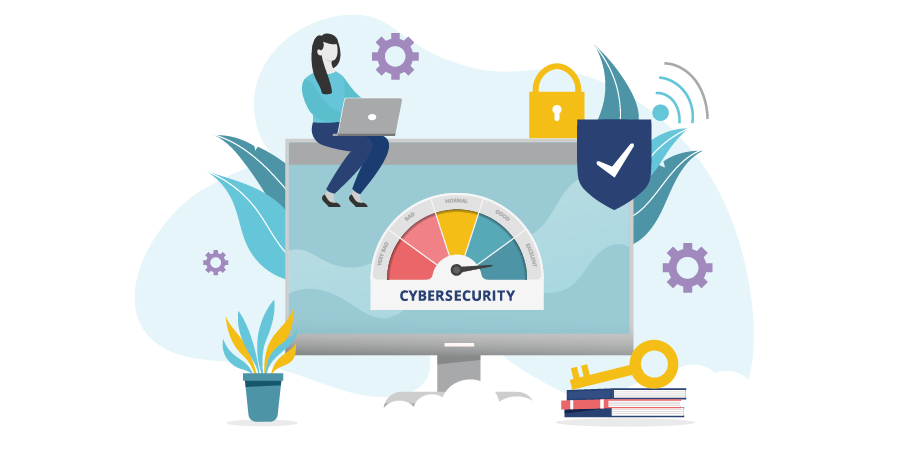 PROLINK's blog posts are general in nature. They do not take into account your personal objectives or financial situation and are not a substitute for professional advice. The specific terms of your policy will always apply. We bear no responsibility for the accuracy, legality, or timeliness of any external content.