What is the "Right" Coverage?
May 12, 2019
For most people, dealing with insurance companies is one of two activities: a monthly payment automatically taken out of the bank account, or your annual renewal, with the decision to switch to another insurance provider solely rooted in price.
These activities lull you into a sense of uneasy comfort and lead to a variety of assumptions regarding insurance coverage, for both professional and personal needs. Although your premiums may not go up, there are often gaps in your insurance and missed opportunities for better coverage.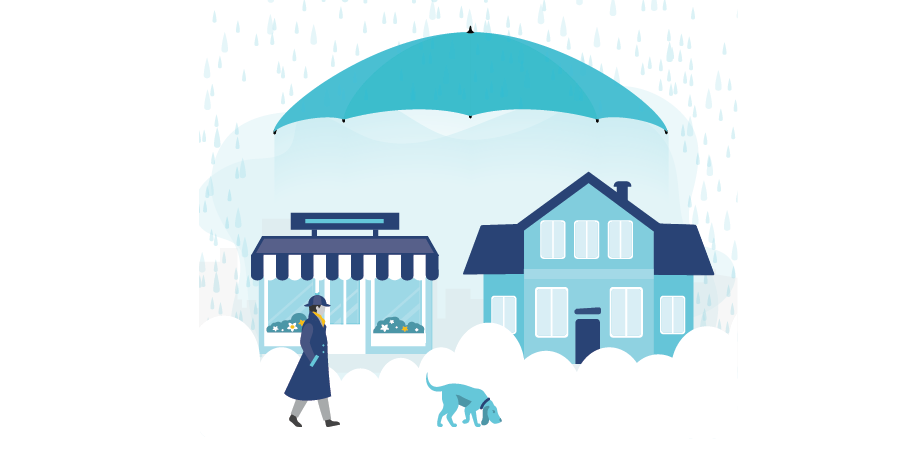 Are you guilty of any of these assumptions?
A comprehensive insurance policy covers everything.

Minimal insurance mandated by law is all I need.

If the insurance company isn't changing my coverage or premium, why shop around?

Home insurance covers renovations and value adds automatically.
Instead of writing long-winded information to explain the problems with these assumptions, we felt that two quick examples would best illuminate our point.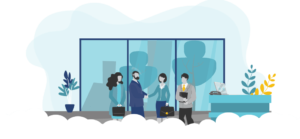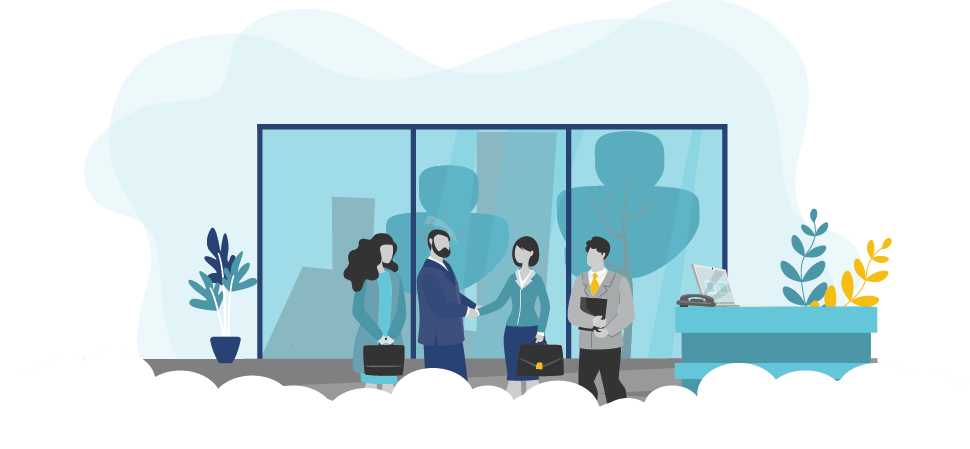 Professional Insurance
Meet Lisa, an accountant running a small tax consultancy company serving around 300 clients. Little did she know, as a financial professional with a database of sensitive information, she was at a particularly high risk of a costly and potentially crippling data breach.
Luckily, Lisa stumbled upon an article by PROLINK outlining costs of a breach, detailing the lowest price point of $265 per lost record to cover: notification costs, credit scores, PR consultants, marketing, and other remediation costs.
Stunned, Lisa also realized that as an accountant, she would experience a high customer churn rate in the event of a privacy breach. Realizing her insurance should cover more than just the basics, Lisa sought expert advice to select her coverage. Smart move, Lisa.
PROLINK's financial insurance advisors assessed Lisa's business & risk profile to present the perfect plan tailored to her needs as an accountant: Professional Liability Insurance fortified by Data Security & Privacy Breach coverage. A plan that would shield her business, her sensitive data, and her clients. After weighing her options, she switched over.
When she was hacked months later, PROLINK provided her with a team of lawyers, breach coaches, public relations professionals, investigators, and IT experts. With PROLINK by her side, Lisa could act swiftly, communicate effectively with her clients, and get her business running again in record time, with little interruption cost.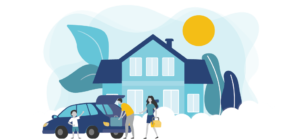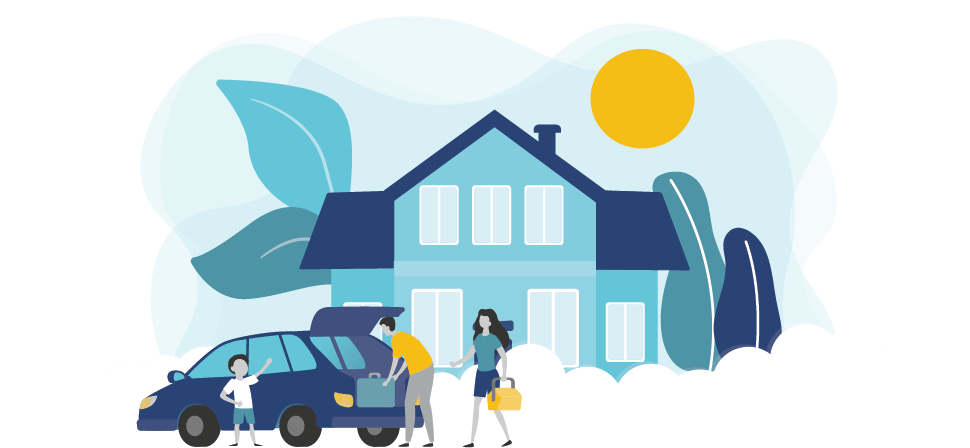 Personal Insurance
Simon, a social worker, loves his insurance company. Why shouldn't he—while his friends' premiums have been steadily increasing, his hasn't changed in over 10 years!
One day, an email from his professional association catches his attention: they've partnered with PROLINK—Canada's Insurance Connection to offer a discounted insurance program exclusively for association members! No harm in checking it out, right?
Simon approaches PROLINK and is shocked to learn that all his home renovations—a finished basement, a brand new roof, and a backyard pool—aren't covered by his current provider. By his calculations, the additions to his home have raised the replacement value by at least $250,000.
No wonder his premium hadn't gone up—Simon had been massively underinsured for the past four years! And according to PROLINK, if he were to file a claim while underinsured, any unlisted renovations and additions outside the indicated limit on his policy wouldn't be covered.
Simon's affection for his old broker was now gone. He certainly couldn't trust them with his biggest asset if they weren't even paying attention to his needs. But he was confident about switching his Home & Auto policy over to PROLINK. Because PROLINK took the time to investigate his risk profile, Simon no longer had to worry about dealing with generic service or any gaps in his coverage.
At PROLINK, we're passionate about getting to know every client on an individual level. It enables us to provide you with genuine advice on the coverage that will protect you comprehensively. With over 40 years of experience in insurance and access to a wide range of insurance providers in all types of sectors, we can help you find a coverage that is the best fit for your unique needs and your budget.
PROLINK's blog posts are general in nature. They do not take into account your personal objectives or financial situation and are not a substitute for professional advice. The specific terms of your policy will always apply. We bear no responsibility for the accuracy, legality, or timeliness of any external content.