Offline Backups: Pros, Cons, Best Practices, & More
August 2, 2022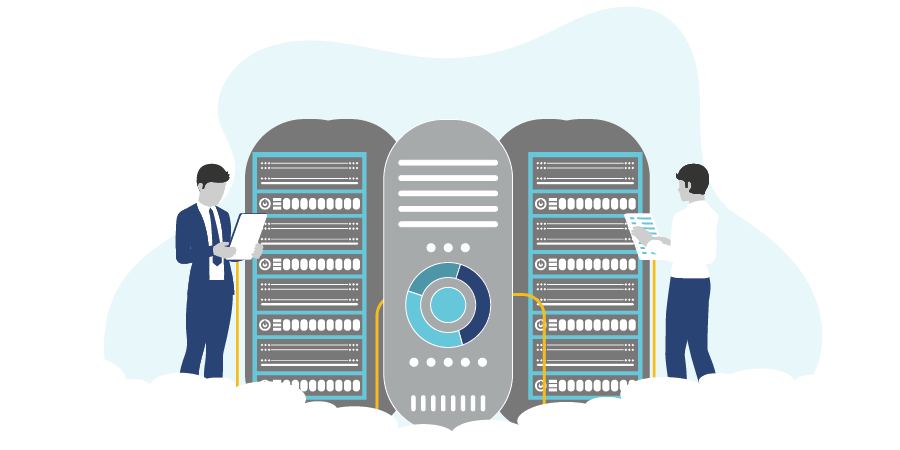 In this day and age, backing up data is a standard practice. But just how secure is your backup? While your company might have a local, onsite backup or automated cloud-based backup system for server failures, deleted files, or other day-to-day needs, you won't be able to rely on those in the event of a ransomware attack.
If even one device is compromised, ransomware can quickly and quietly infect your entire network without being detected—including your network-connected backups. And once they're in, hackers won't just encrypt your data; they could also delete, overwrite, or otherwise sabotage your storage to build their leverage. Unless you pay up, you risk permanent loss to mission-critical data.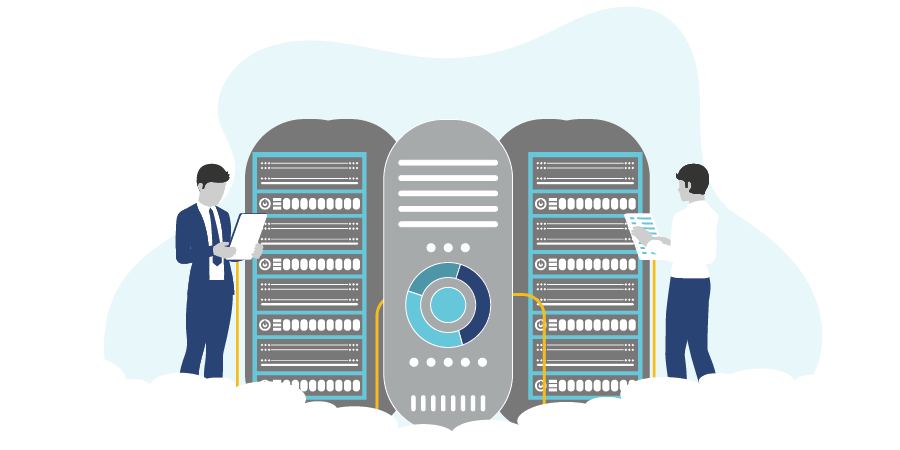 PROLINK's blog posts are general in nature. They do not take into account your personal objectives or financial situation and are not a substitute for professional advice. The specific terms of your policy will always apply. We bear no responsibility for the accuracy, legality, or timeliness of any external content.