Why Your Online Business STILL Needs General Liability Insurance
August 10, 2022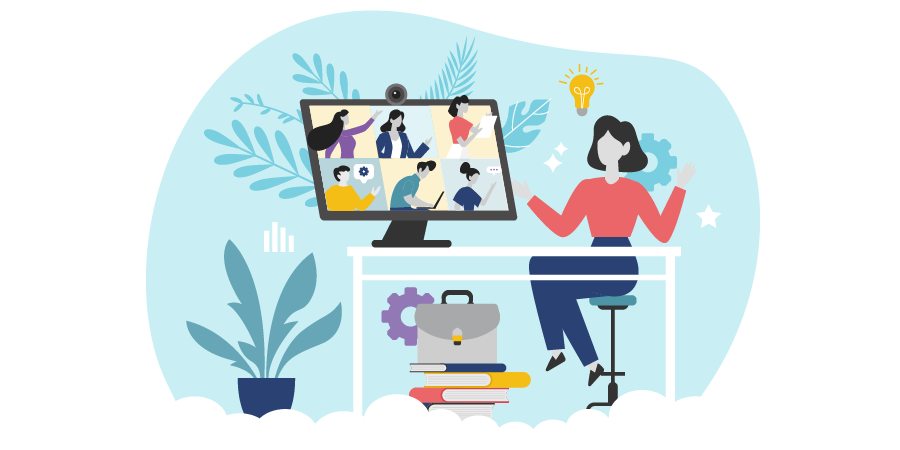 Starting a small business is one of the biggest risks you'll ever take. And whether it's a full-blown home-based business, part-time consulting, or some subcontracting gigs on the side, you'll want to make sure that your efforts are well-protected in case of an accident or emergency.
That's where Commercial General Liability (CGL) Insurance comes in. CGL Insurance protects your business from third-party claims of bodily injury—like the dreaded slip-and-fall—property damage, and reputational harm caused by your professional activities or employee operations. Most businesses buy it to cover injuries or accidents in-store, in-office, or even on the sidewalk outside.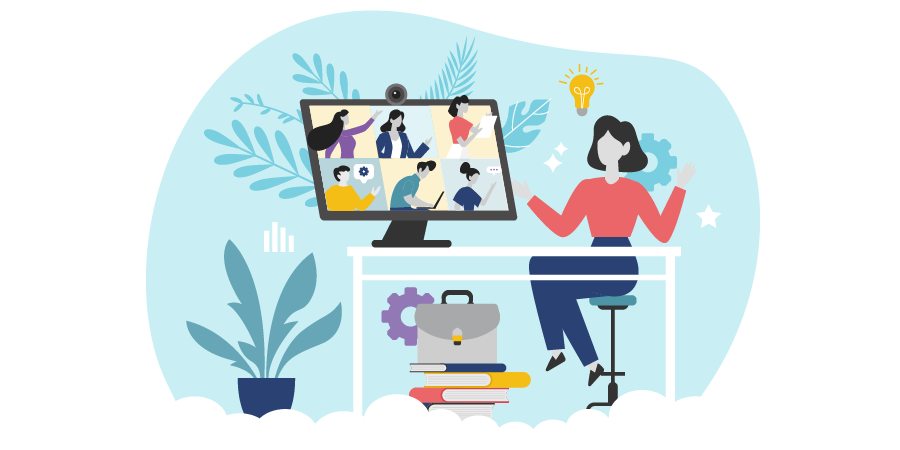 Your business is much more than your job or career—it's your passion, your livelihood. You've worked hard to build it and you want to see it succeed.
But the truth is: accidents happen. If you're offering advice, selling products, or providing a service, there's always a third-party involved, whether that's a client, vendor, supplier, or a delivery person. And even if the risk of a claim is low, a minor lawsuit could still put your financial health and your reputation into question.
With a comprehensive Commercial General Liability Insurance policy, you can protect your business from further hardship when disaster strikes. To find the right coverage for your business, connect with PROLINK. As a licensed broker with over 40 years of experience, we can help you identify your risks and determine what's best for your needs, your operations, and your budget.
To learn more, connect with PROLINK today!
PROLINK's blog posts are general in nature. They do not take into account your personal objectives or financial situation and are not a substitute for professional advice. The specific terms of your policy will always apply. We bear no responsibility for the accuracy, legality, or timeliness of any external content.