Ransomware: Should You Pay Up?
April 22, 2021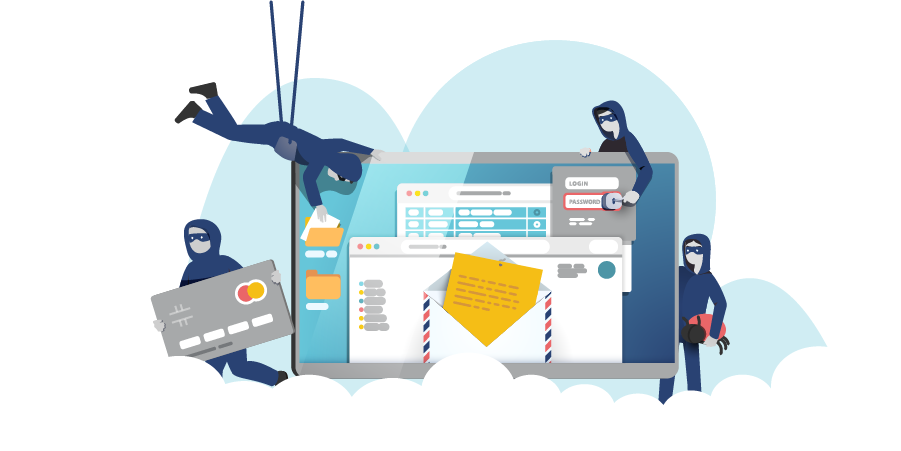 When it comes to ransomware, there's only one big question: should you pay the ransom? Should you stand strong, refuse payment, and risk losing access to critical data forever? What if attackers leak your clients' data just to punish you? Will your business be able to withstand the disruption—and the loss of client trust—if you do?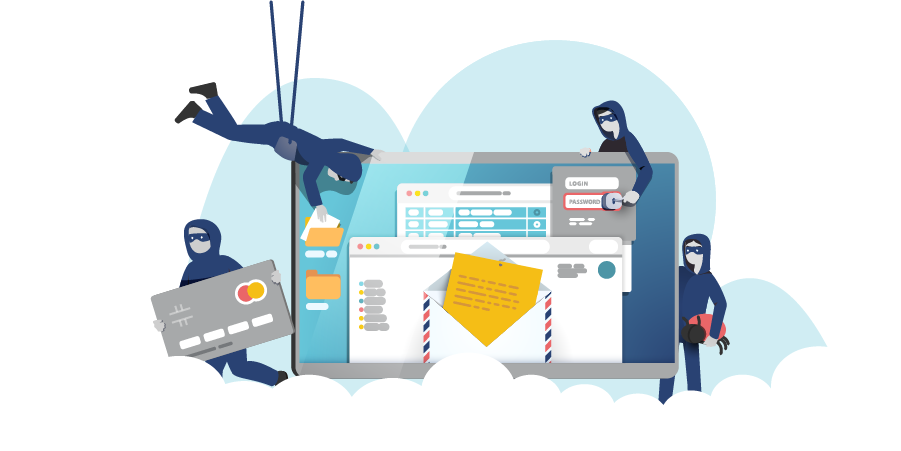 PROLINK's blog posts are general in nature. They do not take into account your personal objectives or financial situation and are not a substitute for professional advice. The specific terms of your policy will always apply. We bear no responsibility for the accuracy, legality, or timeliness of any external content.