What does turnover have to do with business liability?
September 1, 2022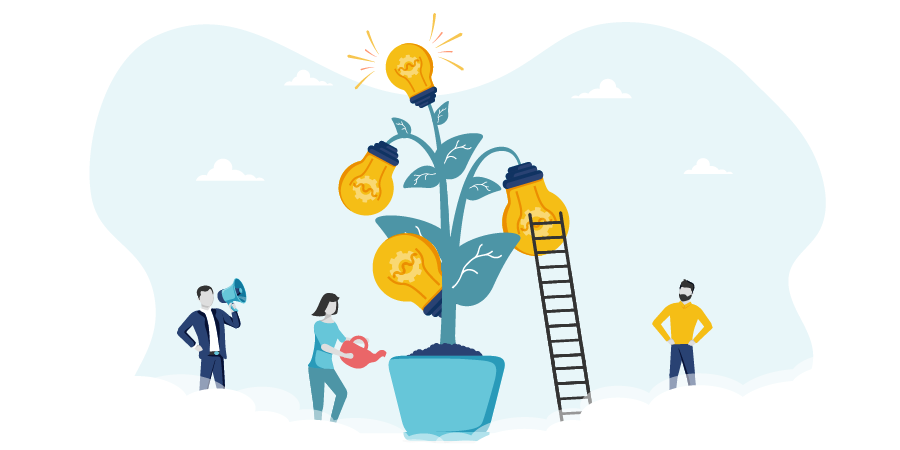 The job market has been in constant flux over the last few years. In the early stages of the pandemic, employers across industries were forced to cut pay and trim staff. Then came the Great Resignation: employees, triggered by broader reflections on work-life balance, quit in droves, with companies scrambling to backfill roles. Now, with fears of inflation and a looming recession, employers are, once again, battening down the hatches.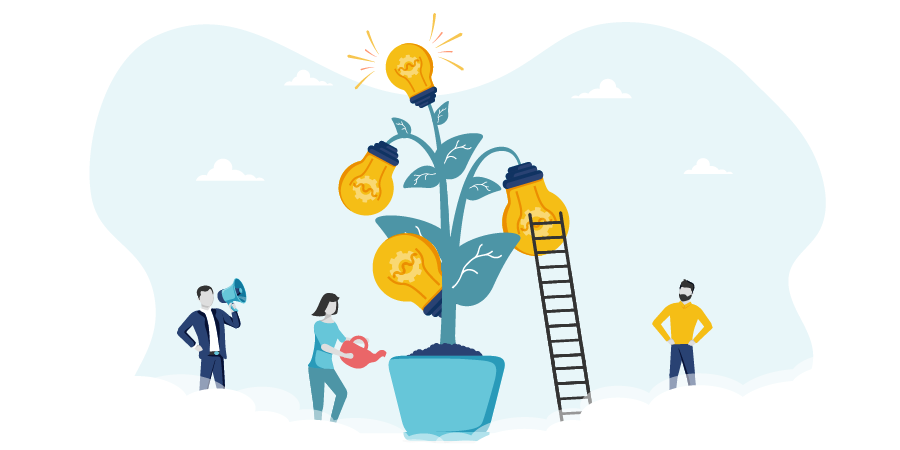 However, the changes many are making to weather the storm—tightening budgets, layoffs, particularly in the tech sector, and doing more with less overall—come with major organizational risks. And if you don't have the right team by your side, you won't have the resources or skill you need to grow your business and manage professional exposures. From there, productivity, performance, and morale plummet and the potential of a lawsuit skyrockets.
Keep reading to learn more about why talent retention is a critical part of your organization's risk management strategy—and how you can improve your churn rate.
PROLINK's blog posts are general in nature. They do not take into account your personal objectives or financial situation and are not a substitute for professional advice. The specific terms of your policy will always apply. We bear no responsibility for the accuracy, legality, or timeliness of any external content.