How can group benefits help my small business?
November 11, 2021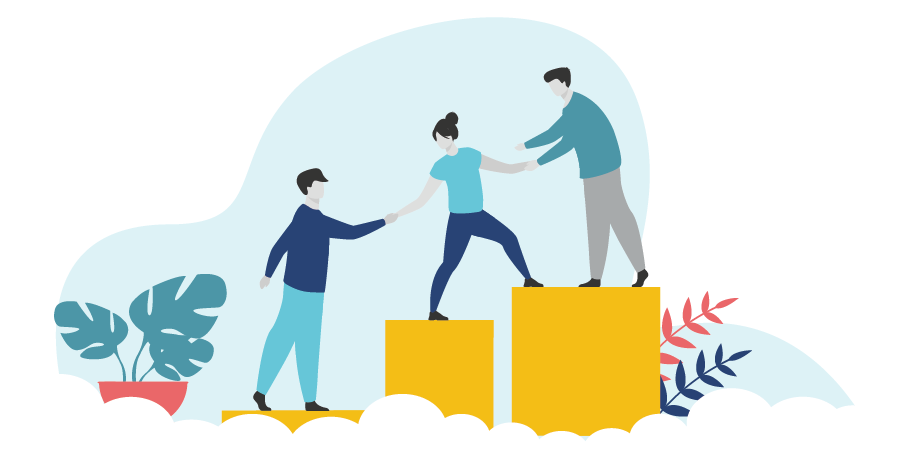 There's no question that group benefits help employees protect their physical, mental, and financial well-being. But how do group benefits benefit you? And more importantly, how do they benefit your business?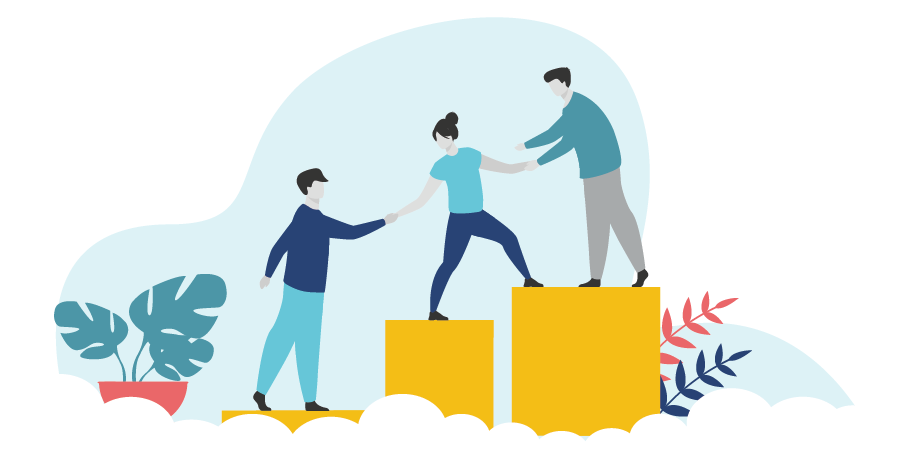 Whether you've got a staff of 5 or 50, employer-sponsored coverage enables your company to operate more strategically, efficiently, and effectively. With a strong health insurance plan, you can reap the rewards of a healthier, more engaged, and more productive workforce, not to mention the tax advantages of employee benefits.
Surprised? Keep reading to learn the top reasons small business owners should consider investing in group insurance.
PROLINK's blog posts are general in nature. They do not take into account your personal objectives or financial situation and are not a substitute for professional advice. The specific terms of your policy will always apply. We bear no responsibility for the accuracy, legality, or timeliness of any external content.