Must-Haves For a Winning Employee Benefits Plan
July 20, 2023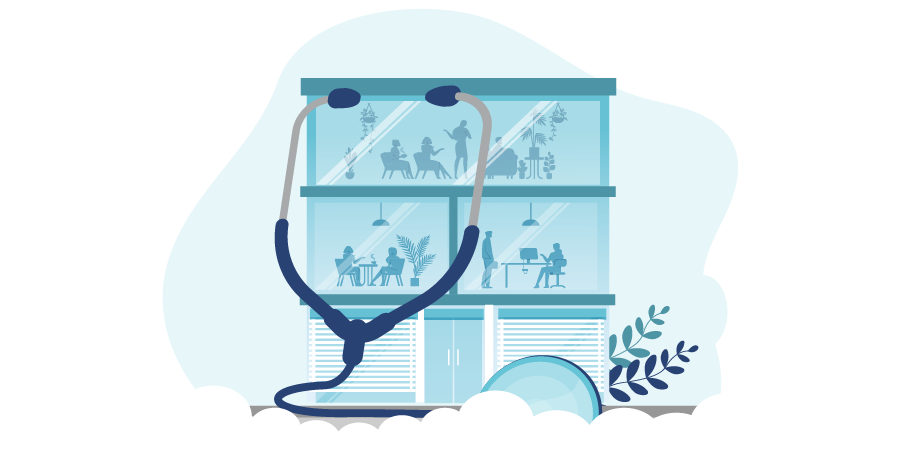 As a Business Owner, you know better than anyone that the success of an organization relies on the well-being of its people. And when employees are healthy—when they feel supported by workforce leaders—businesses are resilient in the face of an uncertain future.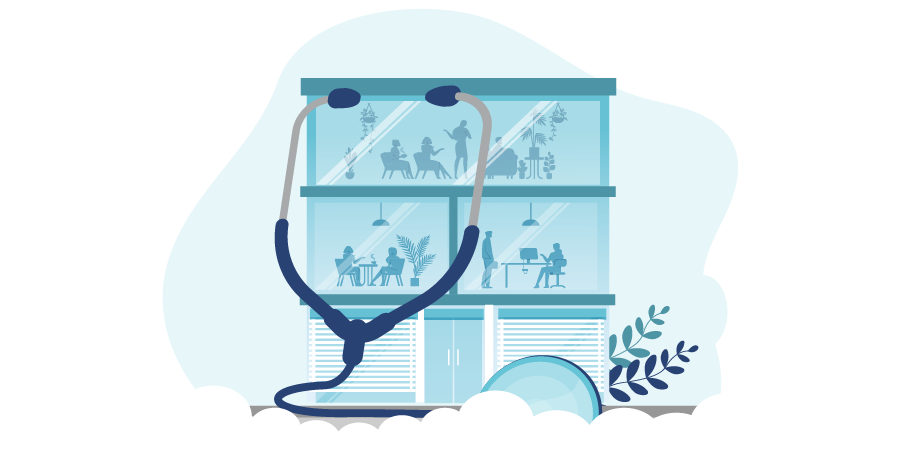 It's well-established that group benefits help workers protect their physical, mental, and financial wellness. And in doing so, they simultaneously boost employee engagement, morale, and retention.
But how do you find a solution that balances the needs of your staff with the needs of your business—and your budget? How do you pick the "right" plan? And the right provider? And most importantly, how will you sustain your plan in the long run? To help you secure the right program for your company, we've put together a list of the top things you should look for when it comes to group benefits.
PROLINK's blog posts are general in nature. They do not take into account your personal objectives or financial situation and are not a substitute for professional advice. The specific terms of your policy will always apply. We bear no responsibility for the accuracy, legality, or timeliness of any external content.