Why are employers losing the talent war?
May 9, 2022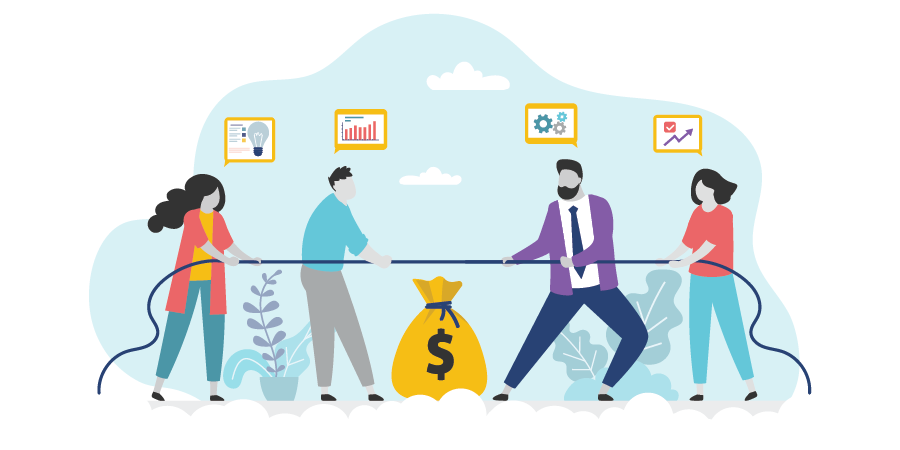 Employers are facing one of the worst talent shortages in years. A growing skills gap, changing workforce demographic, and a broader reevaluation of the role work plays in our lives has culminated in a hiring race that has empowered workers to be more selective than ever when it comes to employment.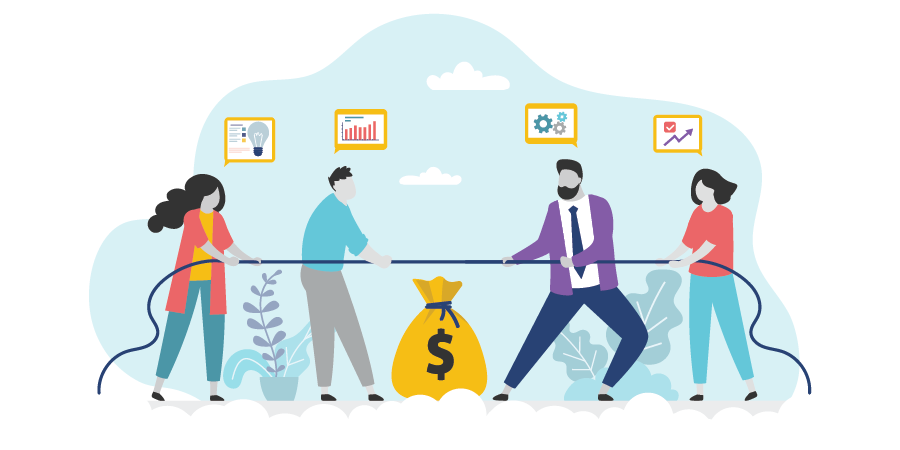 The pressure is on. But in the battle for talent, employers have proven to be their own worst enemy. While some are struggling to keep up with market changes, others are simply unwilling to accept this new power dynamic, clinging to old hiring habits that end up backfiring and spiking turnover.
The tried-and-true recruitment strategies of years past simply won't cut it anymore. In order to stay competitive, employers will have to look closer at the issues affecting hiring success and tailor their approach to fit a job seekers market. To help you out, we've outlined some key considerations for talent attraction: why the market's shifted, what employers are doing wrong, and what you can do about it.
Disclaimer: Please note that the information provided herein is presented from a liability-based perspective to help you avoid insurance claims. It is not exhaustive and does not constitute legal, employment, or insurance advice, nor will it apply to all workplaces, employers, employees, situations, or circumstances. For tailored advice, please consult a recruitment, talent acquisition, or human resources specialist.
PROLINK's blog posts are general in nature. They do not take into account your personal objectives or financial situation and are not a substitute for professional advice. The specific terms of your policy will always apply. We bear no responsibility for the accuracy, legality, or timeliness of any external content.