The Impact of Change Fatigue—and How to Overcome It
March 16, 2023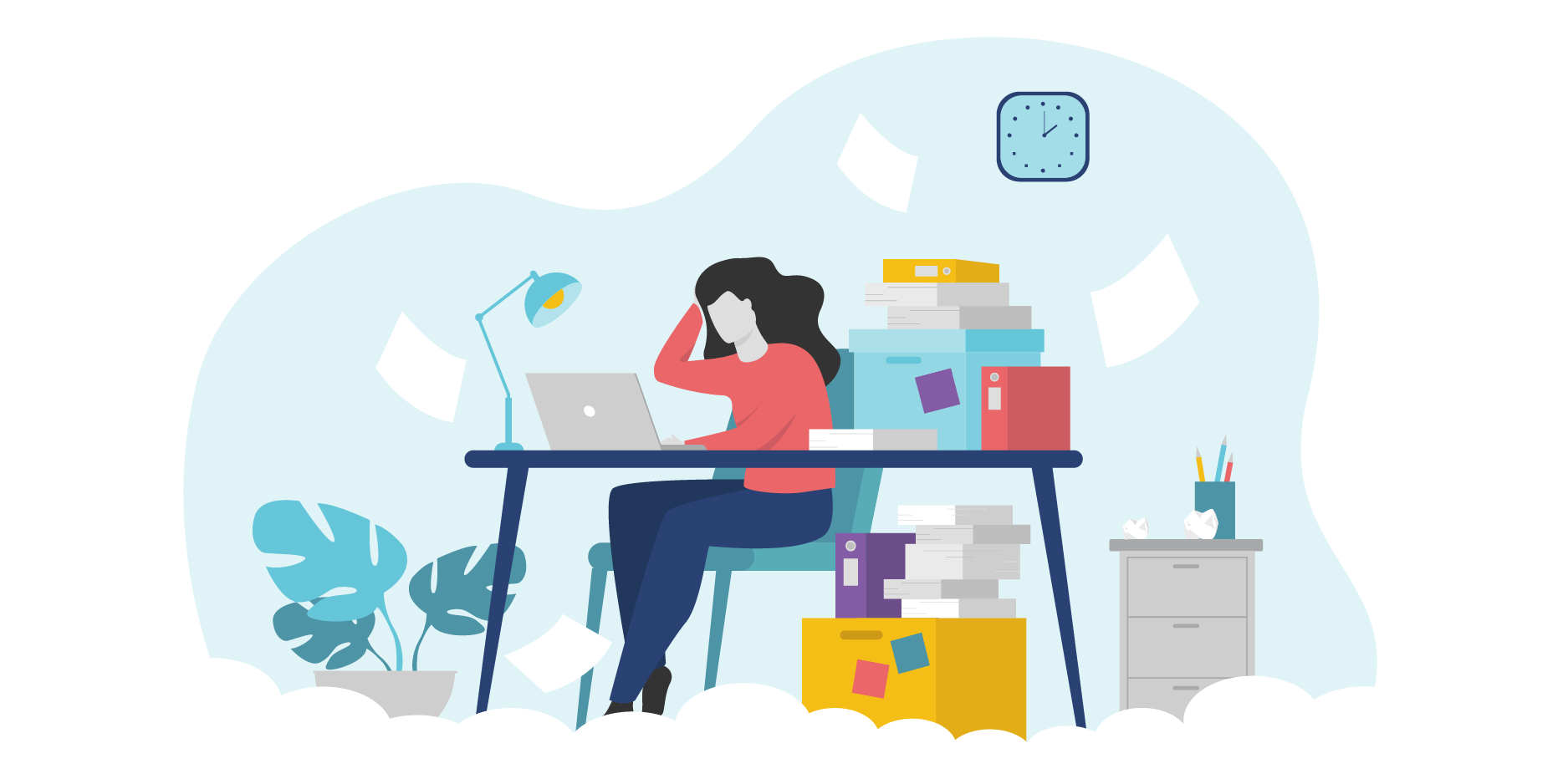 The world has been in a state of constant flux ever since the onset of the pandemic. This is particularly evident when it comes to the workplace, which has seen significant shifts over the past few years. We've come a long way from the sudden transition to remote work. But with the lifting of social distancing restrictions and the challenges of virtual collaboration, some employers are now mandating a return to the office, while others are implementing hybrid work policies.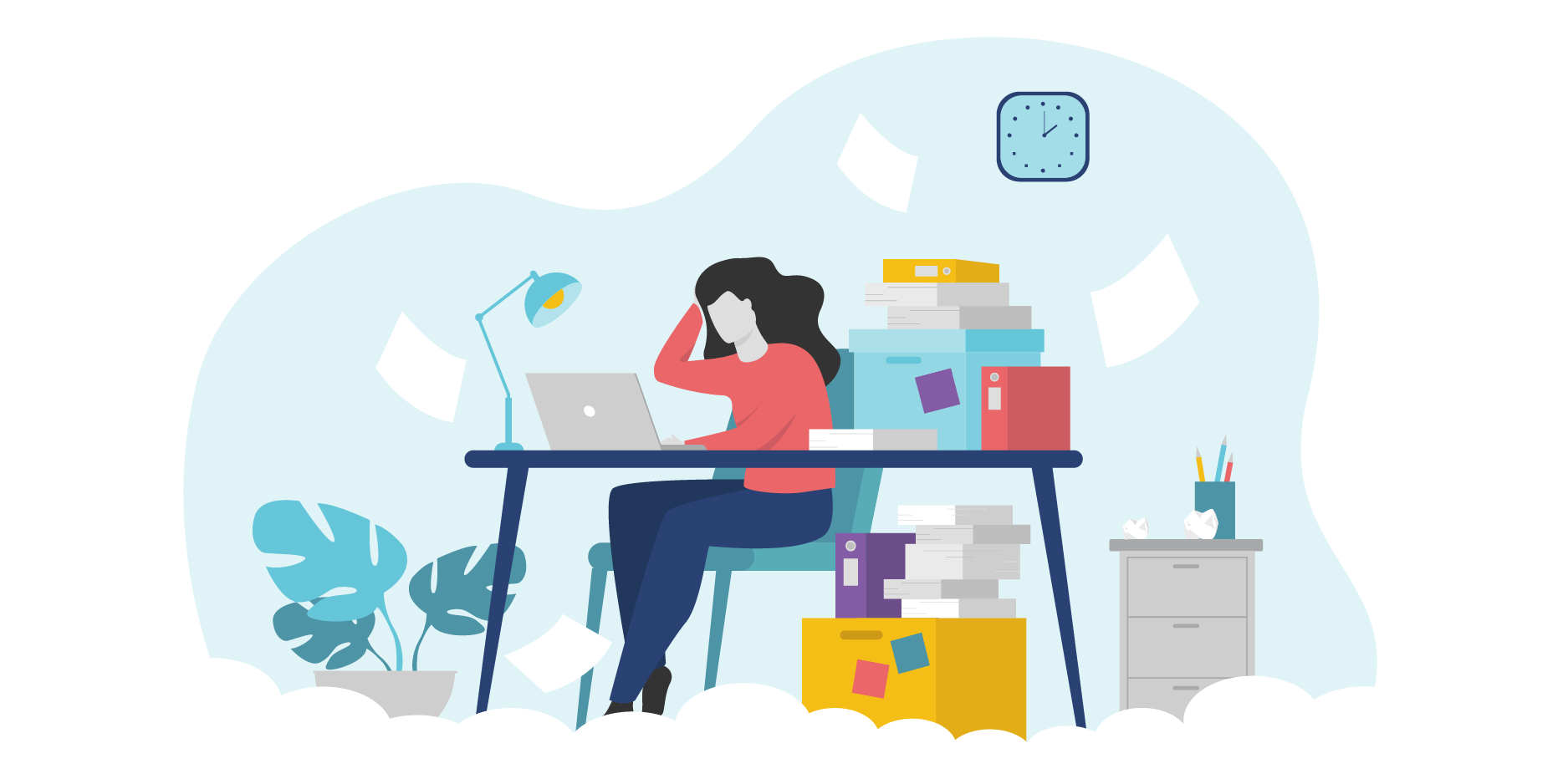 However, research shows that only about 54% of organizational change initiatives are successful. Why? Although change can often bring growth and opportunity, experiencing too much change in a short amount of time can be harmful. This effect is called change fatigue, which can be detrimental not just to individuals, but also to teams and organizations. Most people tend to prefer routine, structure, and predictability—and with more change, comes more stress and uncertainty, which leads to tired and unmotivated employees.
So what exactly is change fatigue? How does it impact the workplace? And most importantly, what can we do to overcome it?
PROLINK's blog posts are general in nature. They do not take into account your personal objectives or financial situation and are not a substitute for professional advice. The specific terms of your policy will always apply. We bear no responsibility for the accuracy, legality, or timeliness of any external content.