Understanding Accident Benefits
March 8, 2023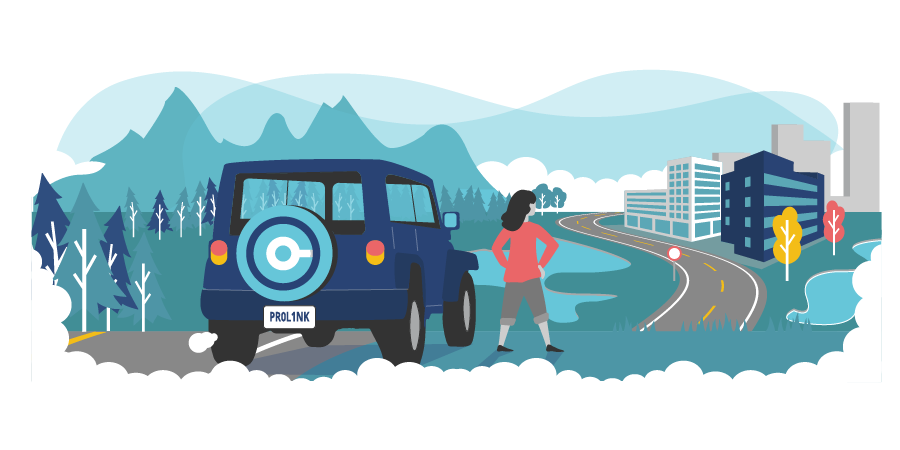 Despite your best efforts to stay safe, accidents can happen when you least expect them. And in the aftermath, you'll need the right support to help you get back on your feet and move forward.
Following an accident, your Auto Insurance won't just cover vehicle repair costs—it'll also provide you with Accident Benefits to recover if you've been injured. Accident Benefits are a mandatory part of Auto Insurance across most of Canada (except in Newfoundland and Labrador) and while the terms vary by province, they generally include medical care, lost income, funeral costs, and more.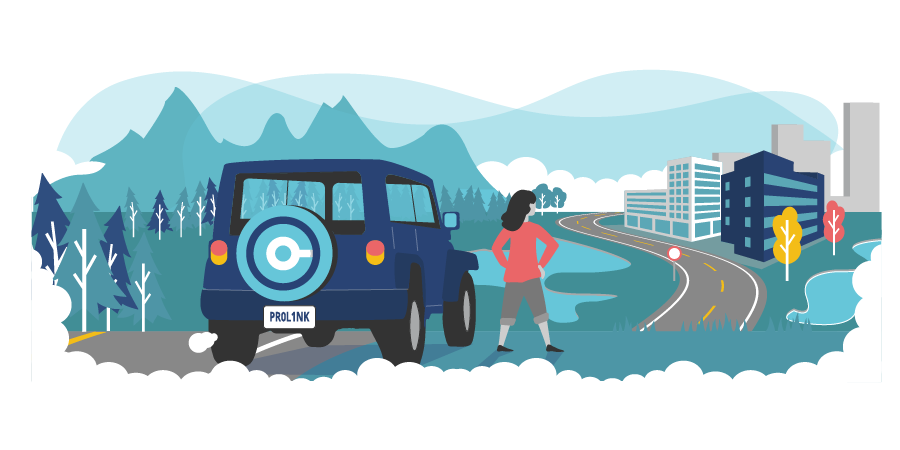 Read on to find out some of the lesser-known details about Accident Benefits and what they can do for you.
1. Accident Benefits cover any type of collision involving a motor vehicle.

That includes cars, trucks, snowmobiles, ATVs, and all pedestrian-related accidents.
2. Accident Benefits operate as a no-fault system.

Your benefits will apply no matter who's responsible for the accident, even if it was you.
3. All passengers are covered. 
Accident Benefits apply to any person that was hurt in a car accident—drivers, passengers, pedestrians, and even cyclists. You can claim benefits through your Auto Insurance or through the policy of another motorist involved in the accident if you don't have your own coverage.
RELATED: Collision vs. Comprehensive Insurance: What's the Difference?
4. Your benefits vary by injury.
The amount of coverage you're entitled to depends on the extent of your injuries, which are in categorized three ways:
Catastrophic: Life-altering injuries that could significantly impact a person's ability to function, like loss of a limb, loss of vision, paralysis or quadriplegia, and permanent brain damage.
Non-Catastrophic: Injuries are still significant, but likelier to heal, like broken bones, fractures, and dislocation.
Minor: Injuries that typically have quick access to treatment and resolution, like whiplash, sprains, strains, contusions, and lacerations.
5. You can increase your coverage. 
Auto Insurance policies must legally provide a minimum level of coverage for Accident Benefits, known as Standard Accident Benefits. But while standard benefits cover basic needs, they might not be sufficient if your injury has a prolonged recovery period or impacts your ability to earn income. To ensure you have adequate support, insurance companies offer optional extended benefits packages with higher limits for an additional fee.
For example, Standard Accident Benefits offer a weekly income replacement of up to $400 per week, which may not be enough to cover bills, groceries, childcare, and any other day-to-day expenses. But for a little more every month, you can upgrade to Enhanced Accident Benefits and increase your weekly benefit to $600, $800, or $1000. Increasing your limits, especially your death and funeral benefit, can make a world of difference if you have dependents who rely on your financial support or if you're not otherwise eligible for Life Insurance.
To learn more about Standard and Enhanced Accident Benefits, click here.
6. Accident Benefits supplement your existing coverage. 
Accident Benefits can enhance your current health and benefits coverage. In the event of a car accident, the government offers basic medical and emergency care to all residents, including primary care, diagnostic and physician services, and necessary hospital stays and procedures. Your workplace benefits or private plan will then contribute any additional funds. If you require further coverage, Accident Benefits will step in to provide the necessary support.
RELATED: How "free" is Canadian healthcare?
7. Your insurance company must be notified right away to access Accident Benefits.
Be sure to notify your insurance company or broker within 7 days from the date of your accident. They'll provide you with an application package to be submitted within 30 days of receipt. If you can't submit the forms by the 30-day mark because of your injuries, let your provider know right away so they can make other arrangements.
We know—the likelihood of being involved in a major incurring a life-altering injury from an accident is low. But even a minor wound can take months to heal. That's months of medication, months of lost income, and months of bills adding up before you're able to provide for your loved ones again.
Having the appropriate Accident Benefits coverage in place can make all the difference when it comes to your financial well-being. And with PROLINK by your side, you won't just get enhanced coverage for your injuries, you'll also get the support of a broker that understands your lifestyle, unique risks, and your budget. You'll get the peace of mind you need to focus on what's most important: your recovery.
To learn more, connect with PROLINK today!
PROLINK's blog posts are general in nature. They do not take into account your personal objectives or financial situation and are not a substitute for professional advice. The specific terms of your policy will always apply. We bear no responsibility for the accuracy, legality, or timeliness of any external content.