Engineers: Why Meeting Building Codes Isn't Always Enough
July 27, 2023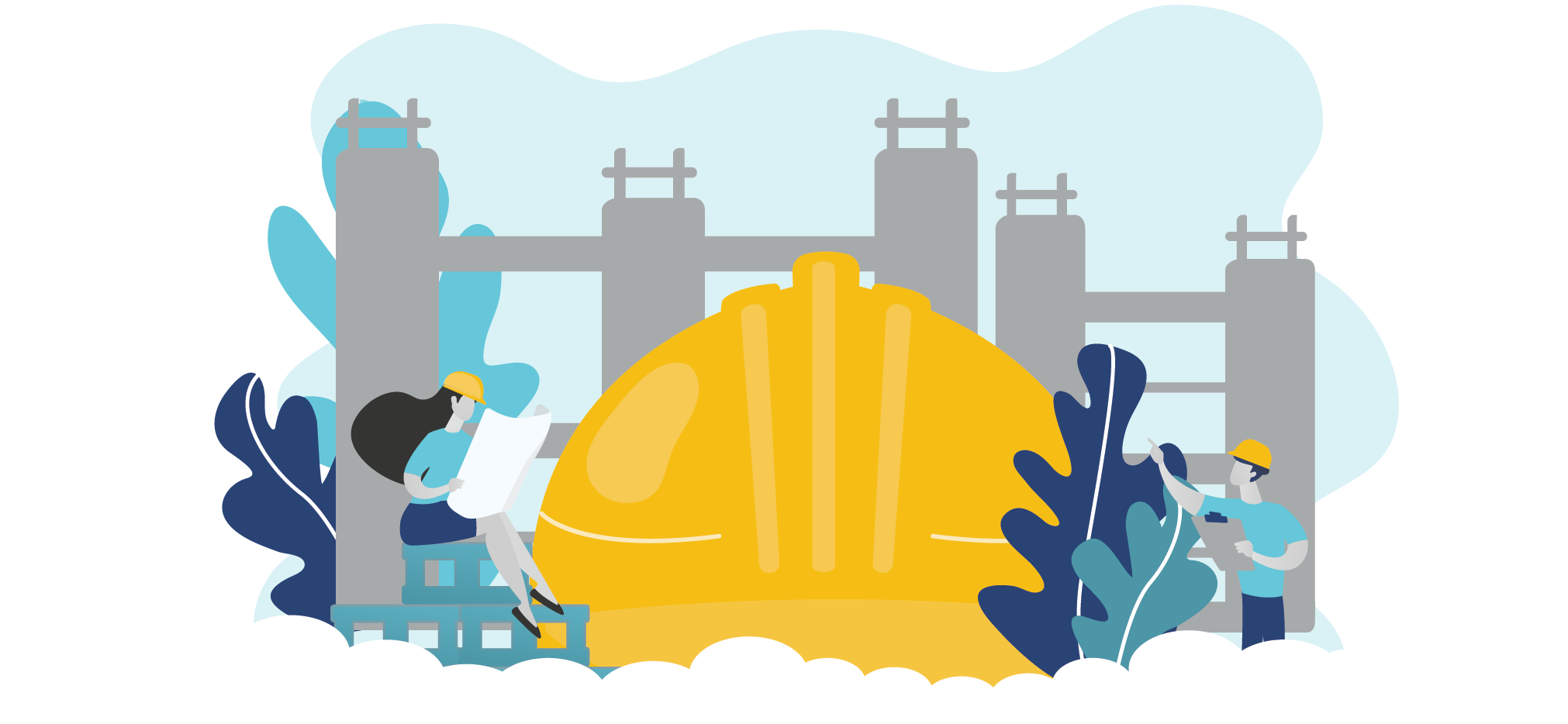 As an engineer, you're probably used to dealing with unique demands from clients. Whether it's budget concerns, timeline constraints, or last-minute requests, it can be quite the balancing act when you're trying to keep clients happy, all while making sure that your design meets the necessary performance requirements.
You might even face pressure from clients to compromise on the functionality of your design in order to suit their aesthetic preferences, or simply to cut costs. But as long as your final plan satisfies the building code, you're home-free, right? Not always.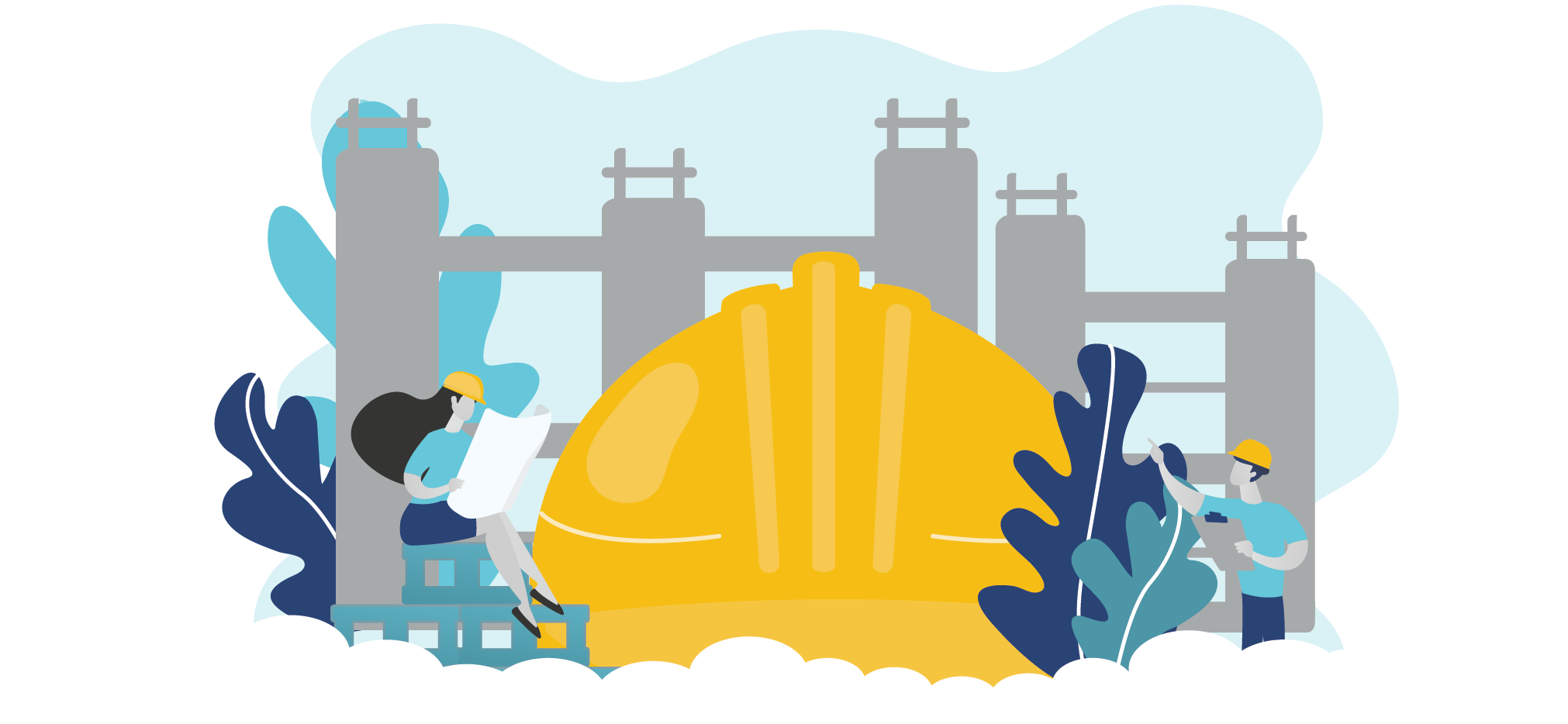 You could still be held liable for professional negligence if the building or component doesn't perform as expected—even if your design was seemingly up to code. Keep reading to learn more about the risks you could face by only sticking to the building code, and how you can protect yourself.
Disclaimer: Please note the information provided herein offers guidelines only and is presented from a liability-based perspective to help you avoid insurance claims. It is not exhaustive and should not take the place of legal advice, nor will it apply to all businesses, settings, and circumstances. For specialized guidance, please consult a lawyer or a licensed insurance representative.
How can you protect yourself?
Things don't always go according to plan, even for the most careful engineers. That's why it's important to have a risk management strategy in place to protect yourself and your business. This includes always doing your due diligence: having good contract management, documenting everything (including all major decisions and communications), implementing quality control procedures to check your work, and of course, strengthening your insurance coverage.
In the event of a lawsuit, Professional Liability Insurance will defend you from allegations of errors, omissions, or negligence relating to your professional services. It'll take care of your damages, like legal expenses, administrative fees, court settlements, and more, even if the claims are groundless. Additionally, consider Commercial General Liability (CGL) Insurance; if a building product or component that you recommended fails and causes harm, CGL Insurance will protect you from third-party claims of bodily injury, property damage, reputational harm and more.
We know, it's an extra cost, but it's better to be safe than sorry and lose a few thousand every year for insurance than potentially millions in a claim. The right policy will help you avoid financial strain and ensure that legal action won't jeopardize your business or your reputation.
RELATED: 3 Reasons Engineers Shouldn't Forgo Professional Liability Insurance
How can PROLINK help you?
For maximum protection, be sure to consult with a risk advisor that specializes in the engineering sector. With nearly 40 years of experience, a licensed broker like PROLINK can help you navigate industry trends and adopt a proactive approach to risk management to control your costs long-term. Our dedicated team of risk advisors will:
Navigate industry trends and identify exposures based on your business operations;
Share what steps others in your industry are taking and advise you accordingly;
Conduct a full analysis of your existing insurance policies to detect any coverage gaps;
Secure a comprehensive solution that aligns with your unique needs and strategic objectives (Plus, if you go through PROLINK, your policy will also include coverage for disciplinary hearings, so you'll be protected if you're dealing with a public complaint).
Connect with PROLINK today to learn more!
PROLINK's blog posts are general in nature. They do not take into account your personal objectives or financial situation and are not a substitute for professional advice. The specific terms of your policy will always apply. We bear no responsibility for the accuracy, legality, or timeliness of any external content.