3 Reasons Engineers Shouldn't Forgo Professional Liability Insurance
August 18, 2022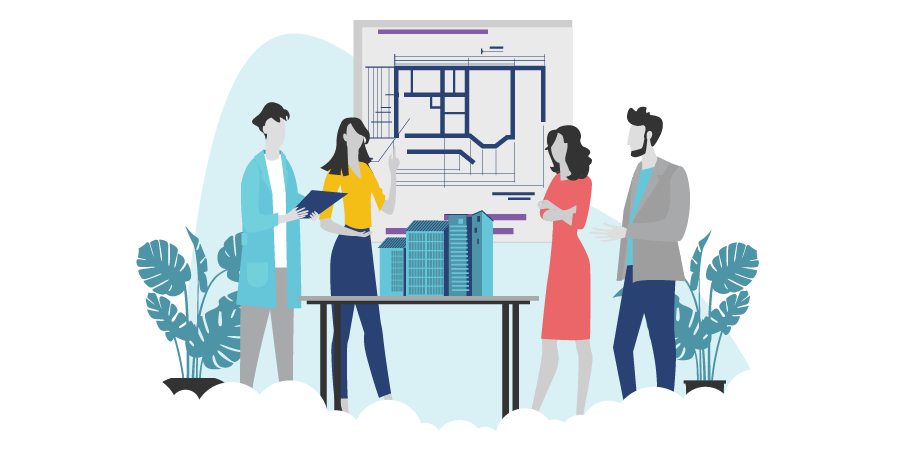 With so many different specifications to fulfill, the insurance requirements for Engineers can get very complicated, very quickly. Depending on your field and where you practice, Professional Liability Insurance might be mandated by your province or regulatory body. If it's optional and you choose to forgo it, you may need to provide clients with a letter stating you have no insurance.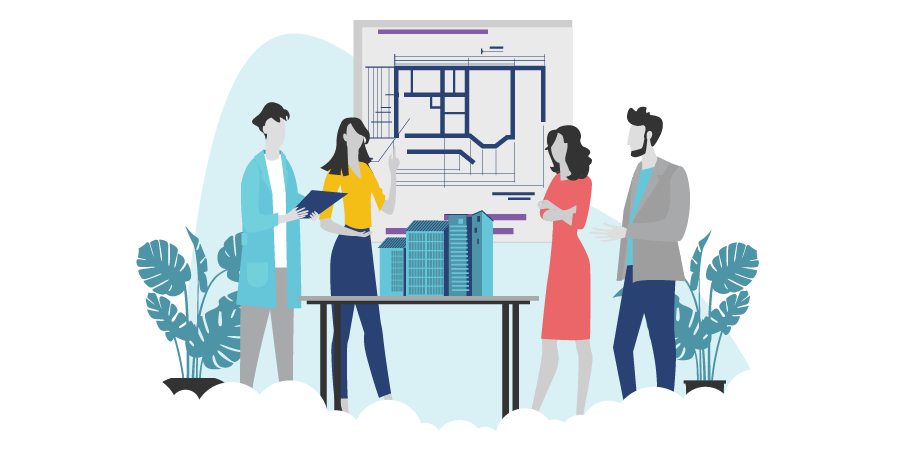 Need Guidance? 
The amount of insurance you need—and the price of your policy—will depend on a variety of factors: the size of your company, your annual fees, the types of jobs you take on, where you practice, your specialty, and more. In general, the bigger your projects and the more you take home, the higher your premiums will be.
We know, it's an extra cost, but it's better to be safe than sorry and lose a few thousand every year for insurance than potentially millions in a claim. The right policy will help you avoid financial strain and ensure that legal action won't jeopardize your business or your reputation.
For maximum protection, be sure to consult with a risk advisor that specializes in the engineering sector. With over 40 years of experience, a licensed broker like PROLINK understands the scope of risk you face across different engineering disciplines and services. We can help you:
Navigate industry trends and identify exposures based on your business operations;
Adopt a proactive approach to risk management to control your costs long-term;
Conduct a full analysis of your existing insurance policies to detect any coverage gaps;
Secure a comprehensive solution that aligns with your unique needs and strategic objectives.
Connect with PROLINK today to learn more!
PROLINK's blog posts are general in nature. They do not take into account your personal objectives or financial situation and are not a substitute for professional advice. The specific terms of your policy will always apply. We bear no responsibility for the accuracy, legality, or timeliness of any external content.