3 Things Every Engineering Proposal Should Include
June 16, 2022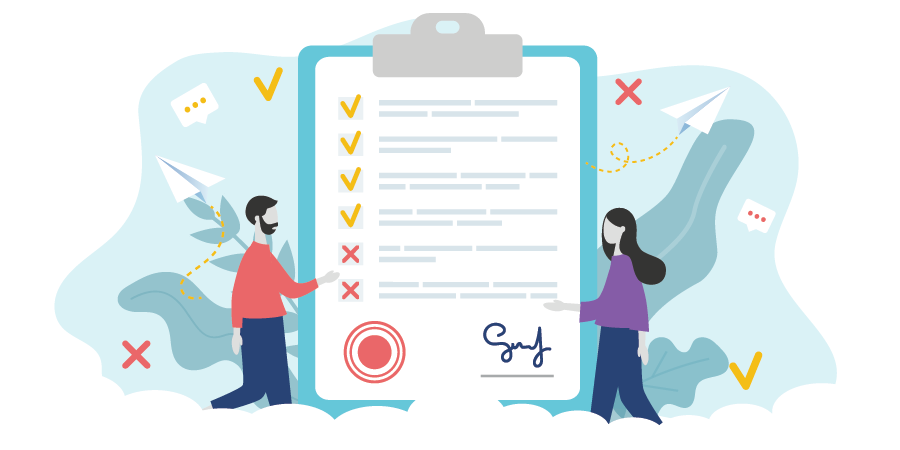 Proposals are a critical part of doing business for all Engineers—and not just because they help you secure new work. It's because they set the boundaries of your project. They help you to define, communicate, and control client expectations. If successful, they form the basis of your contract. And in the event of a claim, they are one of the first places the courts will look to determine your liability. That also makes them one of your best defences against a lawsuit.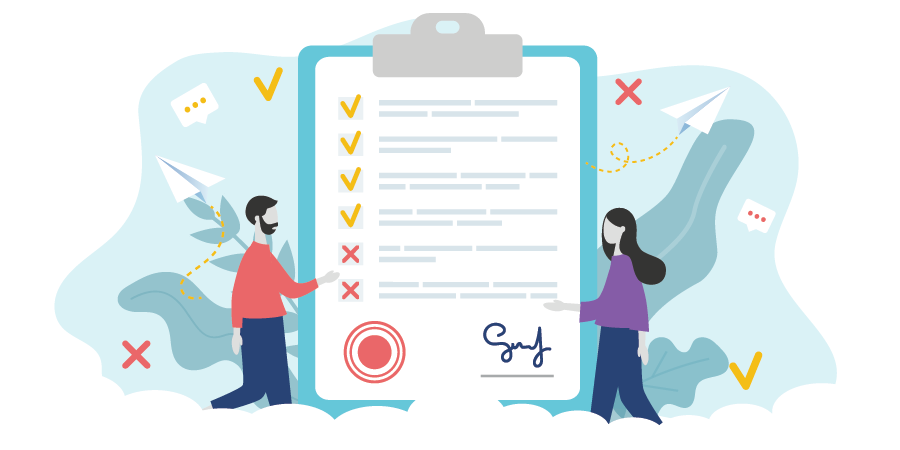 You might not always have all of the details before you're involved in a project, but it's critical to flesh out the terms of your proposal so your client knows exactly what you're doing and why—and so you can minimize your exposures and avoid any potential loss. While there are several basic elements every proposal should include, we've highlighted three that could make or break your case during a claim. Keep reading to learn more.
Disclaimer: Please note the information provided herein offers guidelines only and is presented from a liability-based perspective to help you avoid insurance claims. It is not exhaustive and should not take the place of legal advice, nor will it apply to all businesses, settings, and circumstances. For specialized guidance, please consult a lawyer or a licensed insurance representative.
PROLINK's blog posts are general in nature. They do not take into account your personal objectives or financial situation and are not a substitute for professional advice. The specific terms of your policy will always apply. We bear no responsibility for the accuracy, legality, or timeliness of any external content.