5 Tips For Buying a Used Car
June 23, 2022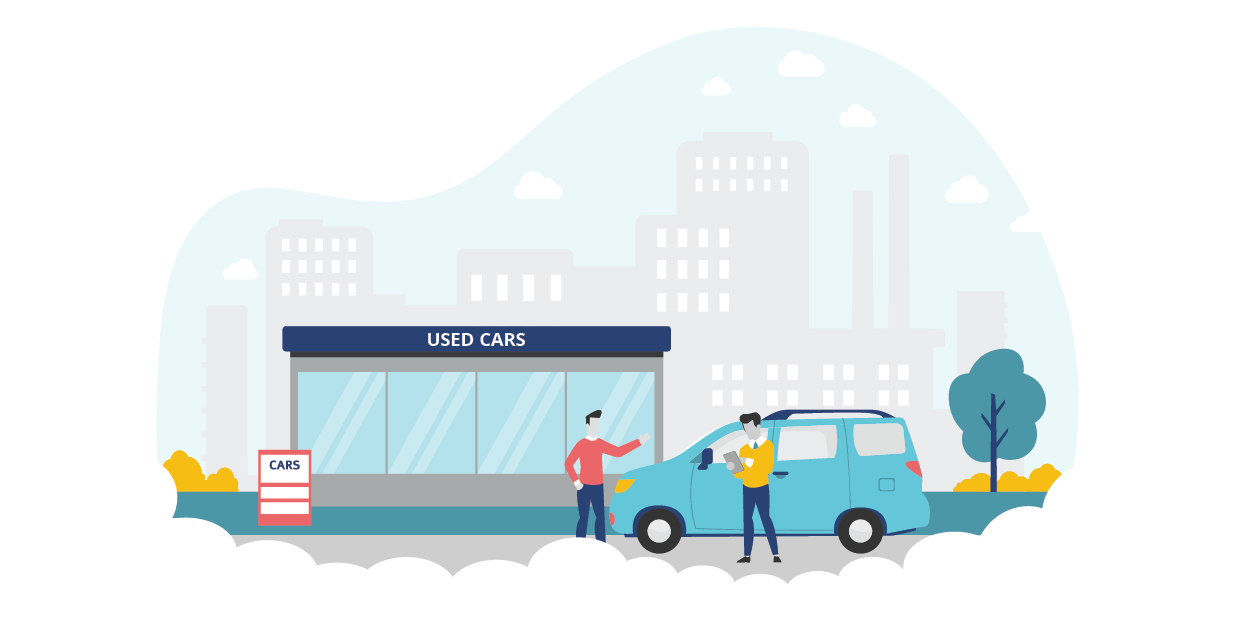 Looking for a new car, without those new car prices? Getting a used car could be the ideal solution for your budget! Most cars tend to depreciate in value quickly over time, so buying a used car can be a great way to save money—but there's a tradeoff: more risk on the buyer's end.
To ensure maximum satisfaction with your used vehicle, it's important to go into the process prepared. If you're not careful, you could potentially be hit with unexpected repairs or high insurance costs in the long run.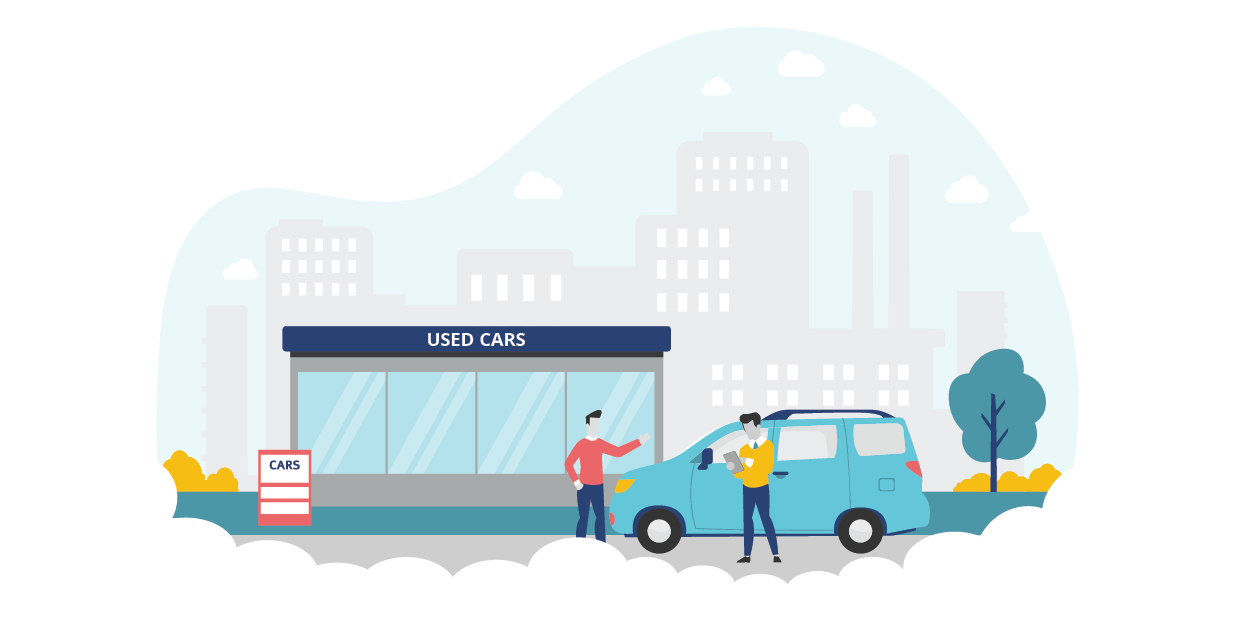 While the purchasing process for buying a used car is different from buying a brand-new car, it's not as intimidating as it may seem. To help you out, we've put together a list of 5 tips to keep in mind when buying a used car:
Getting a new car—even if it's used—is an exciting milestone for anyone! But before you hit the road, you'll need to be insured. And if you need guidance in finding just the right coverage for your used car, PROLINK is here to help.
As a licensed broker, we'll shop around on your behalf to ensure you're getting the best coverage for your unique needs, at the best price possible. With a wide network of insurance providers and over 40 years of experience, you can rely on PROLINK for all things insurance. Connect with us today for a free quote!
PROLINK's blog posts are general in nature. They do not take into account your personal objectives or financial situation and are not a substitute for professional advice. The specific terms of your policy will always apply. We bear no responsibility for the accuracy, legality, or timeliness of any external content.