4 Signs Your Home May Be Underinsured
March 30, 2022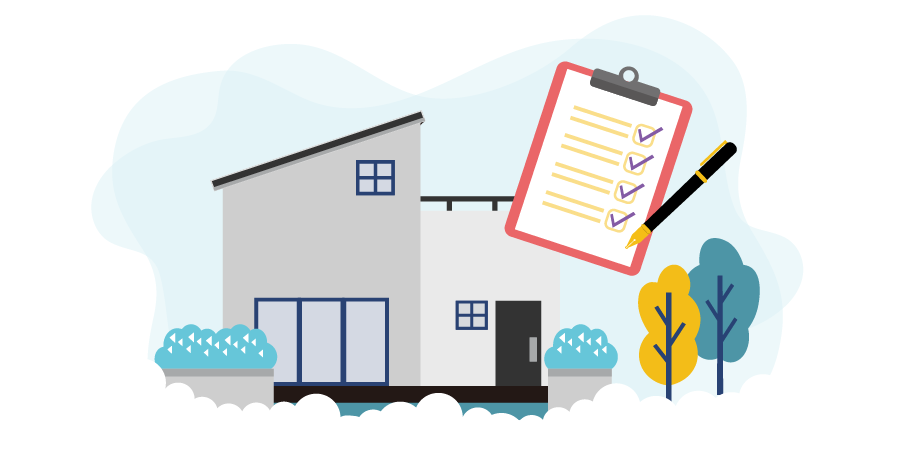 Your home is one of the biggest investments you'll make in your lifetime, and with that comes an investment in all of the things that go in it. Whether you're a homeowner or a renter, you've probably put a lot of thought into your living arrangements, from your furniture and appliances, to your decor and personal belongings, and maybe even renovations.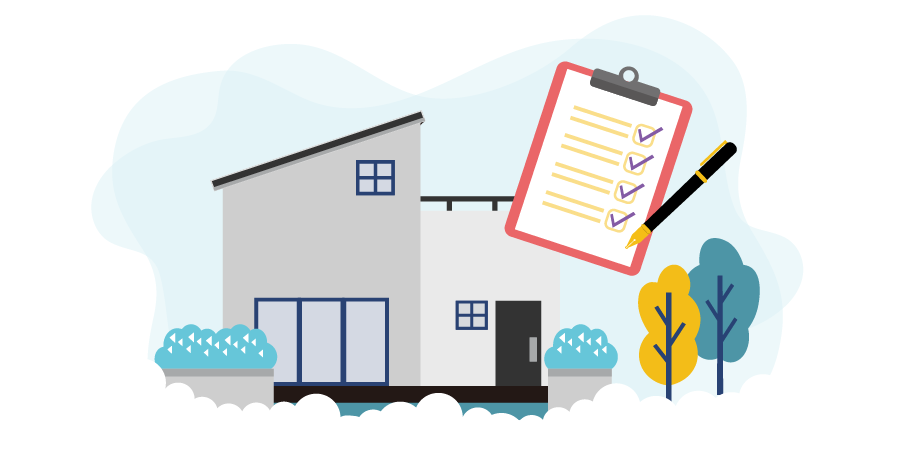 A standard homeowner's policy will cover loss or damage to your property and contents—but only to a certain extent. So exactly how much insurance should you buy? When it comes time to file a claim, will all the contents of your home be adequately protected? Or will you be stuck paying thousands out-of-pocket to make up for an absence of coverage? The last thing you want is for your home to be underprepared to handle a crisis. Here are 4 signs that your Home Insurance coverage may be lacking—and what you can do about it.
1. You opted for the cheapest policy. 
Unlike Auto Insurance, Home Insurance isn't mandatory in Canada. However, most banks and mortgage lenders will require home buyers to show proof of Home Insurance—and some landlords may even require renters to show proof of tenant insurance.
Maybe you were inexperienced, on a tight budget, or simply in a rush to move into your current home. Whatever the case may be, you signed with the cheapest option available to you at the time, with the minimum recommended level of coverage. And while a basic policy will still provide you with some protection, it's usually not as much as you really need. By getting enough insurance to cover at least the full replacement cost of your home, and any add-ons needed to protect your valuables, you'll be protected from any emergencies that may arise.
RELATED: 15 Insurance Tips for First-Time Homebuyers
2. You haven't taken stock of your home inventory. 
You won't know how much coverage to get if you don't know how much your items are actually worth! It'll take some time and effort on your part—but once completed, having a documented home inventory will not only help you avoid any gaps in your insurance policy, but will also allow you to easily identify what needs to be replaced in the event of a disaster.
To make the process easier for you, we've put together an electronically fillable home inventory checklist here.
RELATED: Do's and Don'ts For Protecting Your Valuables
3. You haven't reviewed your policy in awhile.
If you can't remember the last time you looked through your policy, then there's a good chance you may be underinsured. A general rule of thumb is to review your policy on a yearly basis upon renewal; this will help you catch any potential gaps in your coverage that may arise as your circumstances change over time.
Significant additions to your property or inventory should also prompt you to review your policy. For example, if you've recently acquired any high-value items, like jewelry, fine art, electronics, or appliances, make sure you have enough coverage to protect these items in the event of a loss. Alternatively, if you're planning on making any renovations, such as adding a deck to your backyard or replacing the floors in your living room, be aware that this may affect the replacement value of your home as stated in your policy. It's important to let your insurer know about any changes that will potentially affect your coverage so you can rest assured that you're always protected from any surprises that come your way.
RELATED: The Biggest Insurance Mistake Homeowners Make
4. You didn't explore your options well enough. 
We know it can be a complicated process to find the right Home Insurance policy, especially when you're busy purchasing a home and/or moving. All the different options can be overwhelming at first, and details are bound to slip through the cracks if you're not thorough in your research. Doing your due diligence before purchasing insurance is an essential step to minimize future risk—but we get it, nobody wants to spend extra time shopping around for Home Insurance. That's where we come in!
Working with a broker like PROLINK will take the pressure off having to figure insurance out on your own. We'll advocate for your needs and compare policies across our network of 30 carriers to find the right coverage for your home, at the right price.
If you're looking for insurance advice, connect with PROLINK today!
RELATED: Why You Should Still Shop Around for Home & Auto Insurance—Even if You're Already Getting a Good Deal
PROLINK's blog posts are general in nature. They do not take into account your personal objectives or financial situation and are not a substitute for professional advice. The specific terms of your policy will always apply. We bear no responsibility for the accuracy, legality, or timeliness of any external content.