3 Killer Clauses in Sustainable & Clean Technologies Contracts
April 8, 2022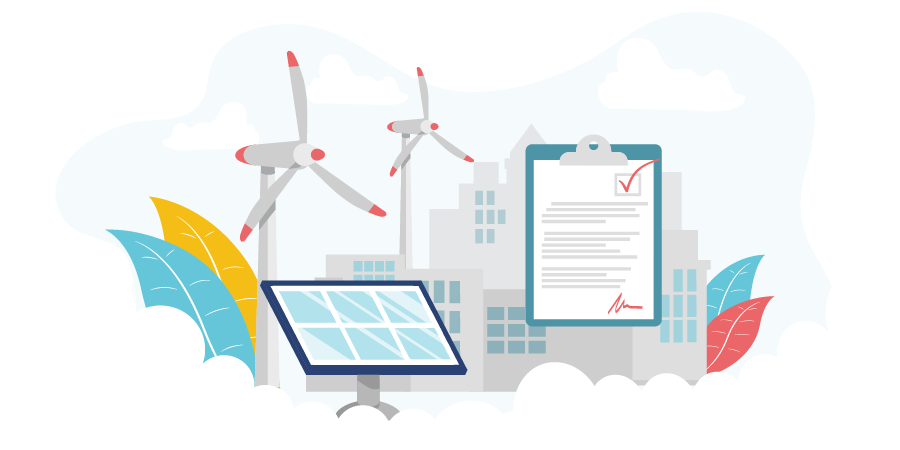 When it comes to contracts, speed, cost, and timing might be high on your list of priorities. Risk management? Not so much, especially if you're managing multiple ventures or if you're in a rush to get things moving. After all, who has the time to sift through legalese?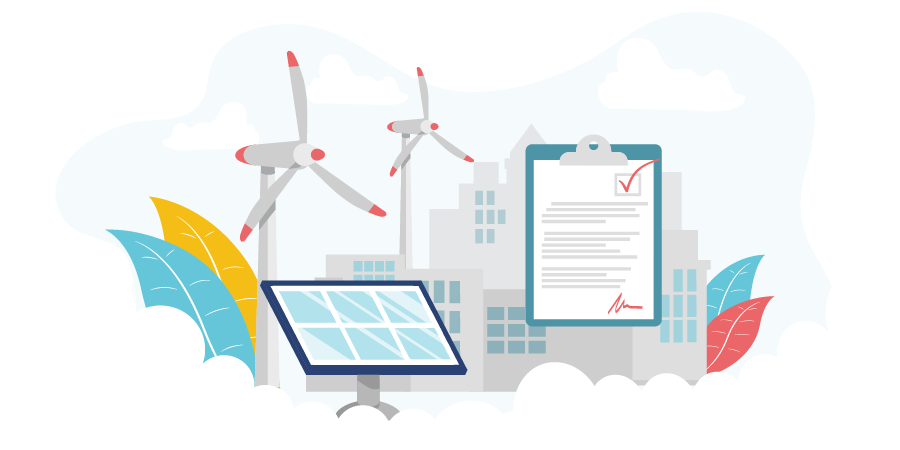 You might be tempted to skim and sign off, but the truth is: glossing over your contract can have serious consequences for your business. Without a solid understanding of your terms and conditions, you could find yourself liable for more than you realize. And if you don't have the funds to defend yourself out-of-pocket, the blowback could be devastating for your business.
While there are several areas you need to watch out for in a commercial contract, we've highlighted three killer clauses that all Sustainable & Clean Technologies firms should pay special attention to. Keep reading to learn more about what they are, what's at stake, and how you can protect yourself.
RELATED: The Devil's in the Details: 3 More Killer Clauses in Sustainable & Clean Technologies Contracts
Disclaimer: Please note the information provided herein offers guidelines only and is presented from a liability-based perspective to help you avoid insurance claims. It is not exhaustive and should not take the place of legal advice, nor will it apply to all businesses, settings, and circumstances. For specialized guidance on contract practices, please consult a lawyer.
PROLINK's blog posts are general in nature. They do not take into account your personal objectives or financial situation and are not a substitute for professional advice. The specific terms of your policy will always apply. We bear no responsibility for the accuracy, legality, or timeliness of any external content.