Have a Legal Concern? Access Specialized Counsel With OASW's Legal Helpline
April 13, 2022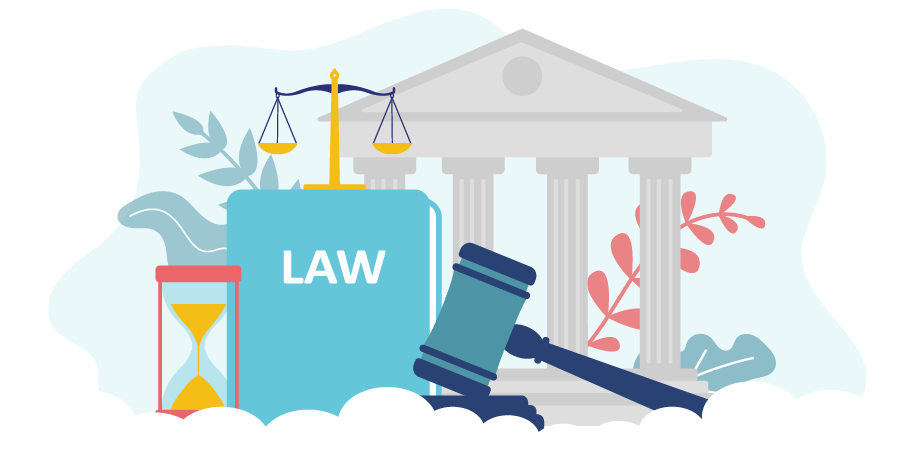 Dealing with a claim, a College complaint, or a situation that has the potential to turn into one can be stressful and demanding. When someone puts your competence, your conduct, and above all, your integrity into question, you're bound to be overwhelmed, especially if the allegations are unfounded. How do you respond? How do you make sense of all the legal jargon? And how do you clear your name? With the help of Trisura's specialized legal and HR counsel.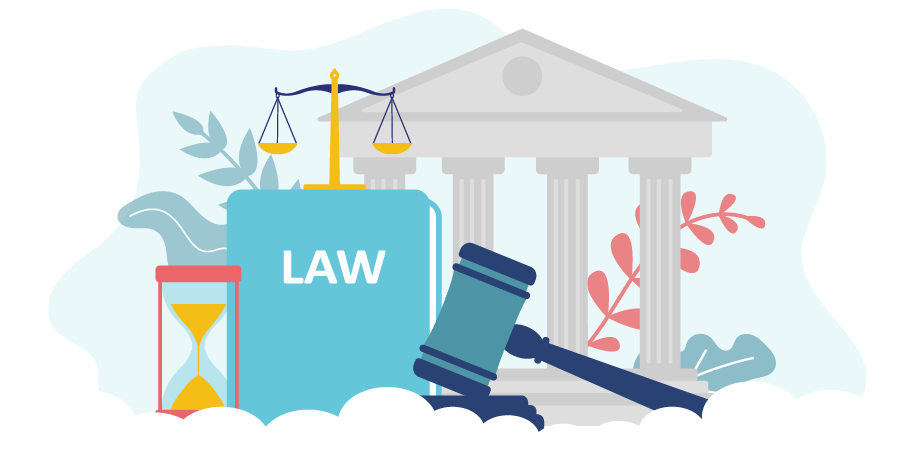 OASW members who hold a Professional Liability Insurance plan with Trisura Guarantee Insurance Company have complimentary, unlimited access to legal and HR information through the Trisura Legal Helpline. And if you're unsure whether or not an incident is claims worthy, you should give them a call. Here's why:
1. They'll provide specialized advice. 
Sure, it might be tempting to reach out to a lawyer friend that you know and trust or a jack-of-all-trades firm to cut down on your legal fees. But when your license—and your reputation—are hanging in the balance, you'll need more than general counsel. You'll need a specialist with experience in social work, professional regulation, and disciplinary hearings to make all the difference when it matters most.
Plus, Trisura's partnership with OASW has lasted for over a decade. And since the introduction of their Legal Assistance Helpline in 2015, they've served hundreds of social workers. That means they'll understand the nuances of your case better than a general attorney. It also means they're well-versed in the College complaints process and might know how the OCSWSSW has approached similar issues in the past, giving them unique insight on how to protect your interests.
2. They'll know what to do. 
The agreement you have with your insurer requires that you inform them anytime there's a situation that MIGHT give rise to a claim. The sooner they know, the sooner they can start compiling information and get to work on resolving your case. But if you don't notify them until later, an effective legal defence might not be possible. And sometimes, delayed reporting or failure to report can result in denial of coverage altogether.
But with the Trisura Legal Helpline, you can tackle a minor issue before it escalates into a bigger problem. Once you become aware of an actual or alleged claim, Trisura's specialists can walk you through the reporting process step-by-step. They'll also help you navigate provincial legislation, understand all of your options, and craft a careful and honest response that addresses all allegations in a timely manner.
3. There's no blowback.
What if you're not sure about a claim? What if you suspect a lawsuit, but you haven't received a formal notice? Or what if you think you made a mistake in your services, but your client hasn't brought it up just yet?
You can still count on Trisura's Legal Helpline to clear up any legal grey areas. In fact, they encourage all members to call whenever there's a legal or HR concern to help minimize the risk of future complications. Even if the problem blows over and nothing comes of the matter, your information will stay confidential; it won't affect your loss ratio, your insurability, or your renewal pricing.
4. There's no cost.
Legal fees are notoriously expensive. Nowadays, the average rate of a Canadian attorney ranges anywhere from $100 to $400 an hour. That means even spending a few hours going over the context of a claim or complaint can set you back thousands. And the longer your case takes, the more you'll have to pay.
That's where the Trisura Legal Helpline comes in. As an automatic no-cost enhancement to your Professional Liability Insurance, it's completely free. Even better? Services are unlimited. No matter how long your call is or how many calls you place, you'll incur no additional expenses beyond your annual insurance premium.
Specialised counsel from the Trisura Legal Helpline is an invaluable resource for any social worker attempting to navigate a legal concern and avoid unforeseen expenses. Services are available in English and French from 8AM to midnight local time, seven days a week at 1 866 945 5207. All you need to do is provide your PROLINK policy number and an intake agent will schedule a convenient time for a lawyer to call you back and advise on your specific issue.
To learn more about the OASW Professional Insurance Program and the Trisura Legal Helpline, connect with PROLINK.
PROLINK's blog posts are general in nature. They do not take into account your personal objectives or financial situation and are not a substitute for professional advice. The specific terms of your policy will always apply. We bear no responsibility for the accuracy, legality, or timeliness of any external content.