The Social Worker's Guide to Professional Insurance
September 13, 2021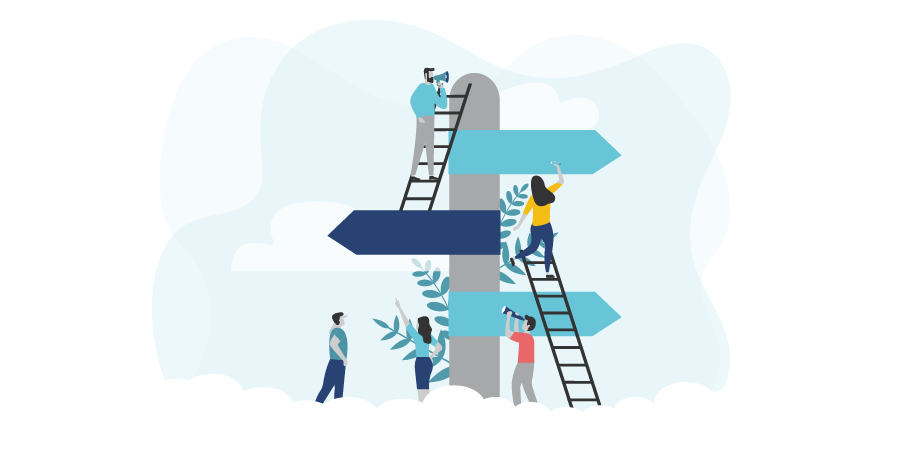 You have a new patient, a teenage boy whose parents are in the middle of a high-conflict separation. Common life experiences allow you to quickly build a friendly rapport with your patient and make great progress in counselling.
Eventually, your patient confesses romantic feelings for you. You politely decline and refer them to another colleague. Feeling vulnerable and rejected, your patient files a complaint for unwanted sexual advances. Your regulatory college begins an intensive investigation with multiple rounds of questioning.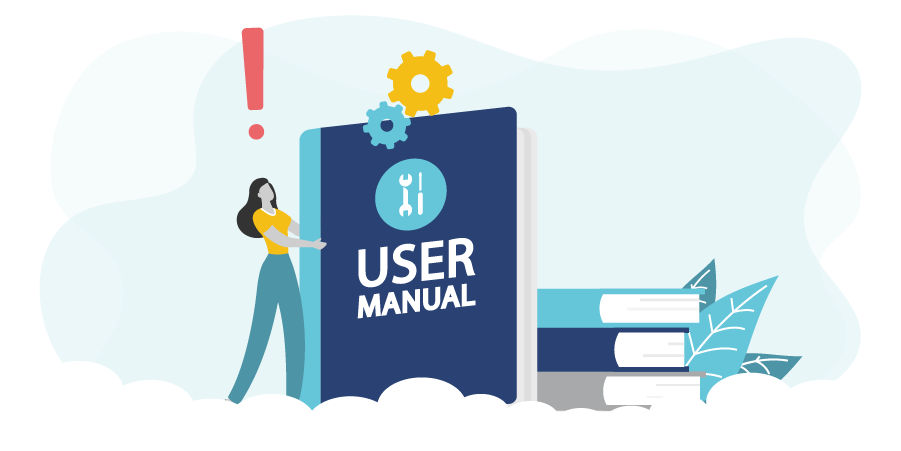 Since you have no insurance or legal counsel, you hires a family friend with little experience in the professional discipline process to defend you. Inadequate defence from an inexperienced lawyer results in your regulatory college almost revoking your social work license and fining you for $25,000.
How could this situation have been avoided? Professional Insurance. But which kind? Professional Liability? Commercial General Liability? What's the difference? And more importantly, do you really need them? Read on to learn more about the two types of Professional Insurance every Social Worker should have.
What's Professional Liability Insurance?
Professional Liability Insurance protects you from allegations of errors, omissions, or negligence committed within the scope of your profession, like breach of confidentiality, poor advice, or failure to render services. For healthcare practitioners, like Social Workers, that also includes claims of sexual abuse or sexual harassment. Insurance will cover your damages—legal expenses, administrative costs, court settlements, and more—EVEN if the claims made against you are groundless.
But there are some exceptions: Professional Liability Insurance excludes any intentionally wrongful, fraudulent, or illegal acts, claims of bodily injury and/or property damage, and workers' rights or employment issues.
RELATED: Professional Liability Insurance: What is it, What's Covered, and What's Not?
What's Commercial General Liability Insurance?
Commercial General Liability (CGL) Insurance defends your business from third-party claims of bodily injury, property damage, or reputational harm resulting from your professional activities or company operations.
CGL Insurance is crucial if you own, rent, or lease office space or have a home-based business. Why? Your Professional Liability and Home Insurance policies won't respond if a client trips on your front step or if you accidentally spill coffee on their laptop.
Don't have your own practice? Well if you're like most social workers, then you probably spend a lot of time in your car. And since commercial vehicles aren't included under auto insurance, you'll need a CGL policy if you use your personal car for work purposes, whether that's for storing files, visiting clients, or an impromptu counselling session.
RELATED: All About Commercial General Liability Insurance: What is it, What's Covered, and What's Not?
What's the difference?
Professional Liability Insurance applies to any actual or alleged mistakes you might make as a Social Worker or as a student in practicum. CGL looks after allegations that may not be directly related to your work, but occur as a result of your business operations. Because both policies address different risks, they work together to protect you comprehensively from any claims that fall into a grey area.
RELATED: Your Commercial General Liability Coverages Explained
What if I run a virtual practice?
You'll still need both types of insurance. Even if you're only interacting with clients online, you could be sued on the basis that you failed to fulfil your professional obligations. Plus, if your business maintains any kind of digital presence, like a website or social media, you could come under fire for reputational harm by writing or implying something negative about a competitor, posting a photo that disregards copyright laws, or accidentally using another practice's advertising ideas.
RELATED: How Can Healthcare Professionals Manage the Risks of Virtual Care?
Won't my organization cover me?
If you're hoping for coverage from your workplace, healthcare facility, or school, you might be out of luck. Here's why:
Workplace: Not all employers list staff in their policy and the ones that do don't typically cover costs resulting from criminal charges, criminal negligence, or College proceedings. Workplace programs also cap coverage at a certain limit (the amount you're reimbursed for a particular claim) for every individual—you are sharing that policy with the whole company, after all.
Healthcare Facility: If you work in a medical setting, you can obtain coverage through the Hospital Insurance Reciprocal of Canada (HIROC). HIROC specializes in health-related and social services claims, but their insurance works by pooling the resources of every organization (and every employee from every organization) subscribed to their plan. That means you'll be splitting the policy limits with potentially hundreds of people from hospitals, nursing homes, community health centres, and more.
School: Remember, field practice still puts you at risk of being sued even if you're a student. And school insurance plans usually prioritize the needs of the institution over the needs of the individual social work student.
So is insurance really worth it?
Absolutely. We know, insurance isn't required by the OCSWSSW—but it is encouraged. Why? Because even if you're an expert at what you do, everyone makes mistakes. Even if you never make a mistake, accidents happen. And even if they don't, clients are unpredictable, particularly when it comes to social work. Sometimes it only takes a single documentation error, misstated fact, or a difference of opinion with a disgruntled client to trigger a claim.
Remember, you'll still have to defend if a claim is frivolous. In addition to a financially and emotionally draining lawsuit, the damage to your reputation and career could be irreparable. And the smaller your practice is, the harder it will be to recover.
Not to mention, you can be served YEARS later, long after a claim has taken place. If you don't have insurance when you get sued—even if you had it when the event that caused the claim occurred—you'll be out thousands of dollars to afford the damages out-of-pocket.
But with a dedicated Professional Liability Insurance policy, you can access specialized legal counsel with the knowledge and experience necessary to disprove client complaints—and reimburse you for any defence costs!
RELATED: 8 Most Frequently Asked Questions About Professional Liability Insurance
So how can I protect myself?
A private insurance plan through a licensed broker—like PROLINK—is your best bet. It'll follow you wherever you go, whether you cease practice jobs, change employers, or move provinces.
No matter how careful you are, sometimes a claim is unavoidable. But it's not unmanageable. When a single allegation has the power to devastate your finances, you'll need the expertise of a team that understands the unique threats you face as a Social Worker.
That's why PROLINK has partnered with OASW for nearly a decade to offer a comprehensive, cost-effective Professional Insurance program exclusive to all association members. We've even bundled Professional Liability and Commercial General Liability Insurance together for your convenience!
Program highlights include:
FREE legal advice with unlimited calls to the Trisura Legal Assistance Hotline at 1-866-945-5207 (8AM to midnight, 7 days a week)—you can use this hotline for both personal and professional matters;

Access to an expert legal panel that specializes in managing complaints with the OCSWSSW in the event of a complaint or lawsuit;

And more!
For more information, connect with PROLINK today or visit prolink.insure/OASW!
PROLINK's blog posts are general in nature. They do not take into account your personal objectives or financial situation and are not a substitute for professional advice. The specific terms of your policy will always apply. We bear no responsibility for the accuracy, legality, or timeliness of any external content.