Navigating the Global Talent Pool: Key Risks for Canadian Staffing Firms
June 24, 2023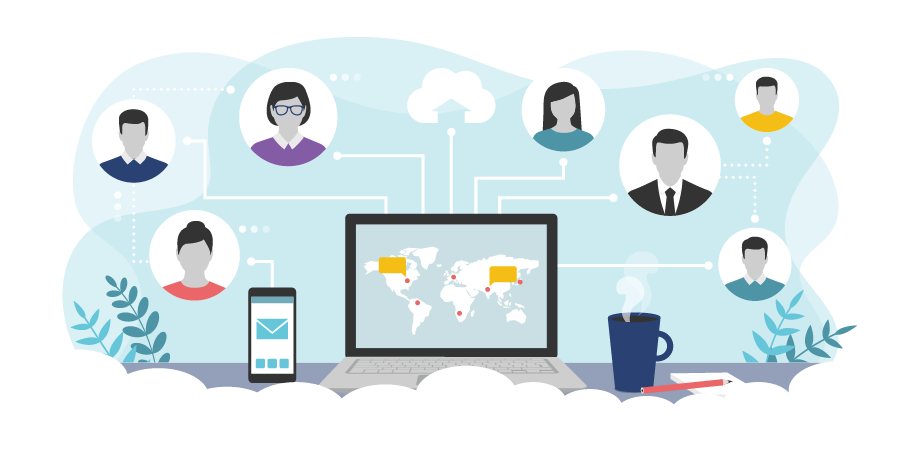 In today's interconnected world, the hunt for top talent knows no bounds. Companies want the best of the best, no matter where they're located. As a result, Canadian Staffing Firms are increasingly being asked to expand their reach to fulfill their clients' needs. But whether you're well-versed in cross-border recruitment or just beginning your global journey, engaging with foreign workers comes with its own set of financial, legal, and insurance risks.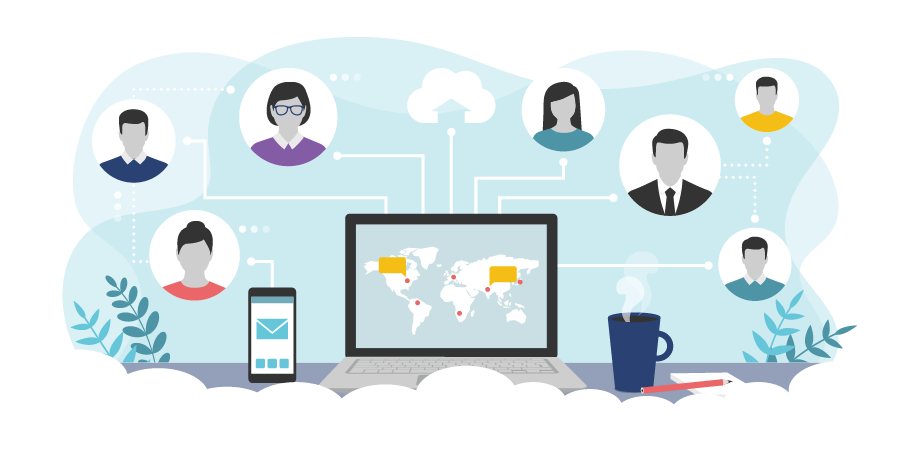 Say you find the perfect candidate from another country. Or you're asked by your client to engage with a candidate living abroad. How do you go about paying them? What are the tax implications? How do you sort out work permits? And what about the impact on your liability? To help you out, here are some of the potential challenges all Staffing Firms might face when sourcing internationally and the best risk management tips to ensure a smooth and successful placement.
PROLINK's blog posts are general in nature. They do not take into account your personal objectives or financial situation and are not a substitute for professional advice. The specific terms of your policy will always apply. We bear no responsibility for the accuracy, legality, or timeliness of any external content.