Usage-Based Insurance: Drive Smart, Pay Less
March 1, 2023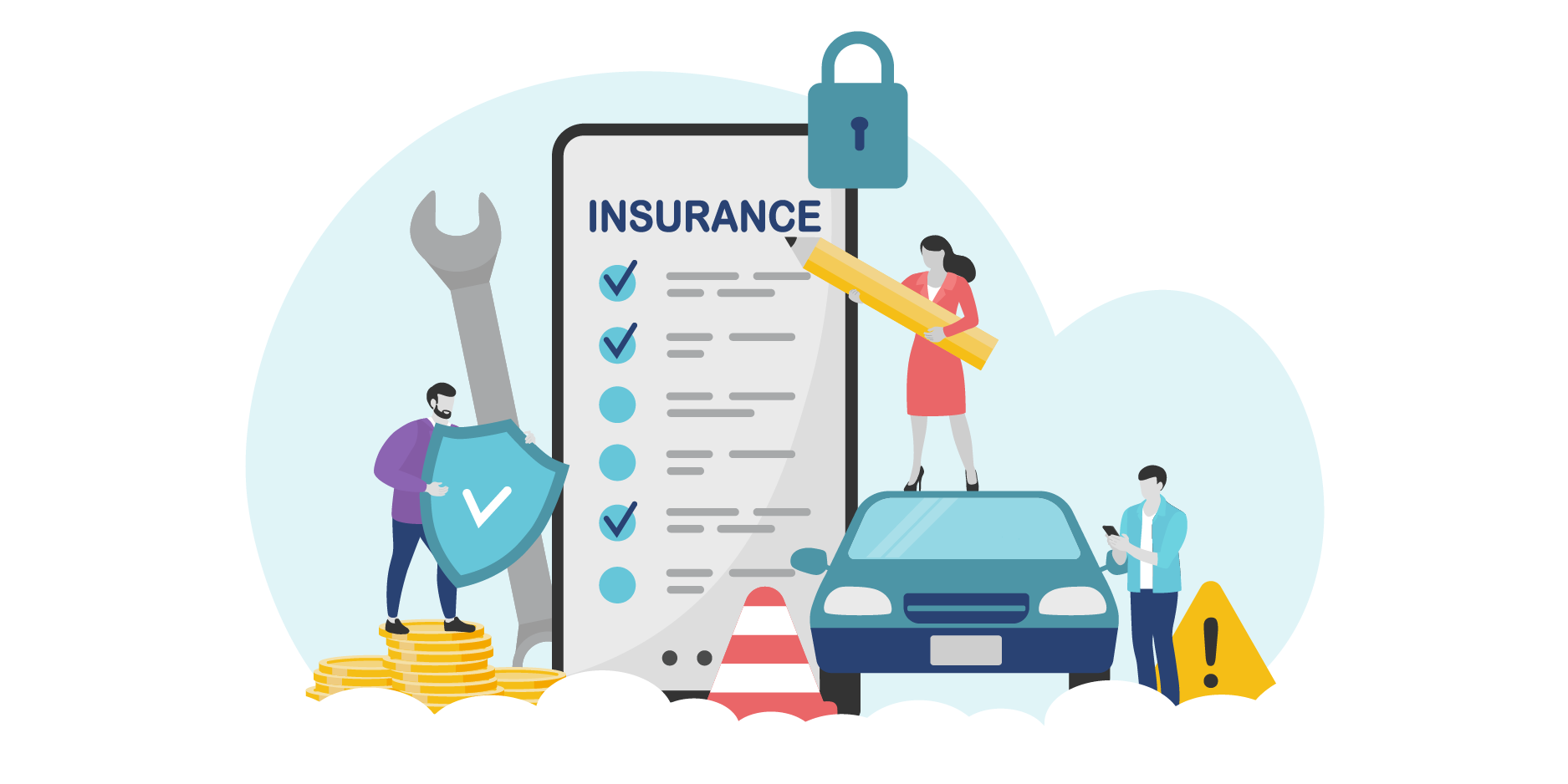 Auto Insurance premiums are traditionally based on factors such as your age, gender, location, the car you drive, and statistical data from past claims. But this method has its drawbacks: by grouping drivers together, your individual driving performance isn't taken into account when determining your insurance costs. This often results in premiums that are automatically higher for those perceived to be of higher risk, like new or young drivers.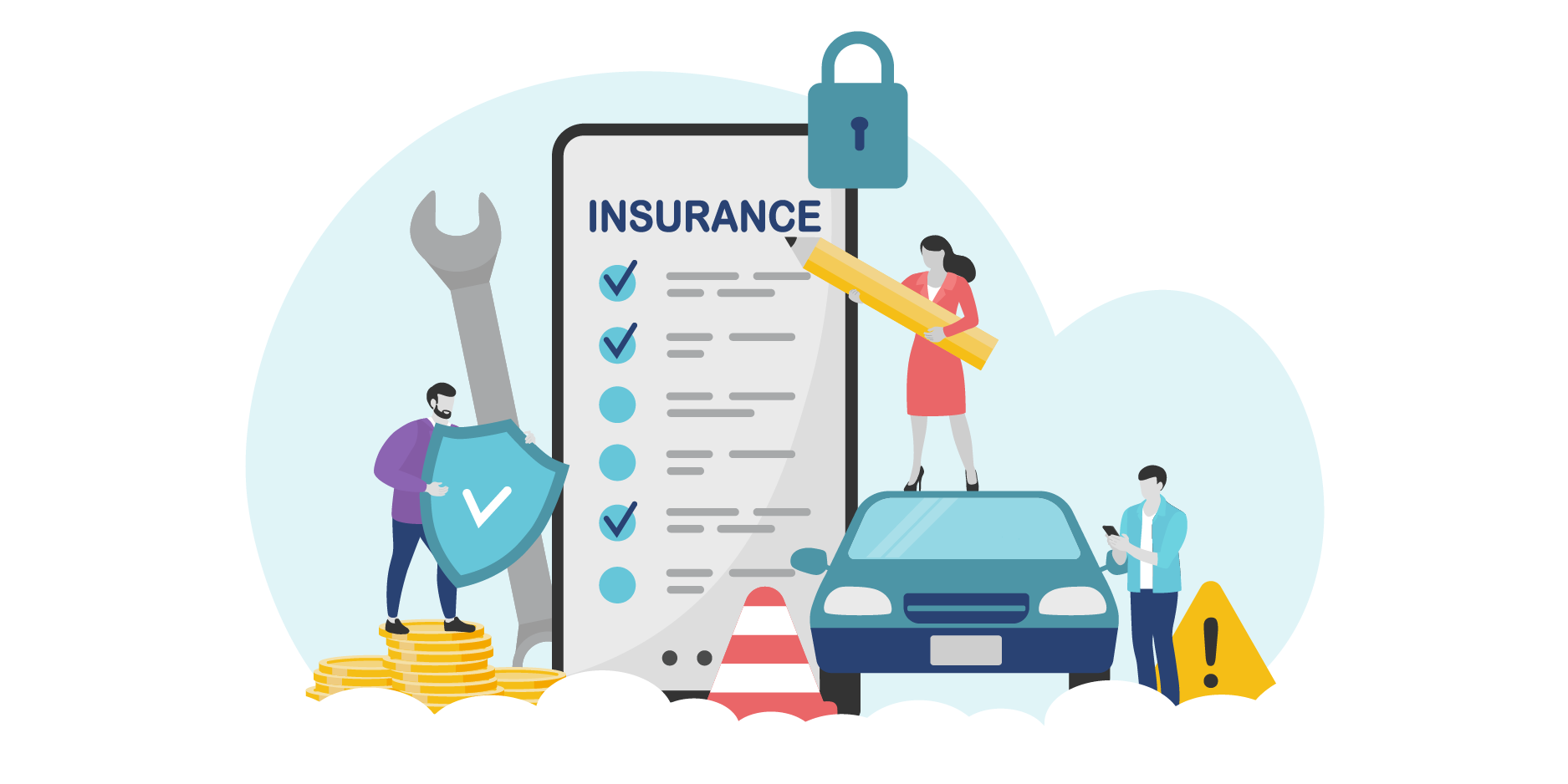 If you're in search of a lower-cost solution, we've got an answer for you! Usage-Based Insurance (UBI) offers a personalized approach to Auto Insurance that reflects your driving abilities—not other people's—with the potential for added savings.
Want to know more about UBI? Keep reading for an overview of what it is, how it works, and how it can benefit you!
What is Usage-Based Insurance?
Usage-Based Insurance (UBI), also known as Telematics Insurance, is a type of Auto Insurance that bases premium rates on the actual usage of your vehicle. UBI strives to provide more accurate risk assessments and fairer insurance pricing for individuals by using telematics technology to track your actual driving patterns instead of relying on traditional demographic data. The idea behind UBI is that drivers who drive less often, drive more safely, and are less prone to accidents, should pay less for their insurance coverage.
UBI was first introduced in Canada in 2013 as an optional program offered by select insurers and is now growing in popularity. Accelerated by the pandemic, the widespread adoption of remote and hybrid work has caused a significant shift in the driving habits of many Canadians. According to data collected by Lowestrates.ca, interest in UBI rose 43% in 2020 when compared to the previous year. This highlights the growing demand among drivers for cost-effective insurance options that are more tailored to their lifestyle and behaviour.
How does Usage-Based Insurance work?
When you sign up for a Usage-Based Insurance program, your insurance company will use telematics to gather real-world information about your driving habits. This could come in the form of a small device installed in your car, or much more commonly, an app on your smartphone.
Once installed, simply drive as you normally would and the app will automatically track your performance over a defined period of time and/or distance as required by the insurer. Each insurance company has its own unique way of assessing your driver profile; however, telematics apps most commonly capture metrics such as speed, acceleration, braking, cornering/turning, time of day, distance driven, and phone use while driving.
After the assessment period is over, you'll be assigned a discount according to your performance. Some insurers may require you to redo this evaluation annually, which will give you the opportunity to improve your safe driving skills year-over-year. Responsible drivers are likely to see discounts of 10-30% on their annual car insurance premiums!
But bear in mind: you could potentially see a surcharge to your policy if you display risky driving behaviours. This is in line with UBI's overall goal: to encourage responsible driving habits and accurately price premiums tailored to every individual.
What are the benefits of Usage-Based Insurance?
There are several benefits that come with Usage-Based Auto Insurance. For starters, many insurers will offer an immediate discount of at least 5% just for signing up, with the potential to save even more after demonstrating safe driving practices. UBI also helps to remove the demographic biases of traditional Auto Insurance pricing, and lets you take more control over your own premiums.
Additionally, many telematics tracking apps come with exclusive features to help you out while you're on the road. This could include: automatic collision detection with one-tap access to emergency services, recall notifications affecting your vehicle, severe weather alerts, and instant tips for improving your driving habits. Telematics apps can also act as an asset in claim investigations and even prevent fraudulent claims by providing data and insights that will help identify exactly what happened during a collision.
UBI doesn't just help the individual driver save money—it also promotes overall road safety and reduces the risk of accidents. By incentivizing people to exhibit better behaviour behind the wheel, it creates a win-win solution for drivers and the greater community.
RELATED: Collision vs. Comprehensive Insurance: What's the Difference?
Is Usage-Based Insurance right for me?
Usage-Based Insurance is well-suited for a wide range of drivers, but especially for those who drive safely, infrequently, and have a clean driving record. This includes new or younger drivers, students, retirees, people who work from home, and more!
However, it's important to note that not all insurance companies offer UBI. Currently, it's only available in the provinces of Ontario, Alberta, Quebec, New Brunswick, Nova Scotia, and P.E.I. To find out more about the UBI options available to you, please reach out to your broker.
RELATED: 5 Advantages of Using an Independent Insurance Broker
The demand for Usage-Based Insurance is on the rise in Canada, and the number of insurance companies offering these programs is expected to grow substantially. Incorporating telematics technology has the potential to significantly modernize the insurance industry, sparking a shift from one-size-fits-all policies towards more personalized coverage options—all while creating cost-effective benefits for drivers and insurers alike.
If you're a good driver, why not get rewarded for it? PROLINK can help you access the right solution, from the right insurer, at the right price. With 40 years of experience and a wide network of insurers at our fingertips—our dedicated team of advisors will advocate for you, every step of the way. For more information, connect with PROLINK today!
PROLINK's blog posts are general in nature. They do not take into account your personal objectives or financial situation and are not a substitute for professional advice. The specific terms of your policy will always apply. We bear no responsibility for the accuracy, legality, or timeliness of any external content.