Welcome to the Interior Decorators, Designers, and Design Build Insurance Program from PROLINK
PROLINK—Canada's Insurance Connection has developed a comprehensive set of insurance programs to protect you from the unique risks you face as an Interior Decorator, Designer, or Design Build Professional. No matter where you're coming from, or how complex your needs, you can trust PROLINK to guide you to the right coverage from the right insurer at the right price.
At PROLINK, we can help you feel confident that you have the right protection.
We believe in personal relationships.
We value knowing you, and taking the time to understand your unique situations, so that we can provide you with genuine advice and follow-through. Our named, dedicated advisors will take a holistic view of your lives and explain all of your coverages and potential exposures, so that you can make educated decisions.
We have over 30 years of experience.
As a result, we've seen insurance from every perspective. Wherever you're coming from, and whatever you need, we're your one-stop-insurance-shop. You can depend on us for the protection you require.
We represent a network of insurers.
We know their strengths, their weaknesses, how they'll assess you as a risk, and how they'll treat you in the event of a claim. Plus, as one of Canada's largest national brokerages, we have the buying power and influence required to advocate for you and your needs with the various insurers.
We work for you, not the insurer.
As an independent insurance brokerage, we are not obligated to sell you on a particular insurer. Instead, we'll evaluate the available offerings and the discounts you are eligible for, to bring you solutions to best fit your life.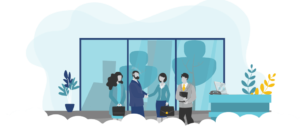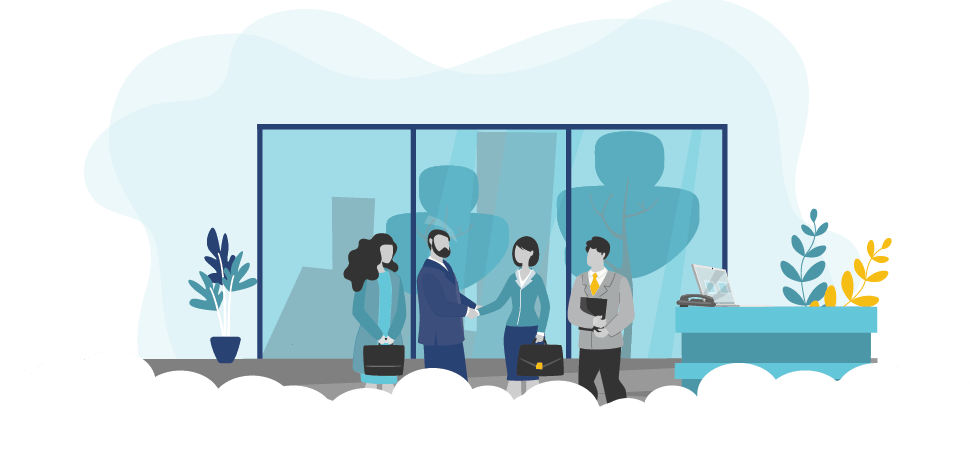 Protection for My Business and Professional Life
Browse our professional insurance solutions tailored to the needs of Interior Decorators, Designers, and Design Build Professionals.
Professional Liability Insurance

No matter if you are an Interior Designer, Decorator, or Design Build Professional, your job requires you to make decisions that have the potential to impact your clients' budgets, schedules, and more. And when your clients are happy, it's great for business. Unfortunately, clients can be fickle. Even if your project is on-time, to-budget, and executed as planned, they may see it otherwise.

A quick search will show that the allegations against professionals these days are endless and expensive. Once you've been named, things get costly—although you may not be at fault. You may believe that you can protect your personal assets against claims by simply incorporating your business. But incorporated business owners are corporate directors and can still be held responsible for sizeable expenses. To be truly protected, you need Professional Liability insurance.

At PROLINK—Canada's Insurance Connection we want you to feel free to do your job without worrying about your professional exposures. So we've developed a customized insurance program that addresses the specific risks you face in your profession.

Our comprehensive and regulatory-compliant insurance program will:

Protect against alleged claims or lawsuits brought against you;
Pay legal defence costs and compensatory damages if you are found liable;
Offers funds for expenses associated with data breaches, including client notification fees, potential damages, and more.

Commercial General Liability Insurance

Your business is complex and full of moving parts. And we can all appreciate the fact that accidents happen. Unfortunately, an ugly incident with a drill, a mishap with one of your many third party suppliers, or something as simple as a slip and fall, could leave you liable for damages of a sum that would surprise you.

Commercial General Liability (CGL) insurance protects you in the case of claims made as a result of third party injuries or property damage. It's a crucial risk-management strategy for any business. Even clients and landlords are increasingly requesting independent professionals and business owners to have CGL in place before willingly engaging in any type of contract.

At PROLINK—Canada's Insurance Connection we can help you protect yourself from such claims and meet client demands with our CGL policy, tailored to the unique needs of Interior Designers, Decorators, and Design Build Professionals.

Highlights of the policy include:

Coverage for third party injuries and property damage;
Standard Coverage for:

Tenant's Legal Liability;
Employer's Liability;
Voluntary Compensation;
Non-Owned Automobile Coverage.

Property Insurance

Every business—including the simplest of home offices—owns stuff. And if any type of loss resulting from accidents, crime, or other circumstances were to occur, you likely wouldn't be covered under any other type of insurance you currently carry.

You need a broker who will take the time to carefully audit your office contents, making sure that all of your business property, equipment, software, and furnishings are protected.

At PROLINK, we will explain all of your potential exposures to help ensure that you are adequately protected, should something occur.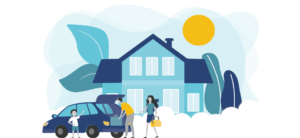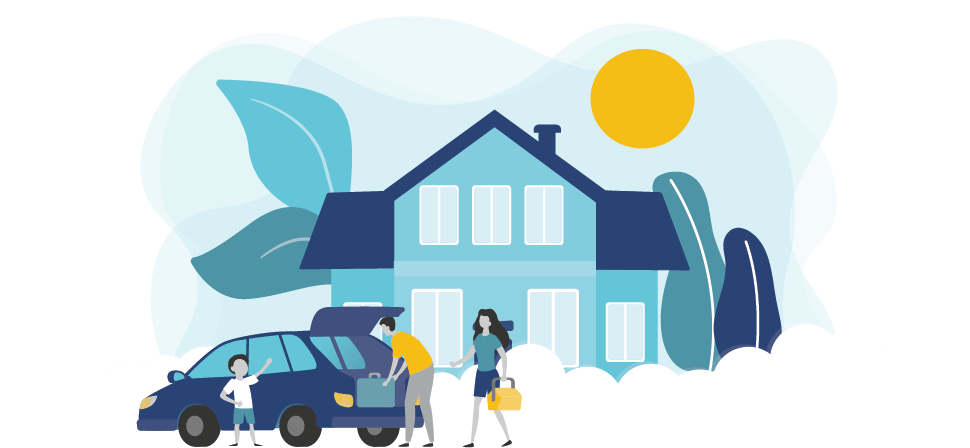 Protection for Me and My Personal Life
Your life is complicated. Selecting your insurance doesn't have to be.
Learn how we can help make your life simpler.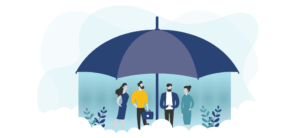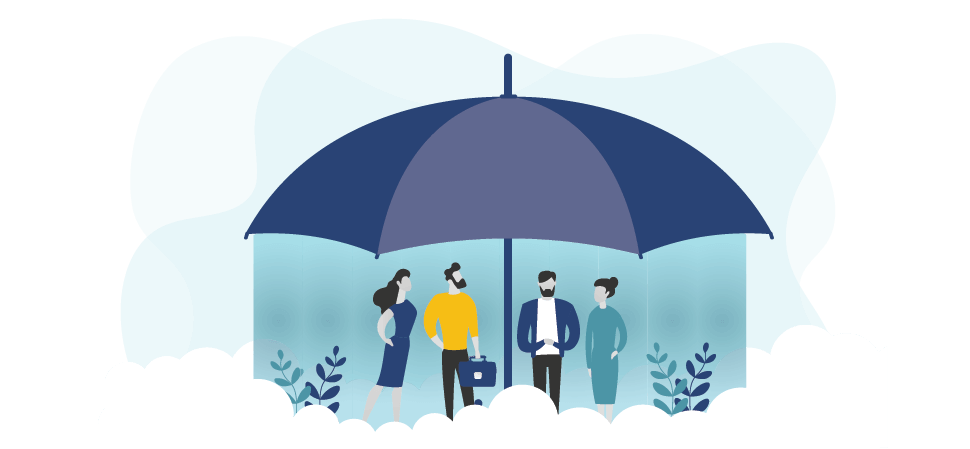 Sometimes, stuff happens. In the event that you need to make a claim and the situation is urgent or an emergency, help is a phone call away!
Monday to Friday (8AM to 5PM)
Contact PROLINK directly at 1 800 663 6828. We will take your claim, confirm your policy and report it to your insurer.
After Hours
Access our after-hours claims service, Kernaghan Insurance Adjusters at 1-800-387-5677, or call your insurer directly and they will loop us in.
Please reach out to PROLINK if you ever feel unsure. We're here for you.