Preventing Your Cottage Dream From Becoming Your Cottage Nightmare
July 7, 2018
The ice has melted on the lakes, signifying that cottage season is near. To different Canadians, a cottage means different things. For some, it conjures up the thought of lazing around and gazing at the lake, far from the bustle of city life. For others, it's the place where you practice extreme sports like dirt biking, four- wheeling, and waterskiing. For many, it's a little bit of both.
Now imagine you're driving down the familiar stretch of country road, thinking about all of the fun that awaits your weekend. The past three months have been frigid, so you haven't been up to your property since the holidays. You pull up to your cottage and are shocked to find that a frozen pipe burst and flooded the place while you were away.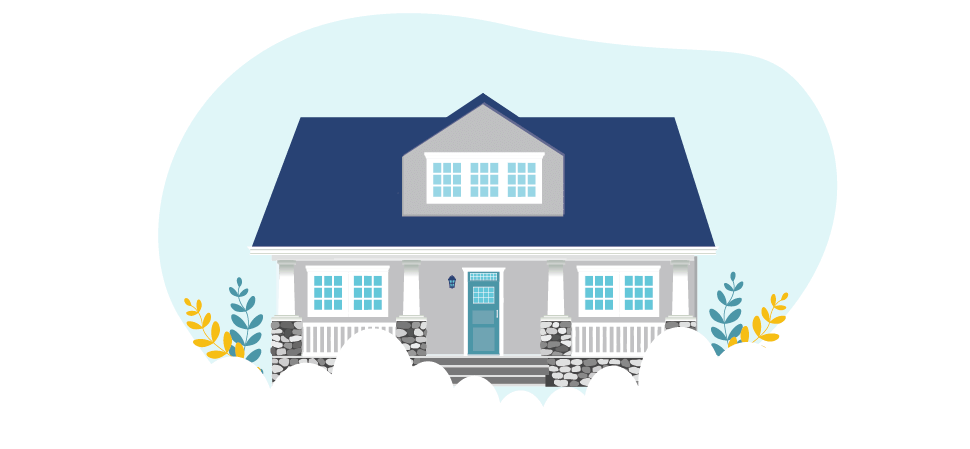 And when you rush to your seasonal property policy to make a claim, you find that you're not covered because your cottage has been unattended for an extended period of time. To help prevent this unfortunate scenario from becoming your reality, here are some things to keep in mind:
Use:
Your policy may not cover losses and damages if you leave your cottage unattended for long periods of time. Most insurers specify a maximum length of time you can be away. If damage occurs while you have exceeded that period, you will likely have to pay out-of-pocket expenses.
Home Maintenance:
Your insurer expects you to take reasonable measures to protect your property. That is, if something out of your control occurs, your policy will cover you. But different insurers offer different levels of protection. Your broker can help guide you on determining which coverage is right for you.
Renting:
Renting your cottage may invalidate your insurance policy. Always inform your broker if you rent out your cottage from time to time. Don't worry: it doesn't automatically mean higher premiums. Don't you want the peace of mind that comes with knowing that you're covered for any losses caused by a renter damaging your property?
Water Damage:
Water damage is the most common claim. Frozen pipes, poor drainage, and torrential rain: the ways that water can wreak havoc on your property are endless. But be warned: many policies only include a low limit for damage caused by flooding. Know your risks and make sure that your cottage is adequately protected.
If you want to learn how to protect that idyllic cottage life, contact PROLINK—Canada's Insurance Connection at 1-800-663-6828 today. We will take the time to explain all of your options, and the potential risks, allowing you to choose the seasonal property coverage that best suits your needs.
PROLINK's blog posts are general in nature. They do not take into account your personal objectives or financial situation and are not a substitute for professional advice. The specific terms of your policy will always apply. We bear no responsibility for the accuracy, legality, or timeliness of any external content.