Why Insurance Rates Are Increasing and What You Can Do About It
October 12, 2018
To own a house in Canada, you need insurance. To drive a car in Canada, you need insurance. But what if no insurer is willing to insure you—or if the price is so high that you can't afford it?
Are insurance companies just plain mean?
The short answer: no, insurance companies aren't mean. Insurance is designed as a way to transfer financial risk away from the individual and into a community risk pool. In an ideal world, everyone contributes to the pool by paying a fee and only a few will ever need to make a claim. Unfortunately, we don't live in an ideal world.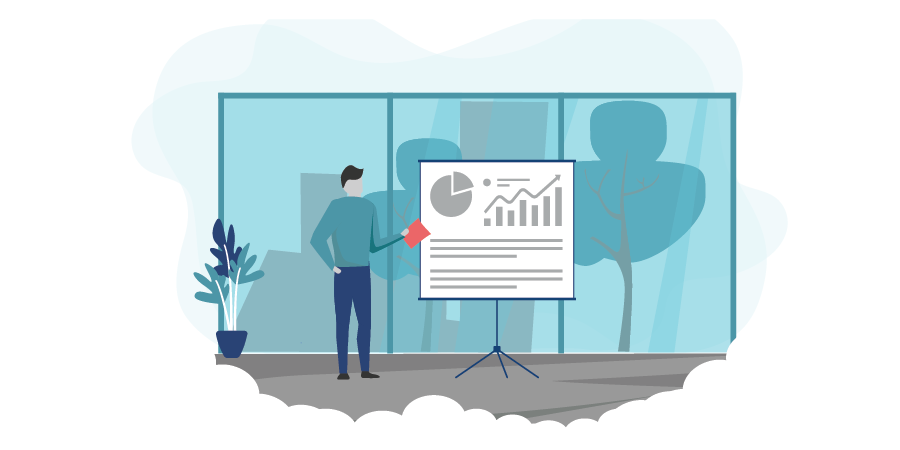 In Canada, climate change has caused more: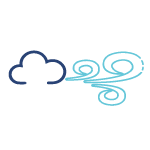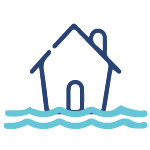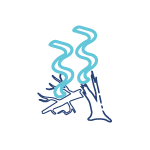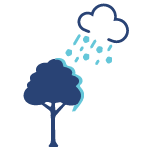 Freak-of-nature storms cause clustered property losses where entire communities are affected. Distracted driving, impaired driving, and auto fraud have caused significant auto-related losses. Since most individuals have transferred some or all of the risk onto their insurance, the financial burden falls on the insurer to pay out all of the claims.
Stop and think for a second:
You pay a couple of hundred dollars a month in premium to cover potential losses of millions of dollars. This works well in our ideal scenario. But in a world where a tornado can cause you—and others like you—to make claims worth millions of dollars, it becomes clear that the risk pool you subscribe to can no longer afford to sustain that much loss.
Insurance is a business too.
So no, insurance companies aren't mean. They are a business. And in order to pay out claims—and stay in business—the risk pool needs to be properly balanced. Lately, perceived risk levels are rising and as a result, some insurers are reducing coverage levels, charging a higher premium—or refusing to offer coverage at all.
So what can you do?
The good news is that every insurance company has its own formula for calculating risk. Discounts, premiums, and even coverage levels vary from insurer to insurer. At PROLINK, we represent over 30 insurers, and with over 30 years of experience, we have it down to a science. Wherever you're coming from, and whatever you need, we've seen it all.  You can depend on us to find you a policy that gives you superior protection at a reasonable price.
PROLINK's blog posts are general in nature. They do not take into account your personal objectives or financial situation and are not a substitute for professional advice. The specific terms of your policy will always apply. We bear no responsibility for the accuracy, legality, or timeliness of any external content.