New Year, New Road Rules: Ontario Doubles Down on Distracted Drivers!
January 14, 2019
90% of Canadians know that it's illegal to use a handheld device behind the wheel. 40% of Canadians admit to doing it anyway. Distracted driving is now the number one cause of fatal accidents in Ontario. The government has had enough.
Starting January 1, 2019, the police will enforce stricter fines for any driver caught:
Using a handheld electronic device to call, text, switch playlists, or use maps;
Typing a location into a GPS while driving automobiles;
Eating certain foods behind the wheel (like soup); and
Holding an electronic device in their hand or driving with a visible display screen.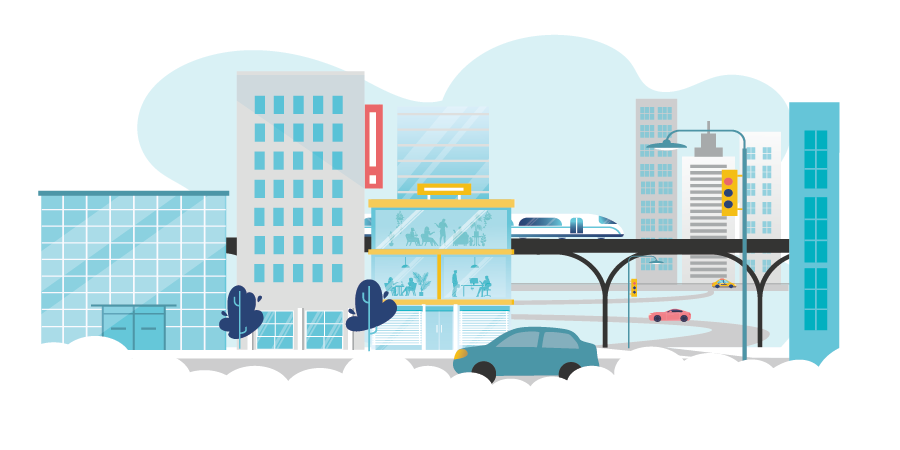 While these scenarios represent the most common causes of distracted driving, they are not all-inclusive. The definition of distracted driving is anything that causes a driver to lose focus on the road—including using handheld devices at any red lights.
The Costly Consequences of Distracted Driving:
First Conviction:
A Fine of up to $1,000;
Three demerit points;
Three-day license suspension.
Second Conviction in 5 Years:
A Fine of up to $2,000;
Six demerit points;
Seven-day license suspension.
Third Conviction in 5 Years:
A Fine of up to $3,000;
Six demerit points;
30-day license suspension.
Even More Consequences: Rising Insurance Rates
Distracted driving has led to staggering losses for auto insurers in the last couple of years. As a result, insurers have increased their premiums and become very risk-averse when deciding whom they will insure. With the new rules in place, some insurers will rate distracted driving as a major ticket.
A major ticket on your record will take your preferred rating down and add a 50% surcharge to your premium. Upon renewal, your rates will be approximately 175% higher. Insurers will consider you to be a high-risk driver if you have other tickets or accidents on your record in addition to a major ticket. That means some insurers may turn you away.
What Should You Do?
Practice safe driving! You know the drill: no handheld devices, defensive driving, and keep a safe following distance of at least three seconds between your vehicles and other vehicles on the road.
If you feel that you're the victim of an unfair increase in your Auto Insurance—whether you are an existing client or not—PROLINK can help. Finding superior protection at a reasonable price is both an art and a science. Representing over 30 insurance companies and in business for over 30 years, we've got it down.
PROLINK's blog posts are general in nature. They do not take into account your personal objectives or financial situation and are not a substitute for professional advice. The specific terms of your policy will always apply. We bear no responsibility for the accuracy, legality, or timeliness of any external content.