4 Ways You Can Protect Your Home While You're On Vacation
August 14, 2018
Summer's almost over and you still haven't gone on vacation. Everyone around you seems to be enjoying themselves. But it's your turn now. Is your cottage is calling your name? Or maybe that island vacation is finally here? It's time.
Nothing can ruin your post-vacation high faster than coming home to a robbed or damaged house. Here are four tips to help you avoid that scenario: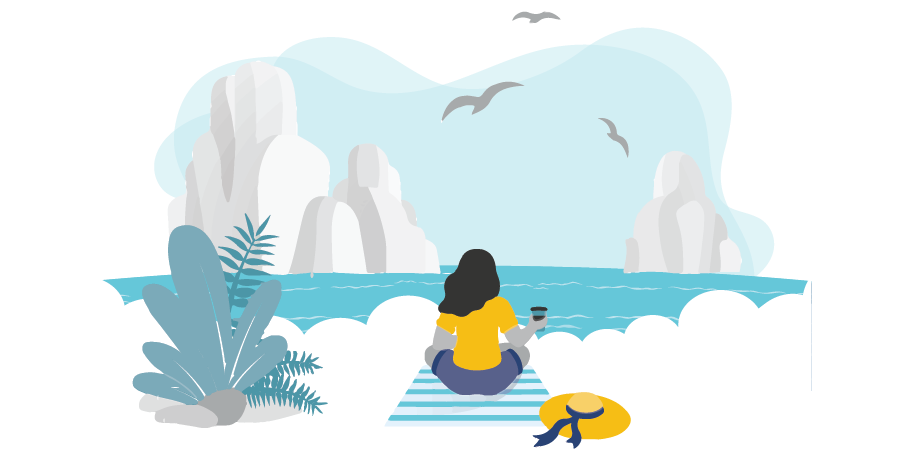 Don't post about your travel plans on social media.
By announcing your departure, you could make yourself a prime target for a break-in.
Make sure to lock all possible points of entry.
You may think this is common sense, but you'd be surprised how easy it is to overlook a window or garage door as a possible access point.
Recruit your neighbor to collect your newspaper and mail.
A collection of papers at your doorstep is a clear signal that you're away, and could leave your home at risk.
Anticipate unpredictable weather.
In Canada, summer thunderstorms can come out of nowhere causing flash floods. Make sure that your patio furniture is covered, and that your downspouts are pointing away from your house to prevent any flooding.
Despite your best efforts to protect your home, we know that things happen.
That's why it's important to have a comprehensive Home Insurance policy in place. At PROLINK—Canada's Insurance Connection, it's our job to explain your coverages and your exposures, so that you can make an educated decision knowing all the benefits and any risks.
PROLINK's blog posts are general in nature. They do not take into account your personal objectives or financial situation and are not a substitute for professional advice. The specific terms of your policy will always apply. We bear no responsibility for the accuracy, legality, or timeliness of any external content.