Welcome to the OSSWA Insurance Program from PROLINK
In partnership with the Ontario Social Service Worker Association, PROLINK advocated for your professional and personal insurance needs with a network of insurers. Now all OSSWA members can benefit from superior protection at unparalleled rates! No matter where you're coming from, or how complex your needs, we can guide you to the right coverage, from the right insurer, at the right price.
At PROLINK, we can help you feel confident that you have the right protection.
We believe in personal relationships.
We value knowing you, and taking the time to understand your unique situations, so that we can provide you with genuine advice and follow-through. Our named, dedicated advisors will take a holistic view of your lives and explain all of your coverages and potential exposures, so that you can make educated decisions.
We have over 30 years of experience.
As a result, we've seen insurance from every perspective. Wherever you're coming from, and whatever you need, we're your one-stop-insurance-shop. You can depend on us for the protection you require.
We represent a network of insurers.
We know their strengths, their weaknesses, how they'll assess you as a risk, and how they'll treat you in the event of a claim. Plus, as one of Canada's largest national brokerages, we have the buying power and influence required to advocate for you and your needs with the various insurers.
We work for you, not the insurer.
As an independent insurance brokerage, we are not obligated to sell you on a particular insurer. Instead, we'll evaluate the available offerings and the discounts you are eligible for, to bring you solutions to best fit your life.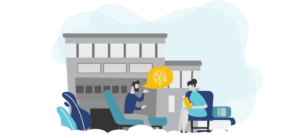 Protection for My Business and Professional Life
Professional & Commercial General Liability

Social Service Workers help people and families solve complex problems in their daily lives. The job is rewarding, consuming, and challenging. Unfortunately, when such sensitive issues are in question, it can be hard to control for every possible risky outcome. Despite how skilled or experienced you are, unpredictable situations can arise that could leave you liable for a lawsuit. While you look after other people's best interests, you must also make sure that you are protected, too.

We can help. At PROLINK we want you to feel free to do your job without worrying about your professional exposures. So we've partnered with OSSWA to develop a customized insurance program that addresses the specific risks faced by Social Service Workers in Ontario.

Our tailored solution is offered at unparalleled rates and includes:

Professional Liability Insurance: defending you from claims others make against you within the scope of your professional activities. Policy highlights include:

FREE telephone legal advice by calling the Trisura Legal Assistance Hotline at 1-866-945-5207. You can access this service from 8 AM until midnight, seven days a week. Have your policy number on hand when you call;
$100,000 in funds for disciplinary defence costs with the College;
$500,000 limit for abuse coverage;
And more!

Commercial General Liability Insurance: protecting you from exposures associated with third-party injuries and property damage caused by your work-related activities. Policy highlights include:

Covers incidents that occur on your premises, at a client's home, or other facility;
Libel and slander coverage is included;
And more!

Property Insurance

Every business—including the simplest of home offices—owns stuff. And if any type of loss resulting from accidents, crime, or other circumstances were to occur, you likely wouldn't be covered under any other type of insurance you currently carry.

You need a broker who will take the time to carefully audit your office contents, making sure that all of your business property, equipment, software, and furnishings are protected. At PROLINK, we will explain all of your potential exposures to help ensure that you are adequately protected, should something occur. As an added benefit, we've negotiated comprehensive coverage for your business property at unparalleled rates.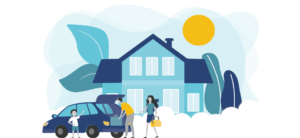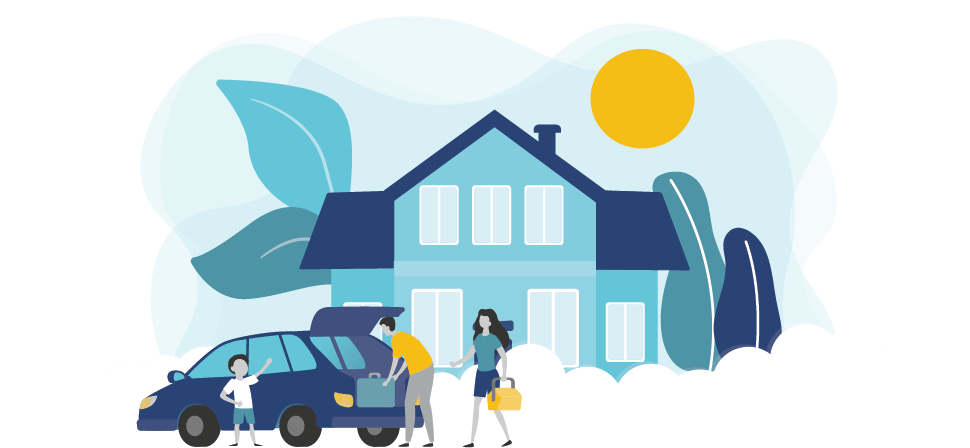 Protection for Me and My Personal Life
Your life is complicated. Selecting your insurance doesn't have to be.
Learn how we can help make your life simpler.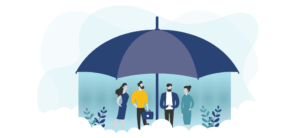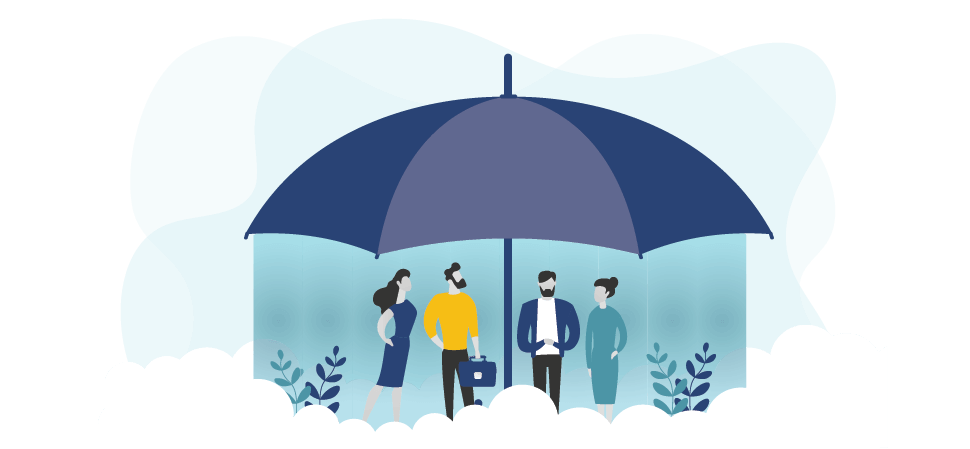 Sometimes, stuff happens. In the event that you need to make a claim and the situation is urgent or an emergency, help is a phone call away!
Monday to Friday (8AM to 5PM)
Contact PROLINK directly at 1 800 663 6828. We will take your claim, confirm your policy and report it to your insurer.
After Hours
Access our after-hours claims service, Kernaghan Insurance Adjusters at 1-800-387-5677, or call your insurer directly and they will loop us in.
Please reach out to PROLINK if you ever feel unsure. We're here for you.