Welcome to the OCHU/CUPE Insurance Program
PROLINK has partnered with OCHU/CUPE to deliver cost-effective and comprehensive coverage exclusively for RPNs and RNs who are members of OCHU/CUPE. Whether you are employed at an office or a hospital, or are an independent RN/RPN, we can help you protect yourself with superior insurance coverage at unparalleled rates!


At PROLINK, we can help you feel confident that you have the right protection.

We believe in personal relationships.
We value knowing you, and taking the time to understand your unique situations, so that we can provide you with genuine advice and follow-through. Our named, dedicated advisors will take a holistic view of your lives and explain all of your coverages and potential exposures, so that you can make educated decisions.

We have over 30 years of experience.
As a result, we've seen insurance from every perspective. Wherever you're coming from, and whatever you need, we're your one-stop-insurance-shop. You can depend on us for the protection you require.


We represent a network of insurers.
We know their strengths, their weaknesses, how they'll assess you as a risk, and how they'll treat you in the event of a claim. Plus, as one of Canada's largest national brokerages, we have the buying power and influence required to advocate for you and your needs with the various insurers.


We work for you, not the insurer.
As an independent insurance brokerage, we are not obligated to sell you on a particular insurer. Instead, we'll evaluate the available offerings and the discounts you are eligible for, to bring you solutions to best fit your life.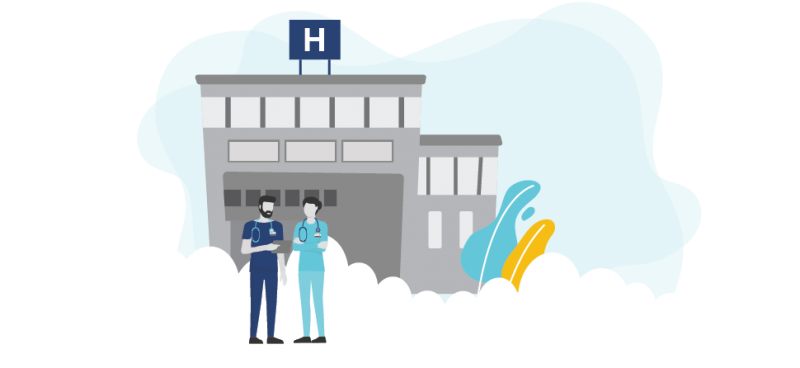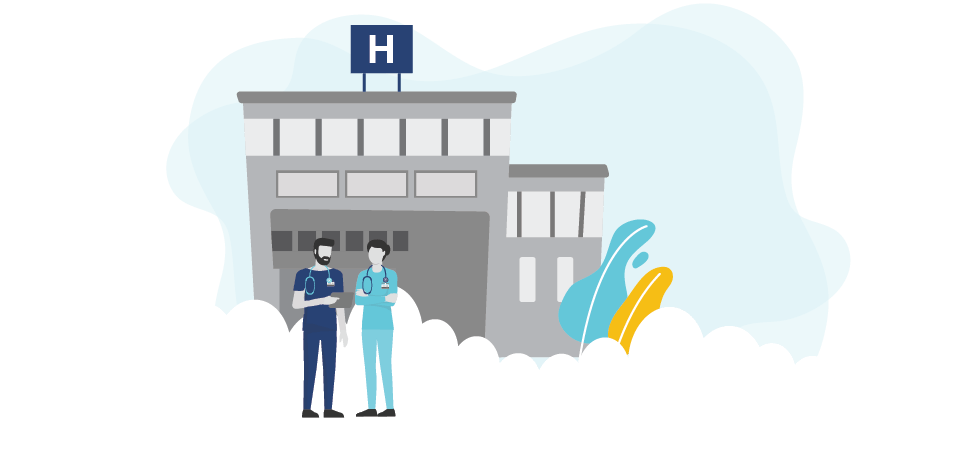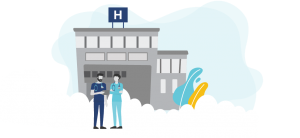 Protection for My Business and Professional Life
Browse our professional insurance solutions tailored to the needs of Registered Nurses and Registered Nurse Practitioners.
Professional Liability Insurance

As a Registered Nurse (RN) or Registered Practical Nurse (RPN), you expect the unexpected. But sometimes the unexpected happens to you. Even the best of clinicians make mistakes, especially in situations where speed and efficiency mean the difference in saving someone's life. Working in such a stressful environment means that you could be susceptible to a potential lawsuit, whether you're at fault or not. Even volunteering medical advice or assisting someone off duty can lead to allegations of malpractice. And your employer may not always cover you in their policy—they might even sue you to recover the money spent on legal defenses.

We can help. PROLINK—Canada's Insurance Connection has partnered with OCHU/CUPE to provide Professional Liability insurance exclusively for registered RNs and RPNs. Our customized insurance program is built to address the specific risks you face as a healthcare practitioner on the front lines of medicine and protect you in the event of claim. We'll take care of you so you can take care of your patients.

Our program features:

FREE telephone legal advice by calling the Trisura Legal Assistance Hotline at 1-866-945-5207. You can access this service from 8 AM until midnight, seven days a week. Have your policy number on hand when you call;
Professional Liability exceeds the requirements of Bill 179 and College of Nurses of Ontario;
Complete online solutions. Apply, pay and obtain your certificate of insurance in less than 5 minutes;
Coverage for RPN services rendered outside of your employment agreement with a hospital or long-term care facility;
Members do not have to pay fees to a separate Nursing Association in order to access competitive group insurance rates;
And more!

Contact PROLINK to apply today!

1. I have not received the information package from CUPE and want to apply for the coverage. Who can I contact?

Please contact PROLINK.

2. What are the requirements to qualify for this program?

You must be a Registered Nurse (RN) or Registered Practical Nurse (RPN) registered with the College of Nurses of Ontario, and be a CUPE Union Member.

3. What is Professional Liability Insurance?

As a regulated health care professional, relying on your employers insurance is risky. Should you be named in a lawsuit, your employer and yourself will be named in the lawsuit. Your employer's liability policy is designed to protect your employer, not you. Benefits of maintaining your own policy, and not relying on your employer's policy include:

4. I am solely an employee. Would my employer's insurance policy not protect me?

You will know if you are served with a statement of claim. However, there are other circumstances where you should also contact PROLINK because it could constitute a claim under your Professional Liability policy.

The limit of insurance on your employer's policy will be shared by you, your employer, or anyone else named in a suit. If the judgment against you is higher than your employer's limit of insurance, you could be responsible for your share of the excess amount;

When you have your own policy, during a lawsuit, you will be assigned your own legal counsel and defence. You will not have to share legal resources with your employer's lawyer;

You are most likely not aware if your employer is keeping their insurance up to date. If their policy is cancelled or lapsed you will not have coverage for yourself;

If your employer decided that you acted outside the scope of your agreement their policy may not protect you;

Your employer's policy will not defend you when a member of the public makes a complaint to your regulatory body or if you are charge criminally. Anyone can make a complaint about you to your regulatory body at no cost to themselves. This insurance policy will pay up to $25,000 in legal fees in the event of a complaint to your regulatory body.

5. What happens if I change jobs, work for more than one employer, volunteer elsewhere or work for my own private practice?

As long as you are a member of CUPE, this coverage will cover you in all of these situations for services rendered as a RPN or RN.

6. Is there a deductible?

No – this program does not have a deductible.

7. Am I covered if a patient accuses me of abuse?

Criminal acts such as molestation, harassment, corporal punishment, assault or battery or any form of sexual or physical abuse are not covered under this Professional Liability Protection policy. If however, you are successfully acquitted, received a "not guilty" verdict or the charges are withdrawn, this policy will reimburse you up to $50,000 for legal expenses incurred to defend you.

8. What is my username and password required to apply online?

Please refer to your information package for complete instructions including your user name and password. Please contact PROLINK if you do not have this information package.

8. I applied and paid online. Should I have received confirmation in the mail?

No. You would have received your credit card confirmation/receipt via email. To view and print your evidence of insurance, go directly to www.prolink.insure/LOGIN . Your user name will be your complete email address, and your new password was created by you during the online application process. For more information or if you have additional questions, please contact PROLINK.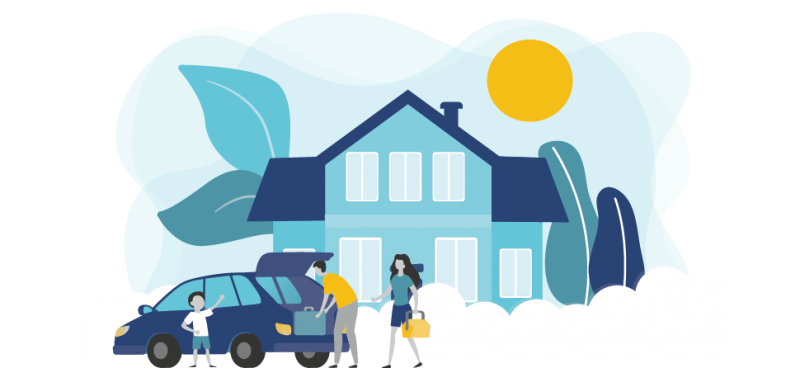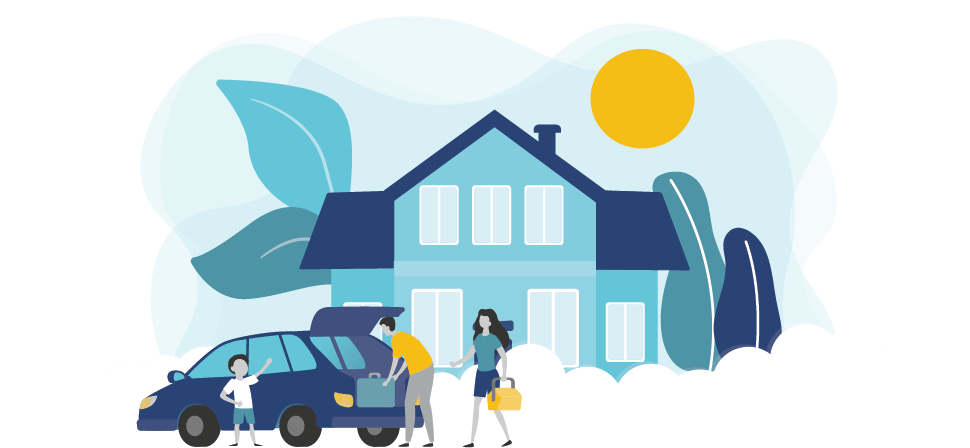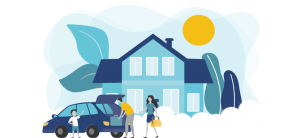 Protection for Me and My Personal Life
Your life is complicated. Selecting your insurance doesn't have to be.
Learn how we can help make your life simpler.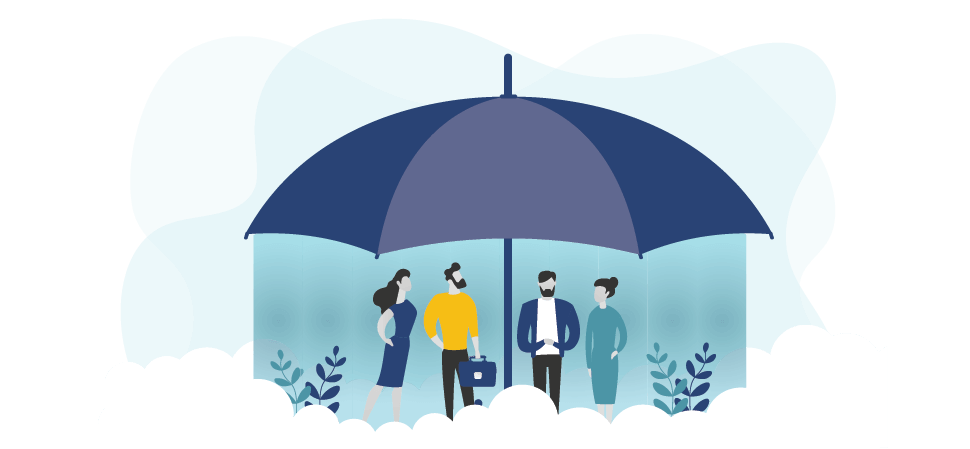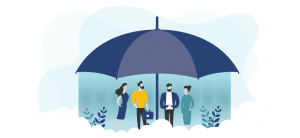 Sometimes, stuff happens. In the event that you need to make a claim and the situation is urgent or an emergency, help is a phone call away!
Monday to Friday (8AM to 5PM)
Contact PROLINK directly at 1 800 663 6828. We will take your claim, confirm your policy and report it to your insurer.
After Hours
Access our after-hours claims service, Kernaghan Insurance Adjusters at 1-800-387-5677, or call your insurer directly and they will loop us in.
Please reach out to PROLINK if you ever feel unsure. We're here for you.