Welcome to the FSAC Insurance Program from PROLINK
PROLINK has partnered with the Funeral Services Association of Canada to develop an insurance program that addresses the unique risks you face in the funeral services industry. As a member, you can take advantage of discounted rates on a comprehensive program of services designed to meet your needs, including Commercial Insurance; Personal Insurance; Health, Dental and Life Insurance.


At PROLINK, we can help you feel confident that you have the right protection.

We believe in personal relationships.
We value knowing you, and taking the time to understand your unique situations, so that we can provide you with genuine advice and follow-through. Our named, dedicated advisors will take a holistic view of your lives and explain all of your coverages and potential exposures, so that you can make educated decisions.

We have over 30 years of experience.
As a result, we've seen insurance from every perspective. Wherever you're coming from, and whatever you need, we're your one-stop-insurance-shop. You can depend on us for the protection you require.


We represent a network of insurers.
We know their strengths, their weaknesses, how they'll assess you as a risk, and how they'll treat you in the event of a claim. Plus, as one of Canada's largest national brokerages, we have the buying power and influence required to advocate for you and your needs with the various insurers.


We work for you, not the insurer.
As an independent insurance brokerage, we are not obligated to sell you on a particular insurer. Instead, we'll evaluate the available offerings and the discounts you are eligible for, to bring you solutions to best fit your life.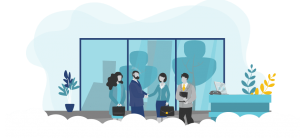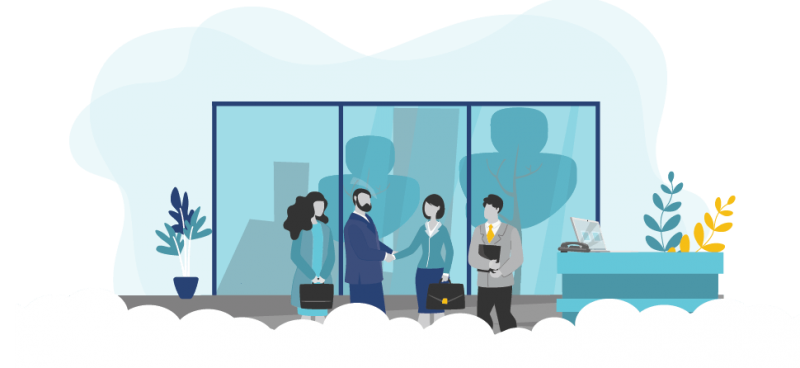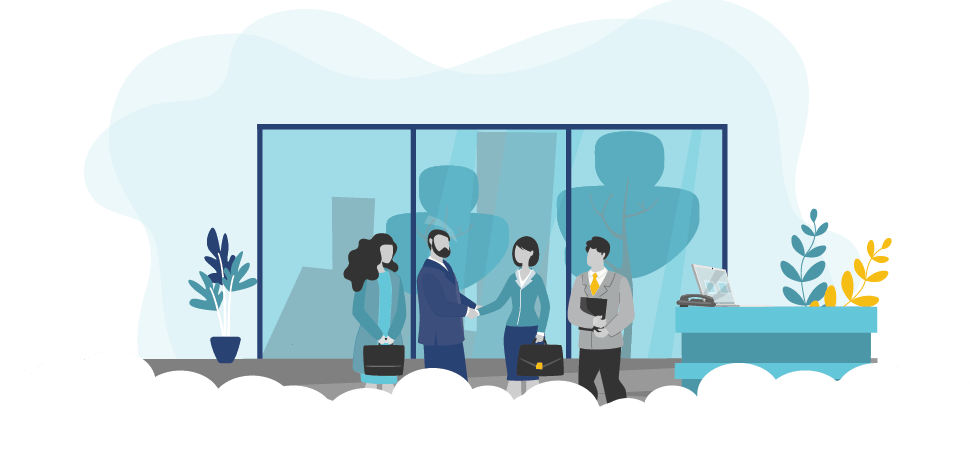 Protection for My Business and Professional Life
Browse our professional insurance solutions tailored to the needs of the Funeral Services Industry.
Commercial General Liability Insurance

As a member of the Funeral Services Industry, you face very unique risks when it comes to potential legal claims resulting from your profession. The sensitive nature of your work, in combination with all of the moving parts involved, means that any number of factors can go awry and cause reputational damage and financial consequences. You need to ensure that you and your livelihood are appropriately protected. Unfortunately, traditional insurance programs may have gaps in coverage that could leave you exposed.

We can help. PROLINK has partnered with the Funeral Services Association of Canada to develop an insurance program that addresses the specific risks faced by professionals in the industry. Our comprehensive Commercial General Liability Insurance protects against claims resulting from third party injuries, property damage, and products liability industry-wide: from funeral homes, to cemeteries, casket manufacturers, and crematoriums. Our program also includes broad Professional Liability Insurance extensions for the risks you assume as a mortician, funeral director or embalmer, along with coverage for the liability assumed by you in the course of advertising your business in periodicals, brochures, radio or TV.

As an added benefit, as a member of the FSAC, you can access this coverage at unparalleled rates that outperform the market significantly!

Property Insurance

Owning a business is not easy. Everything—from the furniture you select, to the people you employ—takes careful thought and deliberation. You need to protect your investment of time, money, and resources. Property Insurance will shield you and your equipment and offer relief for any business interruption costs you may incur if you have to shut down for a period of time.

On behalf of the FSAC, we've negotiated comprehensive coverage for your business property at unparalleled rates.

Highlights include coverage for:

Legal liability for the personal effects of the deceased;
"All-risks" for your building, equipment, and inventory usual to your business operation;
Loss of Business Income on an Actual Loss Sustained Basis;
Property of others held in your care, custody, and control;
Computer equipment including software and media;
Damage as the result of temperature changes associated with damage to heating or cooling systems;
Property while in transit;
Equipment breakdown coverage for mechanical, electrical, and/or pressure vessels due to electrical arcing, mechanical breakdown, rupture or cracking;
Broad Form Money and Securities kept on your premises, or as you are taking it to deposit;
And more!

Fleet Automobile Insurance

In partnership with the Funeral Services Association of Canada, we are offering competitive discounts for your Fleet Automobile Insurance needs. With over 30 years of experience and access to a network of insurers, we can help you find a best-fit solution at the best price for: Funeral Coaches, Lead Cars, Services Vehicles, Vehicles for Bereaved Families, and more!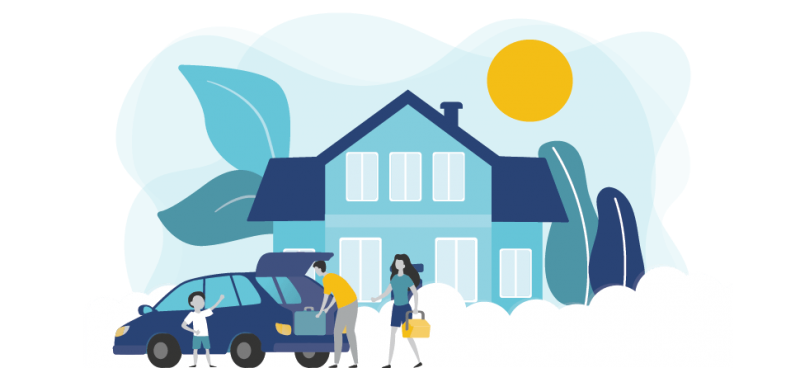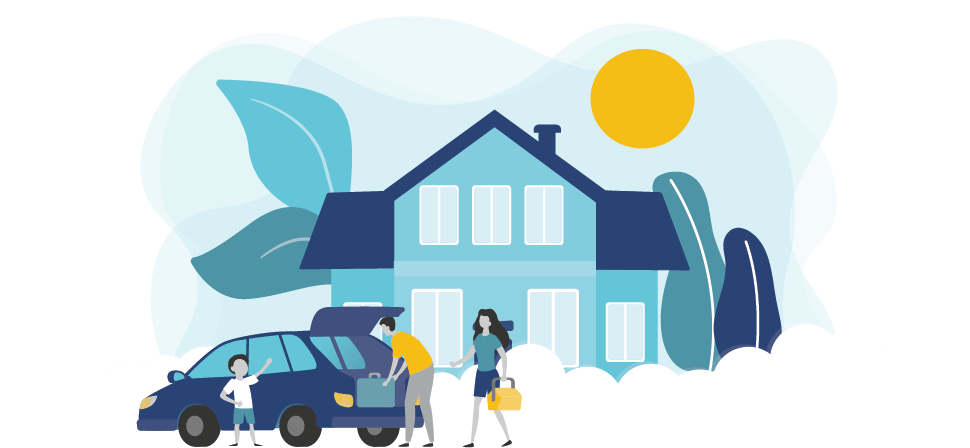 Protection for Me and My Personal Life
Your life is complicated. Selecting your insurance doesn't have to be. Learn how we can help make your life simpler. Please note: A Home and Auto Insurance Program is available exclusively to FSAC Member Companies and their Full-Time Employees.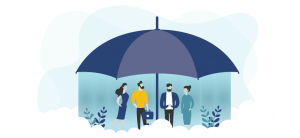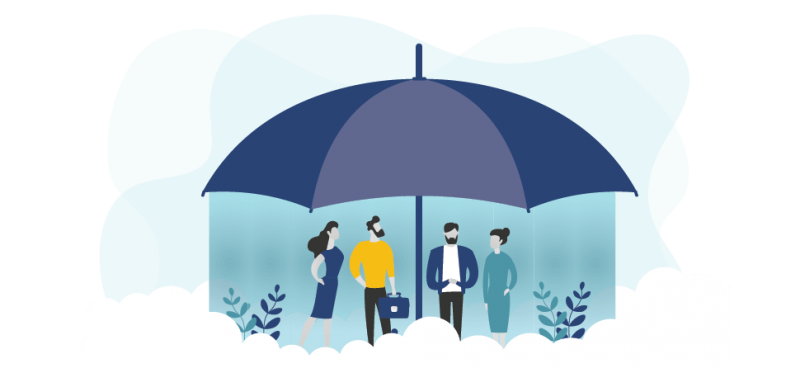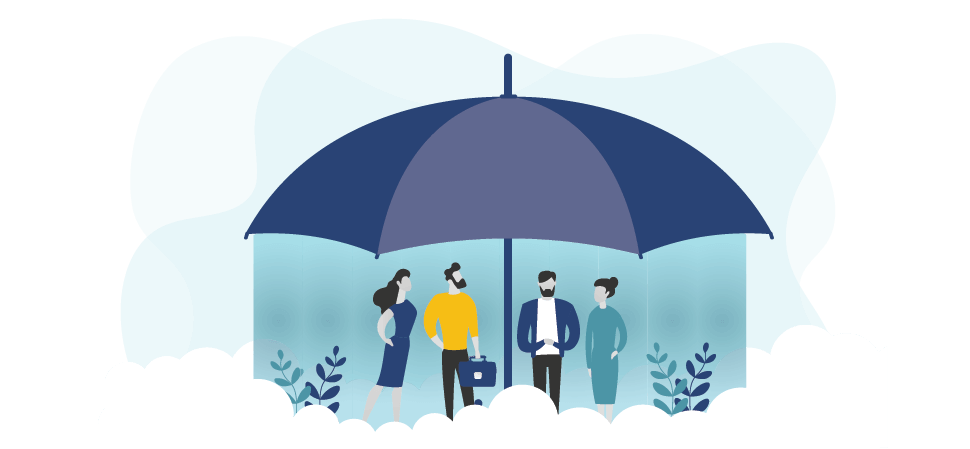 Sometimes, stuff happens. In the event that you need to make a claim and the situation is urgent or an emergency, help is a phone call away!
Monday to Friday (8AM to 5PM)
Contact PROLINK directly at 1 800 663 6828. We will take your claim, confirm your policy and report it to your insurer.
After Hours
Access our after-hours claims service, Kernaghan Insurance Adjusters at 1-800-387-5677, or call your insurer directly and they will loop us in.
Please reach out to PROLINK if you ever feel unsure. We're here for you.