PROFESSIONAL PET DOG TRAINERS, GROOMERS AND WALKERS_CAPPDT
CAPPDT
Canadian Association of
Professional Pet Dog Trainers

PROFESSIONAL PET DOG TRAINERS, GROOMERS AND WALKERS_ABCAI
ABC Alumni Canada
Animal Behavior
College Alumni Canada

PROFESSIONAL PET DOG TRAINERS, GROOMERS AND WALKERS_DOGSAFE
DOGSAFE
DogSafe Canine First Aid (Canada)

PROFESSIONAL PET DOG TRAINERS, GROOMERS AND WALKERS_IACP
IACP
International Association of
Canine Professionals

PROFESSIONAL PET DOG TRAINERS, GROOMERS AND WALKERS_KPA CTP

PROFESSIONAL PET DOG TRAINERS, GROOMERS AND WALKERS_PIJAC CANADA
PIJAC
Pet Industry Joint
Advisory Council of Canada

ProDog Walker
Professional Dog
Walkers (Canada)

PROFESSIONAL PET DOG TRAINERS, GROOMERS AND WALKERS_CAPPDT
CAPPDT
Canadian Association of
Professional Pet Dog Trainers

PROFESSIONAL PET DOG TRAINERS, GROOMERS AND WALKERS_ABCAI
ABC Alumni Canada
Animal Behavior
College Alumni Canada

PROFESSIONAL PET DOG TRAINERS, GROOMERS AND WALKERS_DOGSAFE
DOGSAFE
DogSafe Canine First Aid (Canada)

PROFESSIONAL PET DOG TRAINERS, GROOMERS AND WALKERS_IACP
IACP
International Association of
Canine Professionals

PROFESSIONAL PET DOG TRAINERS, GROOMERS AND WALKERS_KPA CTP

PROFESSIONAL PET DOG TRAINERS, GROOMERS AND WALKERS_PIJAC CANADA
PIJAC
Pet Industry Joint
Advisory Council of Canada

ProDog Walker
Professional Dog
Walkers (Canada)
Welcome to the Professional Pet Dog Trainers, Groomers, and Walkers Insurance Program from PROLINK
PROLINK has partnered with leading associations to develop a customized insurance program, tailored to the unique needs of Dog Walkers, Trainers, Groomers and Pet Sitters. Its purpose is to eliminate the challenges of multiple insurance policies or policies that will not cover the services you provide.
In addition to helping you find a best-fit solution for your professional needs, we can also help you protect your personal life, too. Contact PROLINK to learn more today!
At PROLINK, we can help you feel confident that you have the right protection.
We believe in personal relationships.
We value knowing you, and taking the time to understand your unique situations, so that we can provide you with genuine advice and follow-through. Our named, dedicated advisors will take a holistic view of your lives and explain all of your coverages and potential exposures, so that you can make educated decisions.
We have over 30 years of experience.
As a result, we've seen insurance from every perspective. Wherever you're coming from, and whatever you need, we're your one-stop-insurance-shop. You can depend on us for the protection you require.
We represent a network of insurers.
We know their strengths, their weaknesses, how they'll assess you as a risk, and how they'll treat you in the event of a claim. Plus, as one of Canada's largest national brokerages, we have the buying power and influence required to advocate for you and your needs with the various insurers.
We work for you, not the insurer.
As an independent insurance brokerage, we are not obligated to sell you on a particular insurer. Instead, we'll evaluate the available offerings and the discounts you are eligible for, to bring you solutions to best fit your life.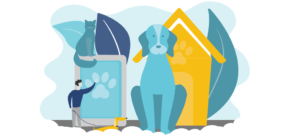 Protection for My Business and Professional Life
Learn about our professional insurance solution tailored to the needs of Professional Pet Dog Trainers, Groomers, and Walkers.
Professional Insurance Program

The Pet Service industry is rapidly growing and new services are constantly being offered to satisfy the needs of your clients. At PROLINK-Canada's Insurance Connection we cover all the services your organization has to offer under one simple policy. Our specialized insurance program is flexible and will adapt to your ever changing industry.

Policy highlights include:

Commercial General Liability- to defend you from claims made against you as they relate to third party injuries or property damage. Limits range from $2M to $5M;
$100,000 in funds for claims related to pets or property belonging to others in your care;
$5,000 per accident (or $30,000 per policy period) to cover veterinary expenses for pets belonging to others in your care;
Limits ranging from $10,000 to $25,000 to shield your business contents;
Limits ranging from $15,000 to $25,000 to protect yourself from any crimes related to dishonest employees;
Limits ranging from $1,000 to $5,000 to cover crime-related losses inside or outside your premises;
And more!

Additional operations which can be covered:

Kennels, boarding;
Dog walking;
Dog daycare;
Pet taxi or transportation;
Pet grooming;
Pet massage and therapy.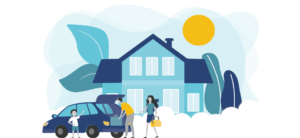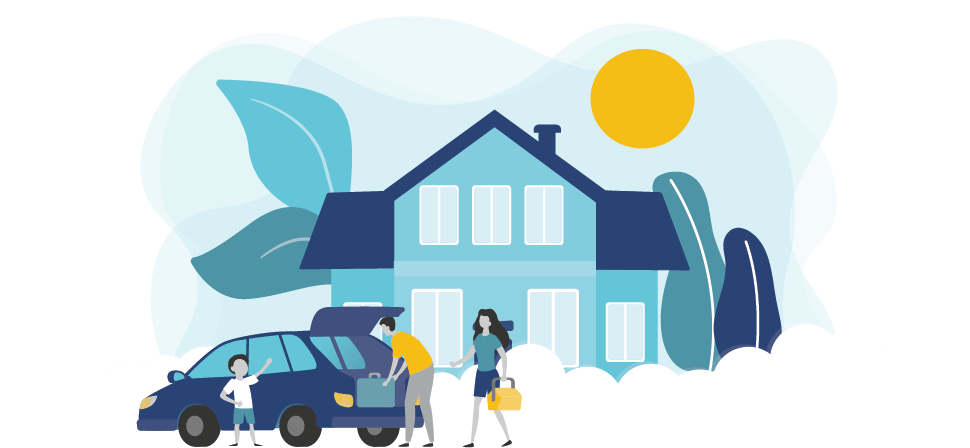 Protection for Me and My Personal Life
Your life is complicated. Selecting your insurance doesn't have to be.
Learn how we can help make your life simpler.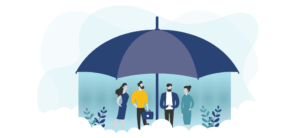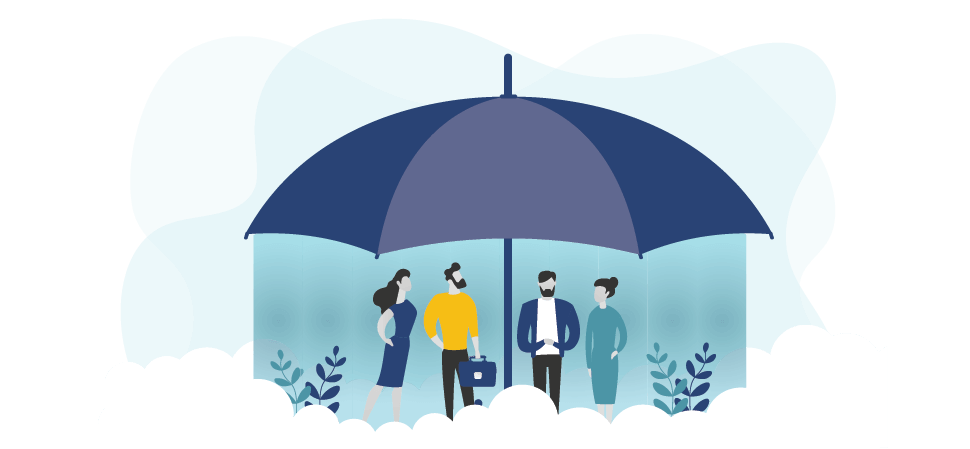 Sometimes, stuff happens. In the event that you need to make a claim and the situation is urgent or an emergency, help is a phone call away!
Monday to Friday (8AM to 5PM)
Contact PROLINK directly at 1 800 663 6828. We will take your claim, confirm your policy and report it to your insurer.
After Hours
Access our after-hours claims service, Kernaghan Insurance Adjusters at 1 800 387 5677, or call your insurer directly and they will loop us in.
Please reach out to PROLINK if you ever feel unsure. We're here for you.