Welcome to the CDAA Insurance Program from PROLINK
In partnership with the Canadian Dental Assistants Association, PROLINK advocated for your professional needs. We can help you protect yourself with superior insurance coverage at unparalleled rates!


At PROLINK, we can help you feel confident that you have the right protection.

We believe in personal relationships.
We value knowing you, and taking the time to understand your unique situations, so that we can provide you with genuine advice and follow-through. Our named, dedicated advisors will take a holistic view of your lives and explain all of your coverages and potential exposures, so that you can make educated decisions.

We have over 30 years of experience.
As a result, we've seen insurance from every perspective. Wherever you're coming from, and whatever you need, we're your one-stop-insurance-shop. You can depend on us for the protection you require.


We represent a network of insurers.
We know their strengths, their weaknesses, how they'll assess you as a risk, and how they'll treat you in the event of a claim. Plus, as one of Canada's largest national brokerages, we have the buying power and influence required to advocate for you and your needs with the various insurers.


We work for you, not the insurer.
As an independent insurance brokerage, we are not obligated to sell you on a particular insurer. Instead, we'll evaluate the available offerings and the discounts you are eligible for, to bring you solutions to best fit your life.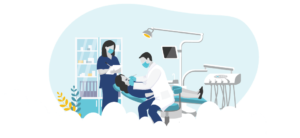 Protection for My Business and Professional Life
Browse our professional insurance solutions tailored to the needs of Canadian Dental Assistants.
Professional Liability Insurance

Dental assistants are a valuable part of any integrated oral healthcare team. As multi-skilled professionals, your job scope encompasses a wide range of healthcare and organizational tasks. With a diverse knowledge base, dental assistants are integral to boosting the performance, efficiency and overall quality of work provided by dentists.

On top of organizing armamentarium and making sure that the dental equipment is in proper working order, you are still running around to schedule appointments and keep the office in tip top shape. To add to the mix, dental assistants are tasked with ensuring that the medical equipment is spotless and sterilized, to protect staff and clients. Long hours, mostly on your feet, are an unspoken requirement of the profession, and exhaustion is bound to set in.

Fatigue is one of the leading causes of accidents in the workplace and as a dental assistant, you are no further from the vulnerability of a lawsuit than the dentist. Patients are exposed to serious risks that can easily be caused by hand slips, anesthetic mistakes or even allergic reactions, all potentially resulting in heavy lawsuits.

Accidents are bound to happen, and in most cases the employer will have insurance. So as a dental assistant, why would you need your own professional liability insurance?

Insurance Caps: Dentists will often have malpractice insurance that covers their assistants, but there are limits to these insurance policies and this puts you at risk. You may still be liable for any malpractice case that exceeds the coverage amount of your employer, making you liable for any additional payments;
Personal Lawsuit: Even if you are covered under an umbrella insurance policy (such as your employer's), you can be sued personally by a patient, making you liable for all costs related to the case;
After Hours: For any work you may perform after hours, your employer's policy may not cover you. That makes you liable for any inaccurate advice or malpractice that may occur.

PROLINK has partnered with the Canadian Dental Assistants Association (CDAA) to tailor a unique Professional Liability Insurance program specific to Dental Assistants. We can help you avoid the holes and discrepancies of generalized cookie-cutter insurance programs, which do not account for unique situations that will apply to diverse professions. PROLINK's specialized programs will keep you protected so that you can focus on the important things. Our Professional Liability Insurance features include:

Custom solution tailored specifically to Dental Assistants;
Comprehensive protection to make sure you are fully protected;
Full coverage for legal defense costs incurred in a claim or lawsuit;
Coverage for legal fees related to disciplinary action by a provincial regulator;
Coverage for loss of earnings (up to $200 per day).

Our Malpractice Insurance does exclude coverage for:

Services not customary for a practicing Dental Assistant or business administrator;
Deliberate, Dishonest or Fraudulent Acts;
Any occurrence covered by other valid and collectible insurance. In some cases, policy-holders are covered under an employer's insurance policy. The CDAA policy would apply only if coverage under the other policy is insufficient;
Any additional liability assumed under contract;
Property damage to property in the care, custody, and control of a dental assistant.

Contact PROLINK today to find out more about our malpractice insurance for dental assistants and apply today!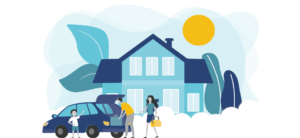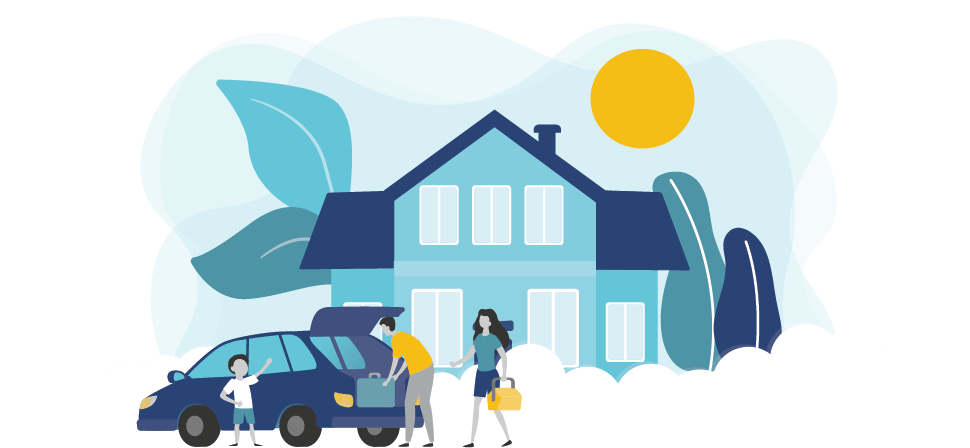 Protection for Me and My Personal Life
Your life is complicated. Selecting your insurance doesn't have to be.
Learn how we can help make your life simpler.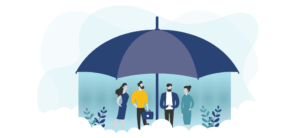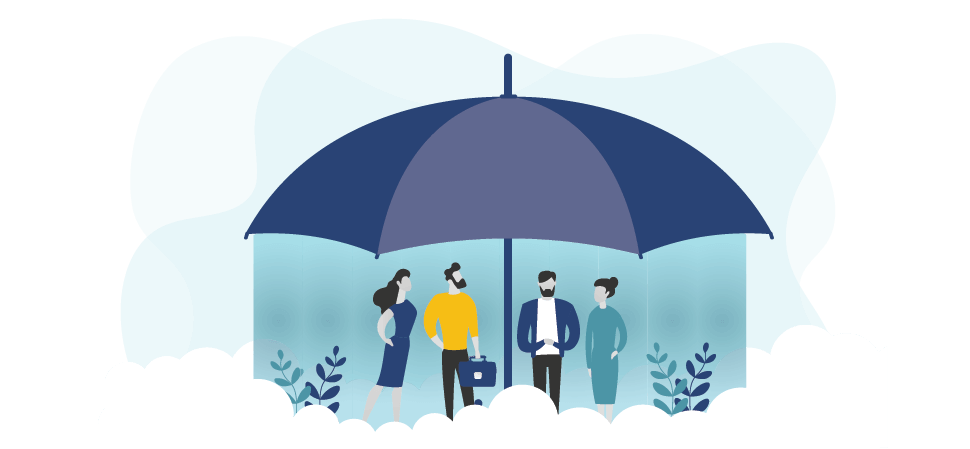 Sometimes, stuff happens. In the event that you need to make a claim and the situation is urgent or an emergency, help is a phone call away!
Monday to Friday (8AM to 5PM)
Contact PROLINK directly at 1 800 663 6828. We will take your claim, confirm your policy and report it to your insurer.
After Hours
Access our after-hours claims service, Kernaghan Insurance Adjusters at 1-800-387-5677, or call your insurer directly and they will loop us in.
Please reach out to PROLINK if you ever feel unsure. We're here for you.