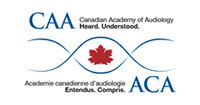 Welcome to the CAA Insurance Program from PROLINK
PROLINK—Canada's Insurance Connection has partnered with the Canadian Academy of Audiology to develop a comprehensive and regulatory-compliant set of insurance programs to protect you from the unique risks you face in your professional field.
No matter where you're coming from, or how complex your needs, you can trust PROLINK to guide you to the right coverage from the right insurer at the right price.


At PROLINK, we can help you feel confident that you have the right protection.

We believe in personal relationships.
We value knowing you, and taking the time to understand your unique situations, so that we can provide you with genuine advice and follow-through. Our named, dedicated advisors will take a holistic view of your lives and explain all of your coverages and potential exposures, so that you can make educated decisions.

We have over 30 years of experience.
As a result, we've seen insurance from every perspective. Wherever you're coming from, and whatever you need, we're your one-stop-insurance-shop. You can depend on us for the protection you require.


We represent a network of insurers.
We know their strengths, their weaknesses, how they'll assess you as a risk, and how they'll treat you in the event of a claim. Plus, as one of Canada's largest national brokerages, we have the buying power and influence required to advocate for you and your needs with the various insurers.


We work for you, not the insurer.
As an independent insurance brokerage, we are not obligated to sell you on a particular insurer. Instead, we'll evaluate the available offerings and the discounts you are eligible for, to bring you solutions to best fit your life.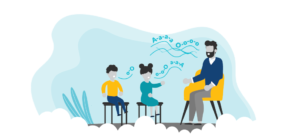 Protection for My Business and Professional Life
Professional Liability Insurance

As an Audiologist, you leverage your expertise to treat hearing, balance, and other auditory disorders. Your job is complex and rewarding: from performing routine screenings, to fitting hearing devices, and even acting as a counselor for affected individuals, families, and school environments—there is no question that the impact you have on your patients' lives is prominent.

Unfortunately, in such a high stakes environment, unpredictable situations can arise and leave you exposed. These days unhappy patients increasingly express themselves through costly lawsuits. You need to protect yourself.

We can help. At PROLINK we want you to feel free to do your job without worrying about your professional exposures. So we've partnered with the CAA to develop a customized insurance program that addresses the specific risks faced by Audiologists. Professional Liability Insurance will defend you from claims others make against you within the scope of your professional activities.

Policy highlights include, but are not limited to:

Criminal defense reimbursement: $100,000;
Legal expense disciplinary hearings: $100,000;
Sexual abuse therapy fund: $10,000;
And more.

Data Security & Privacy Breach Insurance

As a healthcare professional, you are a steward of private personal health information. Unfortunately, since health data is substantially more valuable than other kinds, healthcare professionals are more targeted by cyber criminals than professionals in other industries. There is also the internal risk of employee snooping which is more prevalent than you would think.

You are subject to much stricter privacy regulations and fines—particularly if you are a part of a regulatory College. So, if you or one of your employees were to lose a laptop, experience a network failure, or suffer from a hack that reveals client information—you could suddenly find yourself liable for thousands of dollars in damage. In fact, it takes on average $255 per record to notify a single client of a compromised file.

Clients tend to be very forgiving of a privacy breach when it is well-handled by a professional. That is, when clients are notified promptly, and a sincere apology is made. However, to accomplish these things during the fall-out from a breach, you'll need a team of consultants, provisions to keep your business running and funds for any potential damages. PROLINK can help you access all of these services with our Privacy Breach Insurance.

Our valuable policy features:

Legal coaching on how to handle the breach;
Business interruption costs while you get your business online;
Legal fees in the case of a civil suit;
Funds for court-awarded damages;
PR services for managing reputational impact;
Provisions for credit monitoring and client notification fees.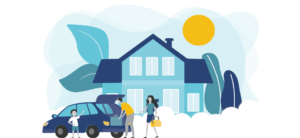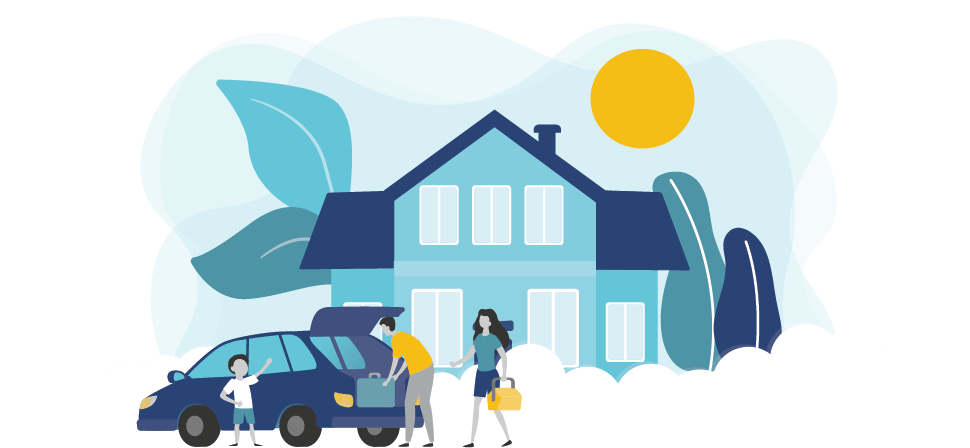 Protection for Me and My Personal Life
Your life is complicated. Selecting your insurance doesn't have to be.
Learn how we can help make your life simpler.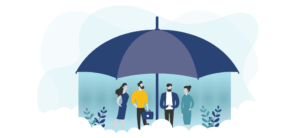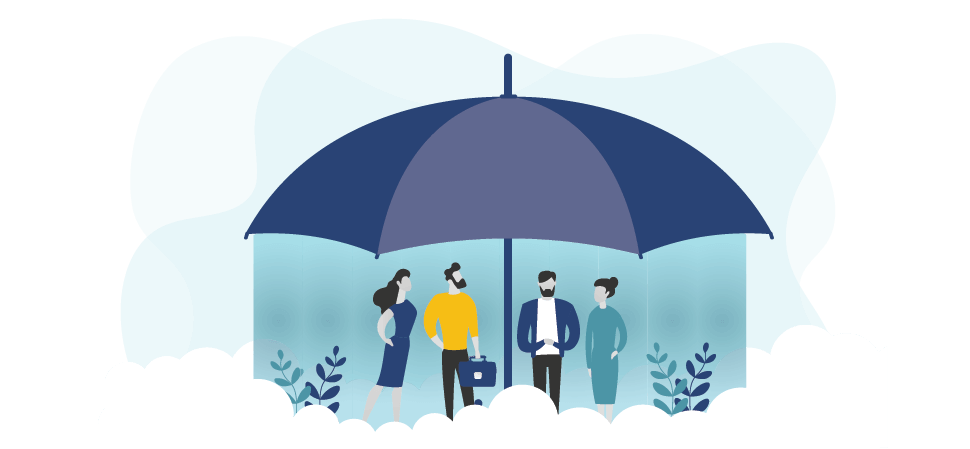 Sometimes, stuff happens. In the event that you need to make a claim and the situation is urgent or an emergency, help is a phone call away!
Monday to Friday (8AM to 5PM)
Contact PROLINK directly at 1 800 663 6828. We will take your claim, confirm your policy and report it to your insurer.
After Hours
Access our after-hours claims service, Kernaghan Insurance Adjusters at 1-800-387-5677, or call your insurer directly and they will loop us in.
Please reach out to PROLINK if you ever feel unsure. We're here for you.