Welcome to the BCRSP Insurance Program from PROLINK
PROLINK has partnered with the Board of Canadian Registered Safety Professionals to develop a comprehensive suite of insurance products specifically for members. We can help you protect yourself with superior insurance coverage at unparalleled rates!


At PROLINK, we can help you feel confident that you have the right protection.

We believe in personal relationships.
We value knowing you, and taking the time to understand your unique situations, so that we can provide you with genuine advice and follow-through. Our named, dedicated advisors will take a holistic view of your lives and explain all of your coverages and potential exposures, so that you can make educated decisions.

We have over 30 years of experience.
As a result, we've seen insurance from every perspective. Wherever you're coming from, and whatever you need, we're your one-stop-insurance-shop. You can depend on us for the protection you require.


We represent a network of insurers.
We know their strengths, their weaknesses, how they'll assess you as a risk, and how they'll treat you in the event of a claim. Plus, as one of Canada's largest national brokerages, we have the buying power and influence required to advocate for you and your needs with the various insurers.


We work for you, not the insurer.
As an independent insurance brokerage, we are not obligated to sell you on a particular insurer. Instead, we'll evaluate the available offerings and the discounts you are eligible for, to bring you solutions to best fit your life.
What our clients are saying
"As a practicing CRSP, I was put in touch Kelvin regarding insurance companies who have an established relationship for CRSP (Reg Safety Professionals). My renewal date ...was fast approaching but due to my own complacency I left reviewing the documentation to a week prior as it was always the same to this point...To my surprise however that was not the case this time as there was a significant increase of almost 25% or several thousand dollars on just the auto portion. When I enquired they simply told me past discounts were discontinued and nothing could be done.
This is when I reached out to Kelvin, and thank goodness I did. With only 5 business days available, he was able to secure several quotes and get it all set up prior to the deadline. Here's the best part, the insurance premium for auto was not only significantly less than the renewal price I was stuck with, (32% cheaper in fact) but was actually also cheaper than my other pre renewal rate by almost 15%!! The home portion of the quote much to my surprise was 1/2 the price and here is the kicker- THE NEW INSURANCE IS MUCH MORE COMPREHENSIVE, and better quality having a lot more features!!
If you are certified with the BCRSP and don't at least give Kelvin a call, you are doing yourself a disservice....period! I wish I didn't get so complacent and called years ago!
Thanks to Kelvin and the team at PROLINK for a great job!"
- Jeffrey Waite CRSP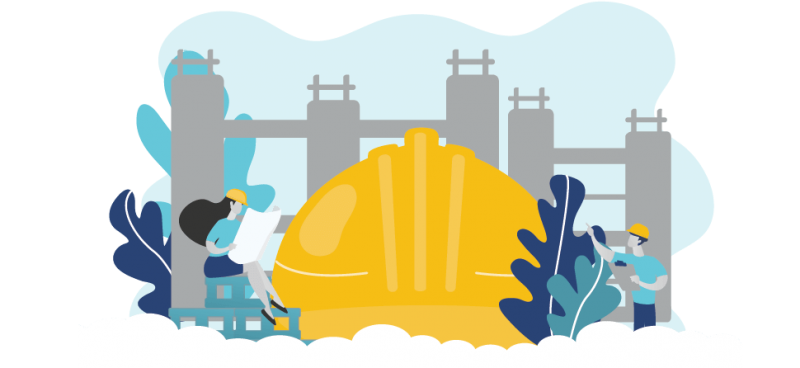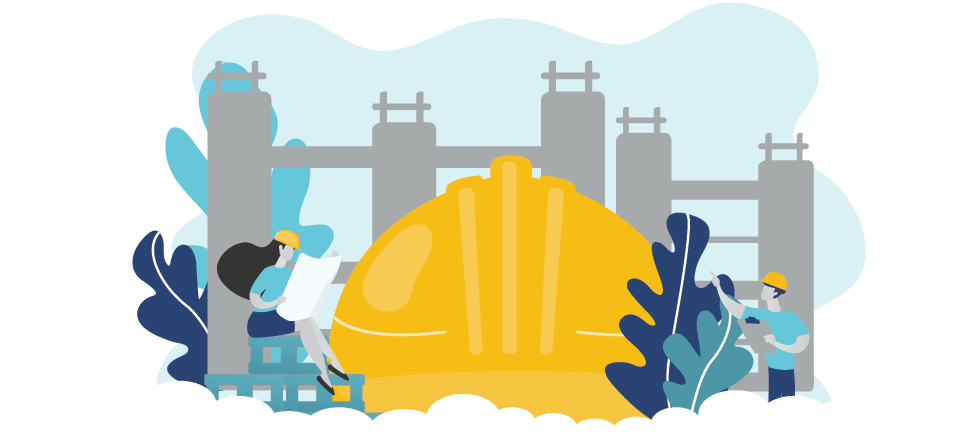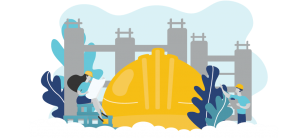 Protection for My Business and Professional Life
Professional Liability Insurance

As a Registered Safety Professional (RSP), it's your job to be proactive about occupational health and safety. It's your job to be proactive about risk. So why not be proactive about your insurance? Whether it's a machine-related wound, faulty personal protection equipment, or a chemical hazard, your client could get injured at work despite your best efforts to prevent the risk and as a result, you might be hit with a lawsuit.

We can help. PROLINK-Canada's Insurance Connection has partnered with BCRSP to develop a comprehensive Professional Liability Insurance program customized to your needs as an RSP. Our unique program will cover any alleged or actual errors and omissions that may occur throughout your professional activities. We'll protect you from risk so you can protect your clients from risk.

Please click here to Apply, Renew, or Review your documents today!

1. Do you need to be a member of BCRSP?

Yes you must be a member to qualify for Plan A or Plan C of the program.

2. Do you have to reside in Canada?

Yes your principal residence must be in Canada and you must be living and working in Canada.

3. Do you need to send a resume with completed application?

Yes along with a signed privacy form.

4. Are the applications different for each province?

Yes, please advise which province you will be applying from when first making contact.

5. Is there a common expiry date for the Insurance?

Yes all members renew each year on January 01.

Commercial General Liability Insurance

This insurance covers your third party bodily injury and property damage including visits and meetings with clients, company events, libel and slander, advertising, and more. Most contracts with the Government, large corporations and meeting venues currently require that you have a CGL policy in place.

Please click here to Apply, Renew, or Review your documents today!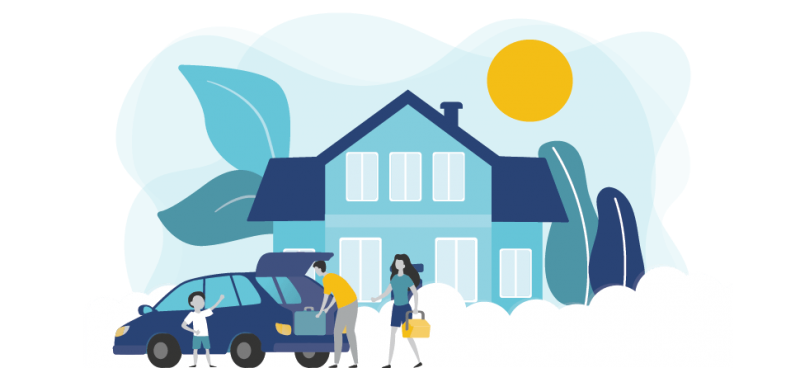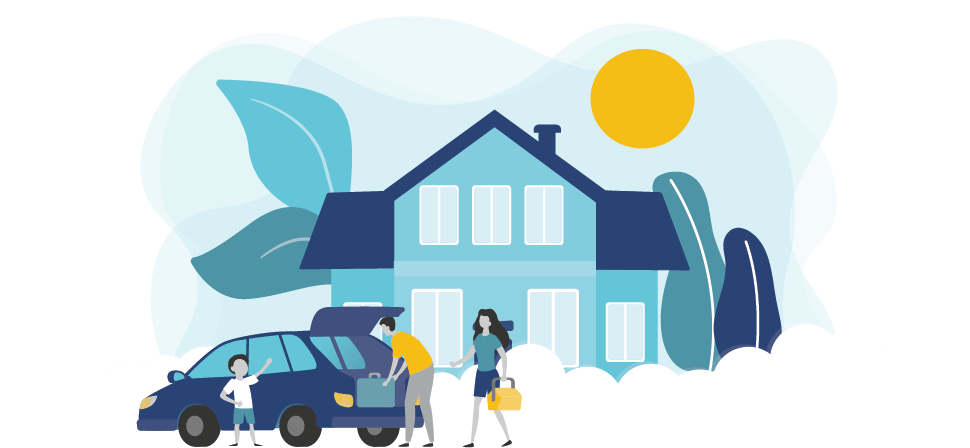 Protection for Me and My Personal Life
Your life is complicated. Selecting your insurance doesn't have to be.
Learn how we can help make your life simpler.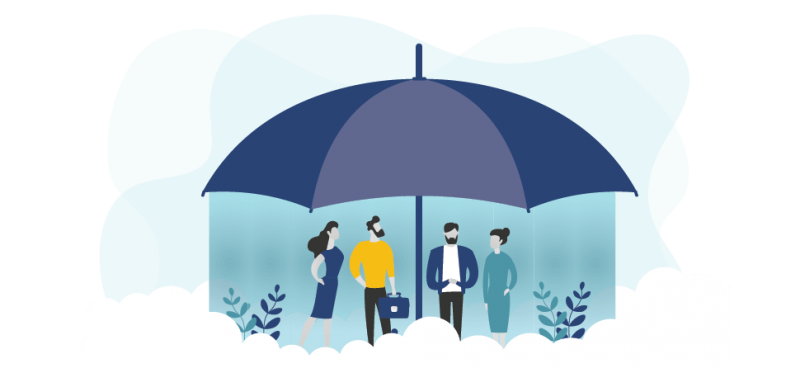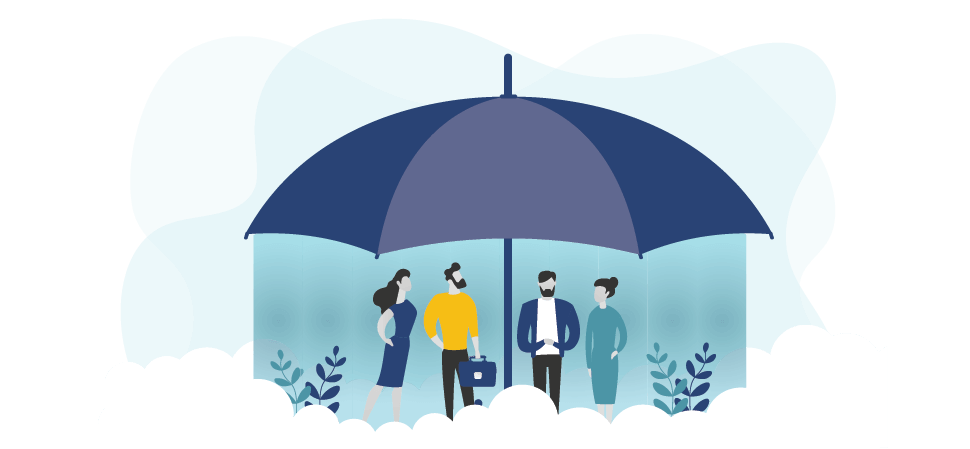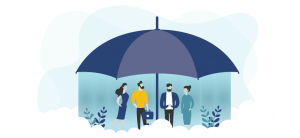 Sometimes, stuff happens. In the event that you need to make a claim and the situation is urgent or an emergency, help is a phone call away!
Monday to Friday (8AM to 5PM)
Contact PROLINK directly at 1 800 663 6828. We will take your claim, confirm your policy and report it to your insurer.
After Hours
Access our after-hours claims service, Kernaghan Insurance Adjusters at 1-800-387-5677, or call your insurer directly and they will loop us in.
Please reach out to PROLINK if you ever feel unsure. We're here for you.