Welcome to the CPC Personal Insurance Program from PROLINK!
PROLINK has partnered with Career Professionals of Canada to deliver superior protection for your unique personal insurance needs. No matter where you're coming from or how complex your risks are, you can trust PROLINK to guide you to the right coverage from the right insurer at the right price.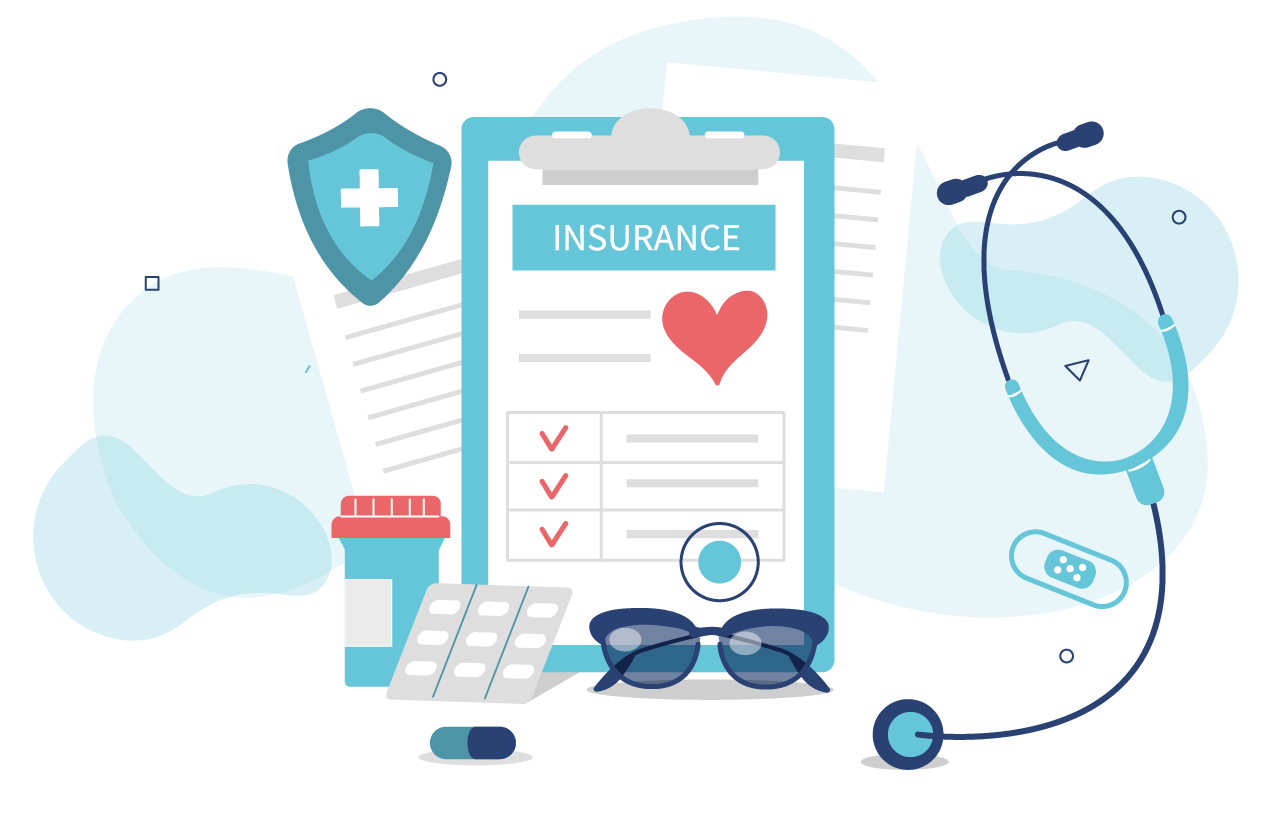 Protection for Me and My Personal Life
Your life is complicated. But selecting your insurance doesn't have to be. Read on to see how PROLINK can help make the road to your insurance solutions simpler.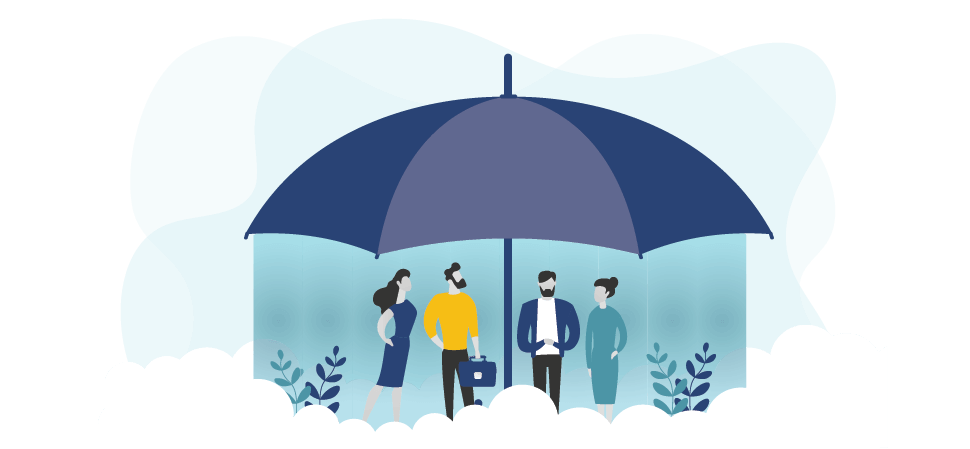 Sometimes, stuff happens. In the event that you need to make a claim and the situation is urgent or an emergency, help is a phone call away!
Monday to Friday (8AM to 5PM)
Contact PROLINK directly at 1 800 663 6828. We will take your claim, confirm your policy and report it to your insurer.
After Hours
Access our after-hours claims service, Kernaghan Insurance Adjusters at 1-800-387-5677, or call your insurer directly and they will loop us in.
Please reach out to PROLINK if you ever feel unsure. We're here for you.