Overpriced and Undervalued Benefits? Look for These Three Common Culprits
March 15, 2021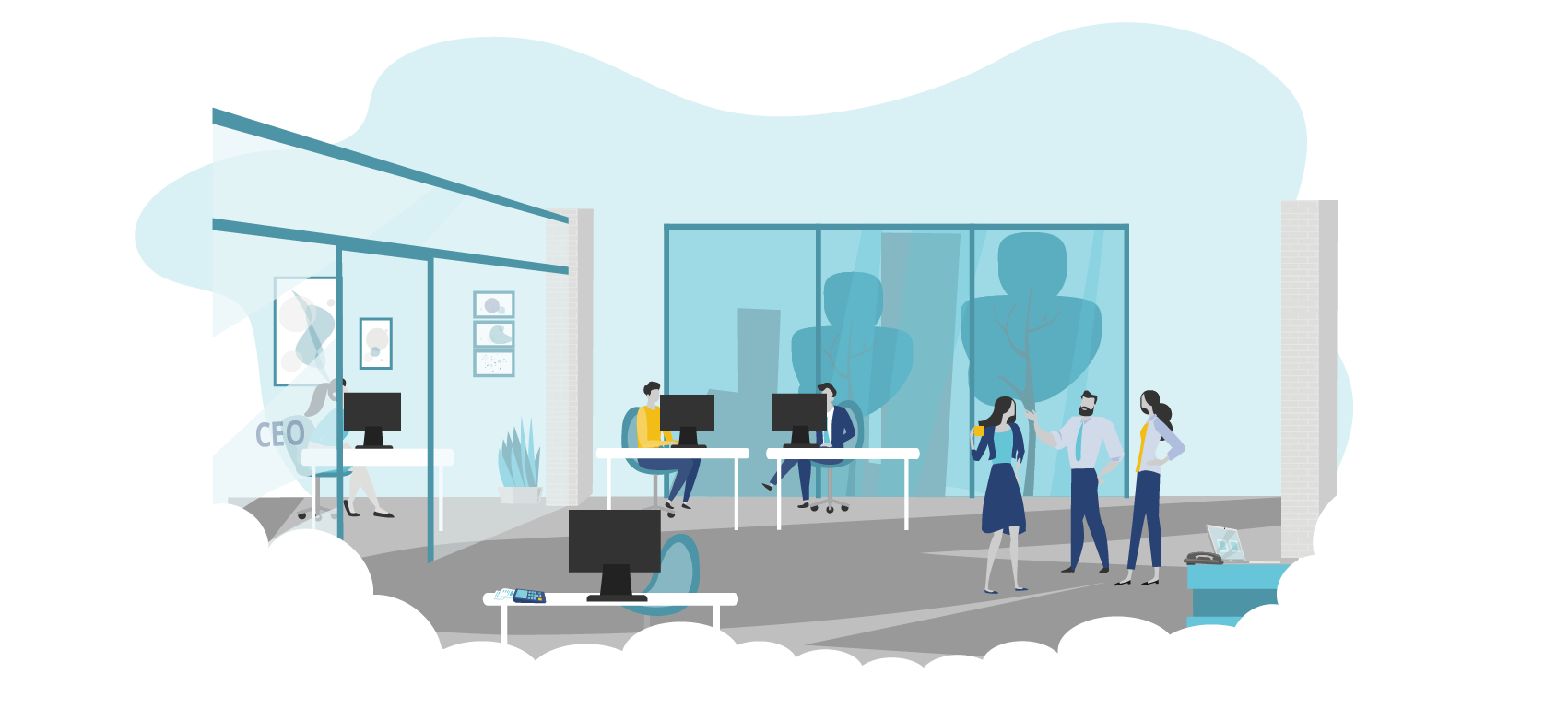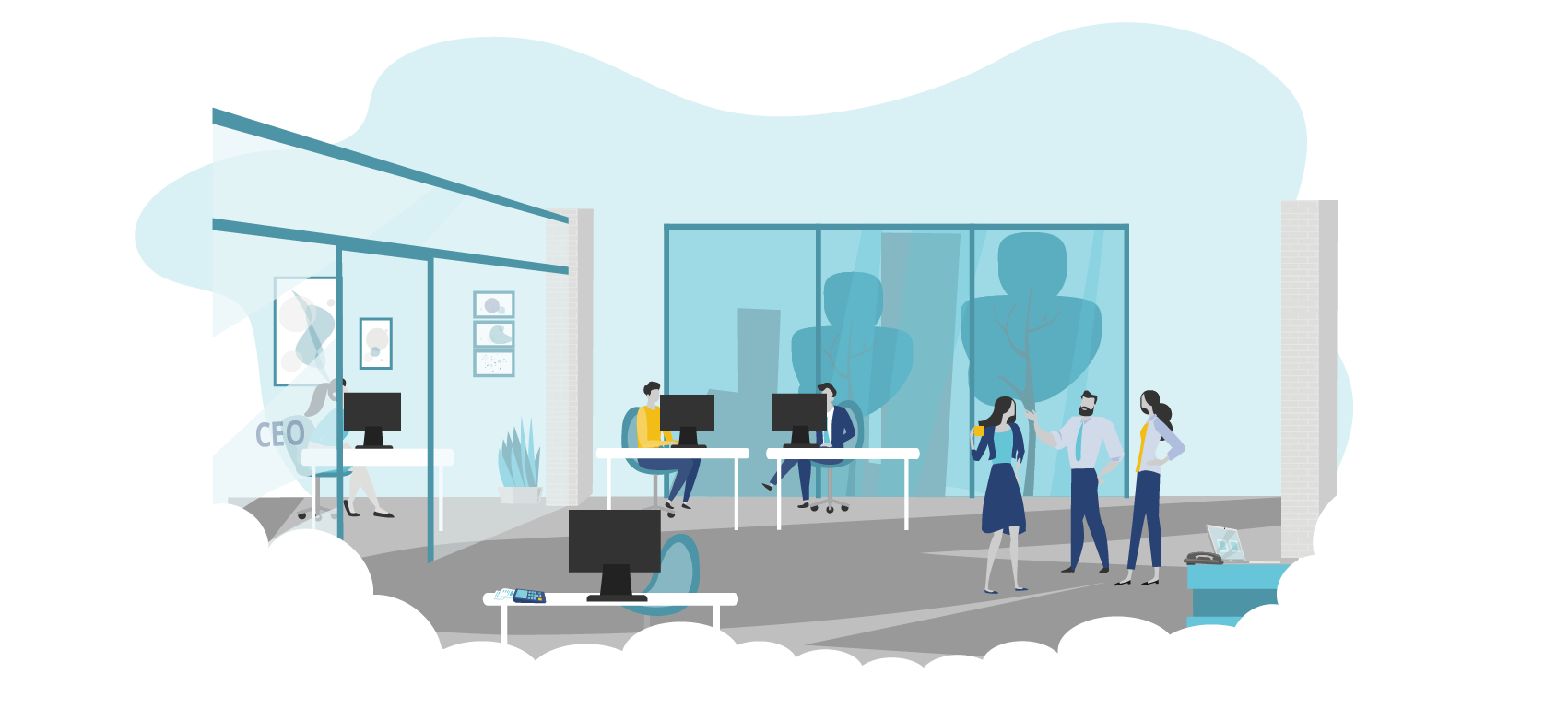 The intention is great. Unfortunately, most benefits plans fall short of those goals, despite costing a small fortune. Instead, they're a source of endless employee complaints and headaches for plan administrators.
If this rings a bell, read on! Below are the three biggest reasons your employees don't value their benefits—and what you can do about them:
1. Uncontrolled Premium Increases Turn Benefits into a Cost-Only Decision
The cost of group benefits is often the largest employee expense behind wages, making annual premium renewals one of the most stressful times of the year for an HR Manager. When faced with a renewal increase of up to 30%, it seems the only options are:
Spend countless hours shopping the plan and countless more onboarding with a new carrier just to secure a fair rate (only to run into the same problem the following year);
Eat the new rate—even if it means passing the cost onto employees if the plan is co-funded; and
Make cuts to plan coverage, leaving employees even more disillusioned than they were before.
When the affordability of benefits become your sole focus, it's easy to lose sight of their intended purpose: protecting employees' health and wellbeing. They become yet another cost of doing business instead of an investment in your team!
What can you do?
Don't simply look for a cheaper benefits provider who will inevitably raise your rates; look at an entirely new benefits model. Consider switching your standalone experience-based insurance plan to a small business benefits pool where your employees' claims are offset by thousands of others. Models like this offer far greater rate stability, no matter how much one individual employee may claim, and let you focus on plan optimization instead of worrying about costs.
Additionally, start eliminating waste in the form of hidden insurance fees. Many traditional insurance models bolster premium increases with "trends & inflation," incurred-but-not-reported (IBNR) claims, and more. Review your renewal summary to determine what's driving your increase and considering a new benefits model if those hidden fees are exorbitant.
2. Lack of Transparency Limits Informed Coverage Choices.
Most benefits plans are experience-based, meaning this year's claims have a direct impact on next year's premiums. The problem is: you only get to see claims in a lump sum at year's end, meaning you have no insights to drive coverage decisions. You can't manage what you don't monitor!
What can you do?
Look for a plan that provides more detailed (even monthly) claims reports showing how your plan is being used, anonymously broken down by individual employees. When you have access to what aspects of the plan are being used—and what aren't—you can make informed decisions about plan changes.
Plus, look for a business intelligence platform capable of intuitive reporting on spending patterns to identify misuse and fraud as well as opportunities for government subsidies! (Did you know: hundreds of millions of dollars in fraudulent claims are paid out every year in Canada—and Business Owners are the ones footing the bill!)
3. One-Size-Fits-All Plans Don't Work for Most Employees.
Based on the design of most benefits plans: 20% of employees often make 80% of the claims! This leaves the majority of employees (namely younger and healthier ones) unsatisfied. Additionally, it's rare for a plan to take tenure into account; brand new employees receive the same benefits as those who've been loyal for twenty years. Across the board, the plan doesn't seem fair.
What can you do?
Instead of looking for a more robust (and cost-prohibitive) plan that covers everything, consider plans that offer greater flexibility—allowing employees to pick and choose the benefits they value most, whether that means wellness components (stress management, vitamins, or fitness) or simply more frequent dental cleanings.
To offer these customizable benefits, dedicate some time and energy to identifying where waste is occurring—both within your current benefits plan and wherever your employees are concerned. Look for things like: excess turnover, absenteeism, health & safety incidents, Ministry of Labour infractions, and WSIB premiums to free up extra funds to reinvest in your people!
Finding the Right Plan for Your Business
Now you know what to look for (and what to avoid) in a group benefits plan. But how do you start narrowing down your options? A great first step is to work with a licensed broker, like PROLINK. We'll take the time to listen, identify your unique needs, and align you with the best benefits plan for both your employees and your bottom line.
How do we deliver those benefits? Through our exciting new partnership with EIO Solutions, Canada's leading Employee Investment Optimization firm.
Optimizing Benefits with EIO Solutions
EIO Solutions specializes in benefits that work for small businesses, providing more value to more employees while also helping owners save money.
EIO Benefits is revolutionizing the benefits industry by creating brand new models, like their:
Small Business Benefits Pool, which provides guaranteed rate stability no matter how many employees you have;
Self-Insured Hybrid Plans that allow up to 35% savings when businesses take small, educated risks; and
New EIO Lifestyle Plans that provide employees total freedom to choose their own benefits while still providing perfectly predictable premiums.
With EIO, Optimizing Benefits is Just the Beginning
EIO Solutions isn't just a benefits provider. They help small businesses optimize every single dollar you invest in your employees.
Starting with a 60-Point Employee Audit, they'll highlight opportunities to reduce waste, streamline inefficiencies, and limit liabilities across your entire business. They'll work with you to implement new policies and procedures that will improve employees' health, safety, and productivity, and save the business thousands of dollars! Then, with those savings, they'll help you identify proven strategies to engage employees, like career training, wellness programs, and RRSP contributions—all to attract, engage, and retain the people who'll make your business thrive!
Your First Step Towards Better Benefits
PROLINK and EIO Solutions are standing by to help Business Owners identify ways to get more out of their benefits without spending a dollar more than their current plan.
To learn more, connect with PROLINK today!
PROLINK's blog posts are general in nature. They do not take into account your personal objectives or financial situation and are not a substitute for professional advice. The specific terms of your policy will always apply. We bear no responsibility for the accuracy, legality, or timeliness of any external content.