Welcome to the OAFM Insurance Program from PROLINK
Welcome to the Ontario Association of Family Mediation program from PROLINK—Canada's Insurance Connection.
PROLINK offers comprehensive and cost-effective insurance coverage to address the unique personal and professional insurance needs of Mediators. Members of OAFM can benefit from superior protection at unparalleled rates.
No matter where you're coming from or how complex your risks are, you can trust PROLINK to keep your insurance solutions simple. We'll make sure you've got the right coverage from the right insurer for the right price.


At PROLINK, we can help you feel confident that you have the right protection.

We believe in personal relationships.
We value knowing you, and taking the time to understand your unique situations, so that we can provide you with genuine advice and follow-through. Our named, dedicated advisors will take a holistic view of your lives and explain all of your coverages and potential exposures, so that you can make educated decisions.

We have over 30 years of experience.
As a result, we've seen insurance from every perspective. Wherever you're coming from, and whatever you need, we're your one-stop-insurance-shop. You can depend on us for the protection you require.


We represent a network of insurers.
We know their strengths, their weaknesses, how they'll assess you as a risk, and how they'll treat you in the event of a claim. Plus, as one of Canada's largest national brokerages, we have the buying power and influence required to advocate for you and your needs with the various insurers.


We work for you, not the insurer.
As an independent insurance brokerage, we are not obligated to sell you on a particular insurer. Instead, we'll evaluate the available offerings and the discounts you are eligible for, to bring you solutions to best fit your life.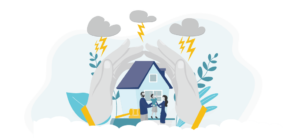 Protection for My Business and Professional Life
Browse our professional insurance solutions tailored to the needs of Mediators. Please note we have moved your renewal onto our new online platform. To access your application, please check your email for the link. If you believe that we have an outdated email, please contact PROLINK to provide your updated email.
Professional Liability Insurance

As a mediator, you're an expert in conflict resolution and how to best navigate emotionally charged situations. In the heat of the moment when clients are at their most vulnerable, and sometimes volatile, you may be just as vulnerable to risk. Despite your best intentions, your advice or actions might be misinterpreted and you could face a lawsuit.

Like mediators, we at PROLINK—Canada's Insurance Connection believe in building strong, positive relationships with all our clients to resolve any and all conflict. That's why we're offering a nuanced, industry-leading Professional Liability Insurance program with tailored and affordable solutions exclusively available to members of the Ontario Association for Family Mediation. Professional Liability Insurance protects you from allegations of negligence and legal costs accumulated in the defense of a subsequent civil suit.

Our bundled offering includes:

Funds for defence costs if you are accused of abuse and found not guilty;
Legal defence costs for any complaints filed against you to the College of Paramedics;
Provisions in the event of a breach of confidentiality;
And more!

Commercial General Liability Insurance

Practicing independently gives you the freedom to work the way you want—your business, your clients, your time. But what about your risks? You could be liable for any number of reasons, especially if you:

Own, rent, or lease office space (a client could slip and fall on your property);
Own a small practice (the smaller the business, the harder the recovery);
Work from home (your homeowner's policy might not cover you);
Use your personal car for business needs, like visiting clients or storing files (commercial vehicles aren't usually covered under your auto insurance);
Visit clients at another office, a hospital, or even at their homes (what if you accidentally damage their property?);
Have employees (more staff, more room for error).

Lawsuits are expensive. Medical expenses, legal bills, and related financial damages can all bankrupt your business and even drain your personal assets if you have to pay out-of-pocket for losses.

That's where we come in. Sometimes prevention just isn't enough; accidents happen. And when they do, you'll be covered with a cost-effective, comprehensive Commercial General Liability Insurance program exclusive to OAFM members. PROLINK will protect you from third-party claims of bodily injury, property damage, medical payments, advertising injury liability, and tenant's legal liability.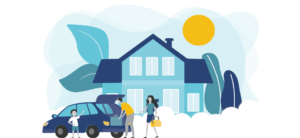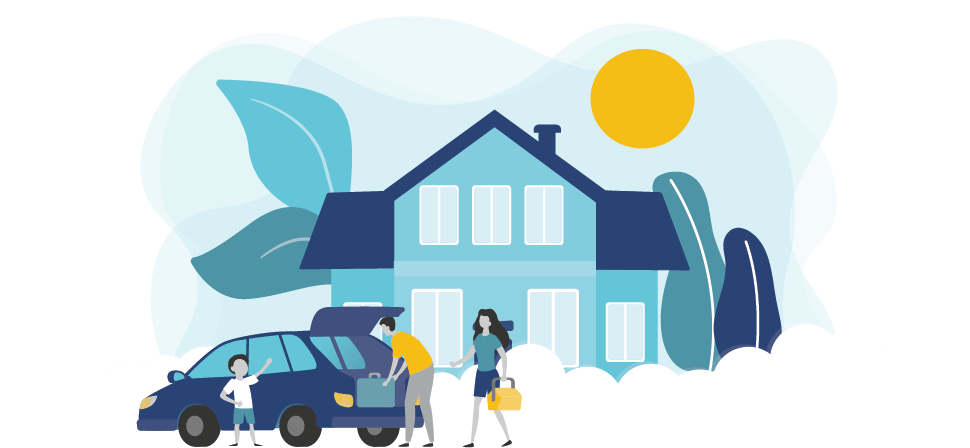 Protection for Me and My Personal Life
Your life is complicated. But selecting your insurance doesn't have to be. Read on to see how PROLINK can help make the road to your insurance solutions simple.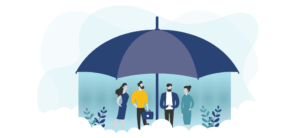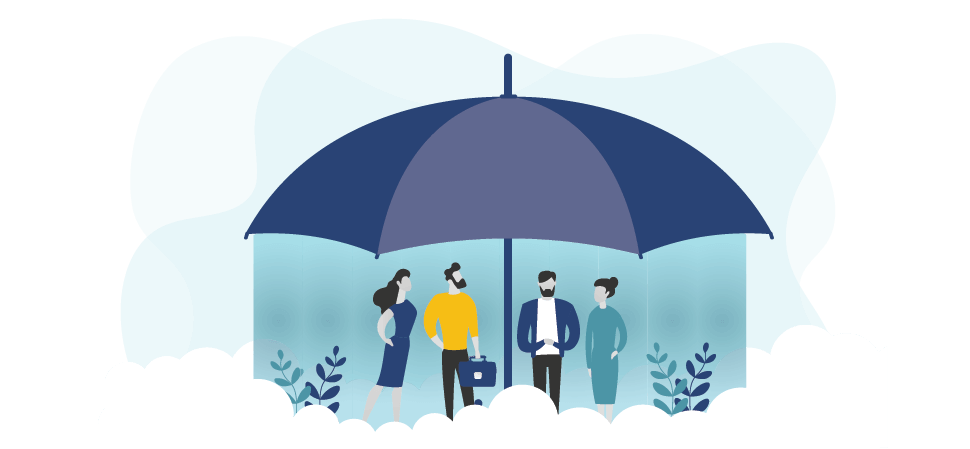 Sometimes, stuff happens. In the event that you need to make a claim and the situation is urgent or an emergency, help is a phone call away!
Monday to Friday (8AM to 5PM)
Contact PROLINK directly at 1 800 663 6828. We will take your claim, confirm your policy and report it to your insurer.
After Hours
Access our after-hours claims service, Kernaghan Insurance Adjusters at 1-800-387-5677, or call your insurer directly and they will loop us in.
Please reach out to PROLINK if you ever feel unsure. We're here for you.