Welcome to the CCTT Insurance Program from PROLINK
PROLINK-Canada's Insurance Connection has partnered with the Canadian Council of Technicians and Technologists to develop a unique insurance program tailored to your needs as a CET, AscT, PTech, or CTech. Members of the following provincial associations can access best-fit coverage at unparalleled rates: ACETTPEI, AETTNL, CTTAM, NBSCETT, and TechNova.


At PROLINK, we can help you feel confident that you have the right protection.

We believe in personal relationships.
We value knowing you, and taking the time to understand your unique situations, so that we can provide you with genuine advice and follow-through. Our named, dedicated advisors will take a holistic view of your lives and explain all of your coverages and potential exposures, so that you can make educated decisions.

We have over 30 years of experience.
As a result, we've seen insurance from every perspective. Wherever you're coming from, and whatever you need, we're your one-stop-insurance-shop. You can depend on us for the protection you require.


We represent a network of insurers.
We know their strengths, their weaknesses, how they'll assess you as a risk, and how they'll treat you in the event of a claim. Plus, as one of Canada's largest national brokerages, we have the buying power and influence required to advocate for you and your needs with the various insurers.


We work for you, not the insurer.
As an independent insurance brokerage, we are not obligated to sell you on a particular insurer. Instead, we'll evaluate the available offerings and the discounts you are eligible for, to bring you solutions to best fit your life.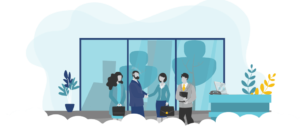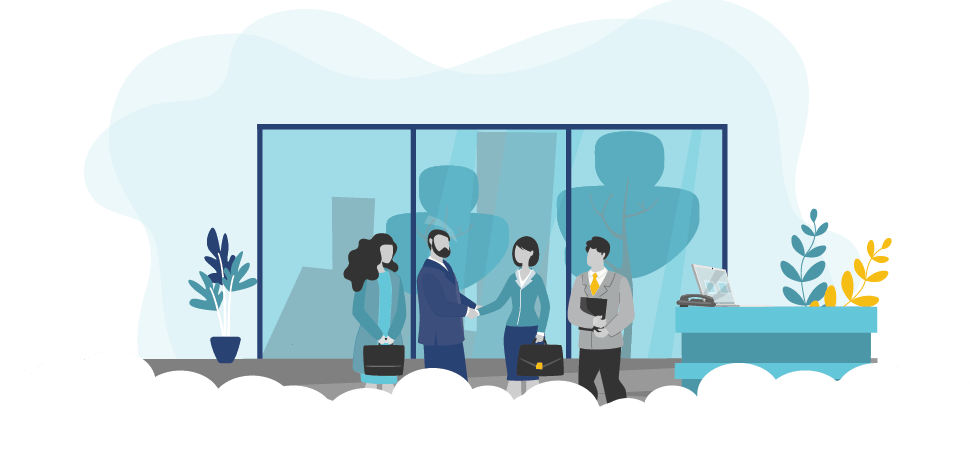 Protection for My Business and Professional Life
Browse our professional insurance solutions tailored to the needs of CETs, AscTs, PTechs or CTechs nationwide.
Professional Liability Insurance

Whether you are a Professional Technologist, Certified Engineering Technologist, Applied Science Technologist, or Certified Technician, the fact is that as a member of CCTT you're certified to meet higher standards of technical excellence. So why shouldn't your insurance be held to the same standard?

With over thirty years in the insurance industry, our experience is our advantage. In partnership with the CCTT, PROLINK—Canada's Insurance Connection can provide you with the Professional Liability Insurance to cover all costs defined within the scope of your practice as a direct or accidental result of any alleged errors and/or omissions in your professional performance. We've got the expertise to meet your needs with precision and care—no matter what industry you're in.

Commercial General Liability Insurance

Something as simple as a slip and fall associated with your business could leave you liable for damages of a sum that would surprise you—even if you're not at fault. These kinds of risks can be time-consuming and detrimental to the longevity of your business.

Commercial General Liability insurance protects you in the case of claims made as a result of third party injuries or property damage. Most government parties, landlords, and corporations require that you have this type of coverage in place before you engage in any contract.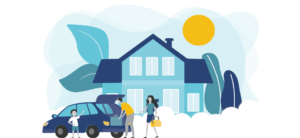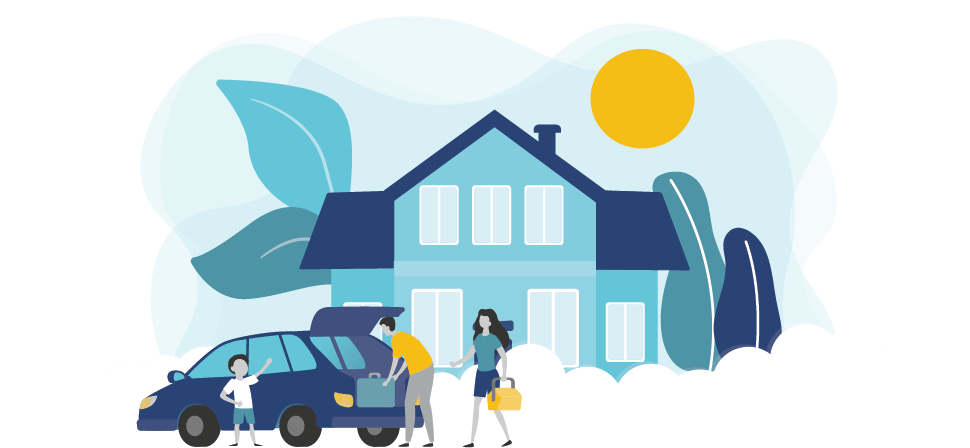 Protection for Me and My Personal Life
Your life is complicated. Selecting your insurance doesn't have to be.
Learn how we can help make your life simpler.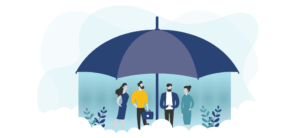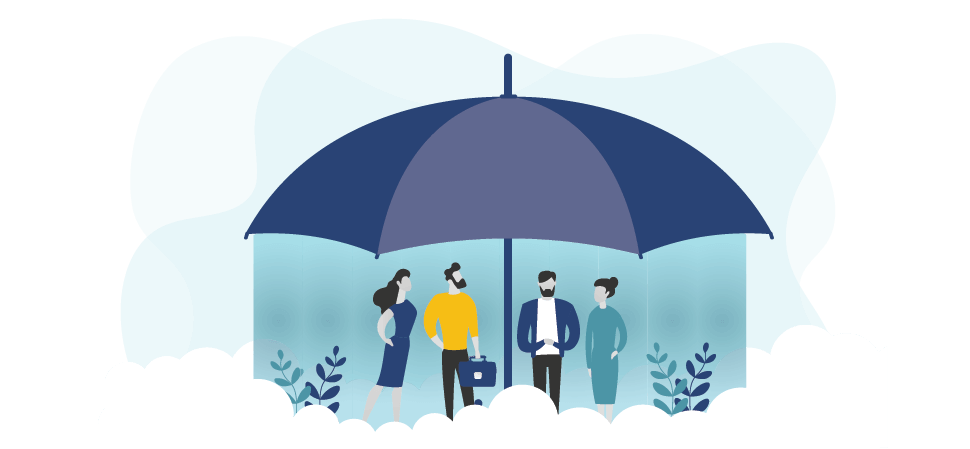 Sometimes, stuff happens. In the event that you need to make a claim and the situation is urgent or an emergency, help is a phone call away!
Monday to Friday (8AM to 5PM)
Contact PROLINK directly at 1 800 663 6828. We will take your claim, confirm your policy and report it to your insurer.
After Hours
Access our after-hours claims service, Kernaghan Insurance Adjusters at 1-800-387-5677, or call your insurer directly and they will loop us in.
Please reach out to PROLINK if you ever feel unsure. We're here for you.