Welcome to the APA Insurance Program from PROLINK
PROLINK-Canada's Insurance Connection has partnered with the Alberta Paramedic Association to develop a comprehensive suite of insurance products specifically for members. With thirty years in the insurance industry, our experience is our advantage. The required Professional Liability as set forth by the Alberta College of Paramedics is automatically included in your Alberta Paramedic Association membership.
Please note: you can purchase professional insurance through the APA website only. Please reach out directly to the APA with any quote or renewal requests. However, if you have coverage questions or concerns about your policy, please contact PROLINK.


At PROLINK, we can help you feel confident that you have the right protection.

We believe in personal relationships.
We value knowing you, and taking the time to understand your unique situations, so that we can provide you with genuine advice and follow-through. Our named, dedicated advisors will take a holistic view of your lives and explain all of your coverages and potential exposures, so that you can make educated decisions.

We have over 30 years of experience.
As a result, we've seen insurance from every perspective. Wherever you're coming from, and whatever you need, we're your one-stop-insurance-shop. You can depend on us for the protection you require.


We represent a network of insurers.
We know their strengths, their weaknesses, how they'll assess you as a risk, and how they'll treat you in the event of a claim. Plus, as one of Canada's largest national brokerages, we have the buying power and influence required to advocate for you and your needs with the various insurers.


We work for you, not the insurer.
As an independent insurance brokerage, we are not obligated to sell you on a particular insurer. Instead, we'll evaluate the available offerings and the discounts you are eligible for, to bring you solutions to best fit your life.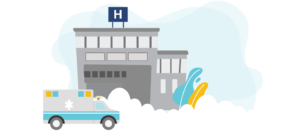 Protection for My Business and Professional Life
Browse our professional insurance solutions tailored to the needs of Alberta's Paramedics.
Professional Liability Insurance

Given the sensitive and unpredictable nature of paramedicine, mistakes can easily happen, especially in a situation where speed and efficiency can make the difference in saving someone's life. Working in such a high stakes environment means that you could be susceptible to a potential lawsuit whether you are at fault or not.

We can help. PROLINK has partnered with the Alberta Paramedic Association to protect you from the specific risks you face as a paramedic. Our Professional Liability Insurance program is included with the cost of your APA membership, meets all regulatory requirements set out by the HPA and the Alberta Paramedics College, and will protect you in the event of a claim alleging negligence, errors, omissions, or malpractice.

Policy highlights include:

Funds for defence costs if you are accused of abuse and found not guilty;
Legal defence costs for any complaints filed against you to the College of Paramedics;
Provisions in the event of a breach of confidentiality;
And more!

To obtain a membership with APA, please visit their website. Visit the APA website

1. I've purchased a membership through the Alberta Paramedics Association. Do I need to do anything else to obtain the Professional Liability Insurance?

No. Your Professional Liability Insurance is included in your APA membership.

2. Does the Professional Liability Insurance through APA meet the requirements as set forth by the Health Professions Act (HPA) and the Alberta College of Paramedics?

Yes.

3. Who handles the administration of the insurance program?

Alberta Paramedic Association head office. They can be reached at info@albertaparamedics.ca

4. Who do you contact should have a question on coverages or want to make a claim?

Please contact PROLINK 1-800-663-6828 or APA@prolink.insure

5. Is there a common expiry date for the Insurance?

Coverage is available from the date of purchase and expires at the end of your APA membership period.

6. The Professional Liability Protection starts at $5,000,000 in coverage. What will $5,000,000 pay for?

We have all heard media reports of medical professionals or organizations being sued for damages to a victimized third party. Damages are typically only one part of the claim that would be paid out by an insurance policy. The majority of all claims paid out by a Professional Liability Policy are to cover the fees and legal expenses required to mount a legal defence. In most cases, damages are not even awarded to a victim, but lawyers will still require compensation. Currently, the average fee for a lawyer who specialized in medical malpractice insurance in Canada is $500-$700 per hour. The liability limit will pay for all reasonable and necessary costs, charges, fees, (including but not limited to legal fees) and expenses incurred over the course of an investigation, negotiation, arbitration and defence of any covered claim.

7. What happens if I change jobs, work for more than one employer, volunteer elsewhere?

As long as you are a member of APA and working in Canada, this coverage will cover you in all of these situations for your Paramedic services.

8. Am I covered if a patient accuses me of abuse?

Criminal acts such as molestation, harassment, corporal punishment, assault or battery or any form of sexual or physical abuse are not covered under this Professional Liability Protection policy. If however, you are successfully acquitted, received a "not guilty" verdict or the charges are withdrawn, this policy will reimburse you up to $50,000 for legal expenses incurred to defend you.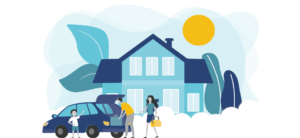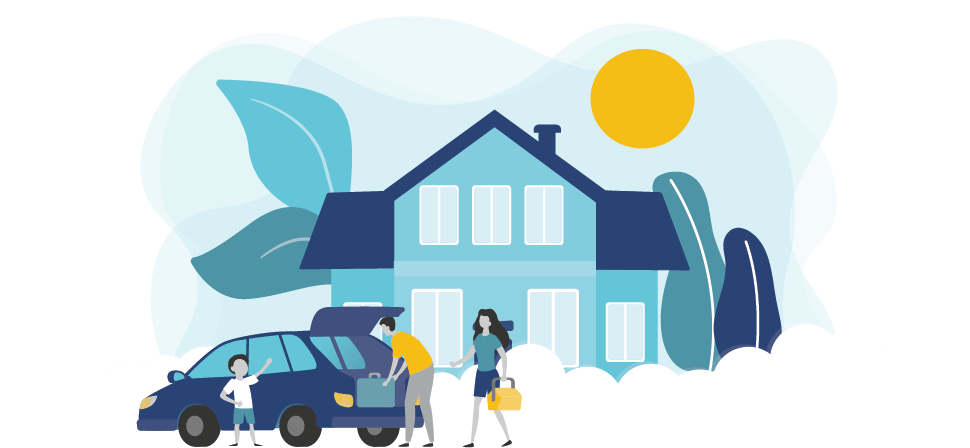 Protection for Me and My Personal Life
Your life is complicated. Selecting your insurance doesn't have to be.
Learn how we can help make your life simpler.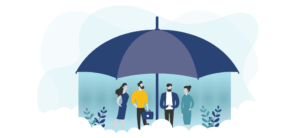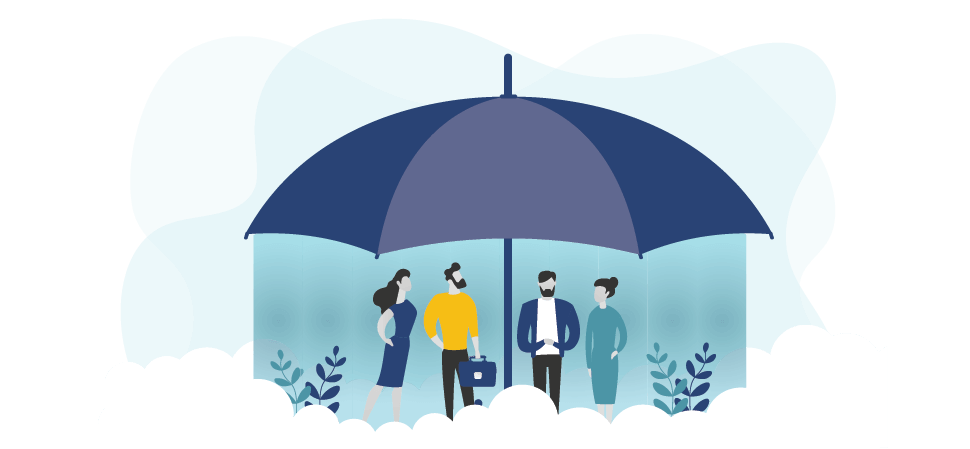 Sometimes, stuff happens. In the event that you need to make a claim and the situation is urgent or an emergency, help is a phone call away!
Monday to Friday (8AM to 5PM)
Contact PROLINK directly at 1 800 663 6828. We will take your claim, confirm your policy and report it to your insurer.
After Hours
Access our after-hours claims service, Kernaghan Insurance Adjusters at 1-800-387-5677, or call your insurer directly and they will loop us in.
Please reach out to PROLINK if you ever feel unsure. We're here for you.
Speak to a Representative Today
To speak to a professional who can guide you to the right coverage from the right insurer at the right price contact us below. Please note: you can purchase professional insurance through the APA website only. Please reach out directly to the APA with any quote or renewal requests. However, if you have coverage questions or concerns about your policy, please contact PROLINK.
1-800-663-6828